 What piqued the interest of Beaut.ie readers in the style stakes this year?
10. Do you recognise this desk to drinks outfit? 'Cause EVERYONE's wearing it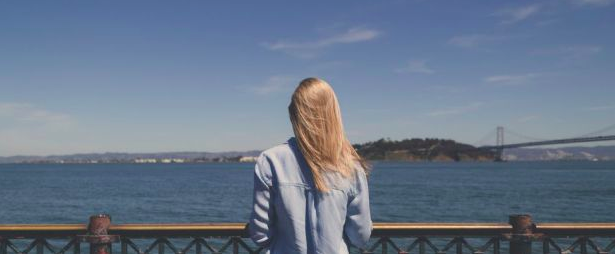 Back in May, believe it or not, it was quite warm. This outfit was everywhere and it was a good one for going straight for cocktails after work.
9. Amy Huberman's mini dress is summer style goals (and we know where to get it)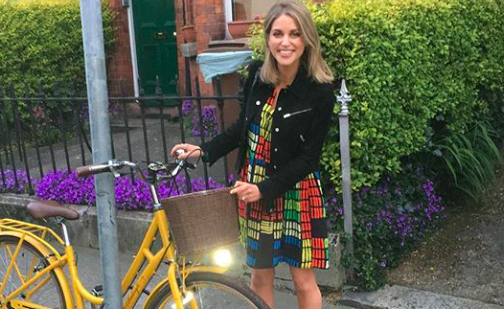 Amy's gúna was great for summer 2017 and if you bought it, it will work for many more summers to come.
8. Pippa's outfit sets the standard for Ladies Day as she's announced as a guest judge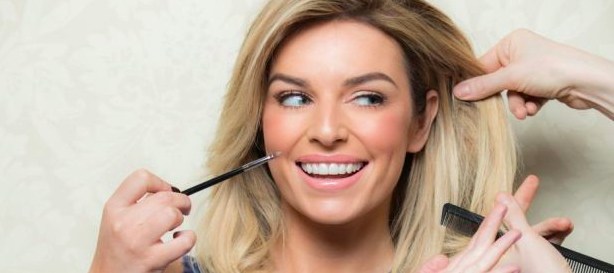 Ah, Pippa. This was the first of many...
7.  We've found a Penneys dupe for the season's most popular shoe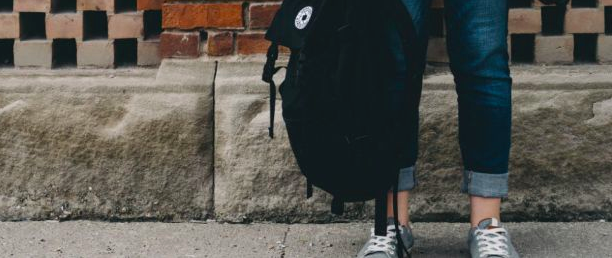 People are still wearing these (us included).
6.  Kylie Jenner wore a €33 dress to Coachella and Irish shoppers can nab it today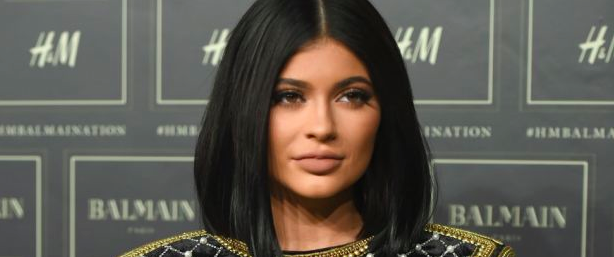 Advertised
Kylie was not beyond fast 'n' cheap fashion back in April.
5. Kate Middleton shoes are making a comeback (and we just bought a pair for €25)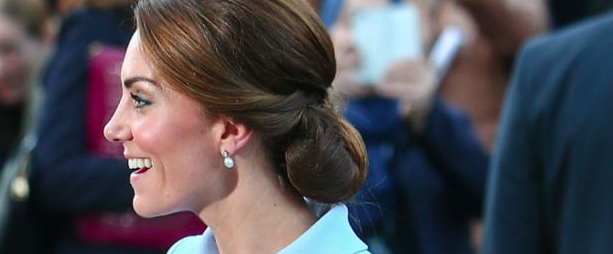 The comeback has been made.
4. Amy Huberman wore the loveliest red dress and we know where to get it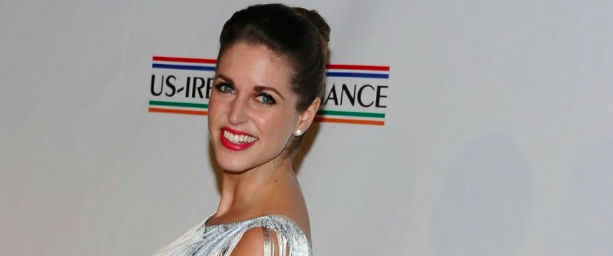 When Amy wears a lovely red dress, you take notice.
3. Pippa O'Connor's amaze floral maxi dress costs €365 but we've found a lookalike for €50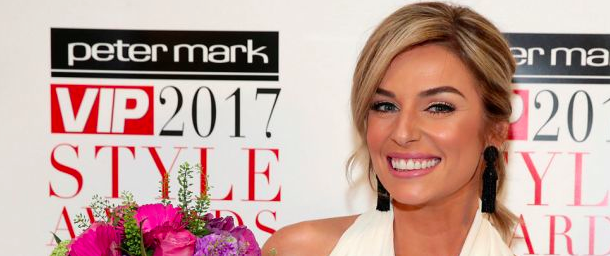 Pippa's wardrobe is one of the most envied in the country.
2. Pippa O'Connor's Ladies Day dress may have changed the Best Dressed game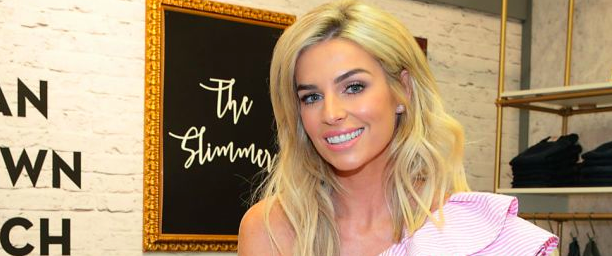 Eh, we might be finding a pattern here.
1. I wore a €16 Penneys dress to wedding and I regret nothing
Advertised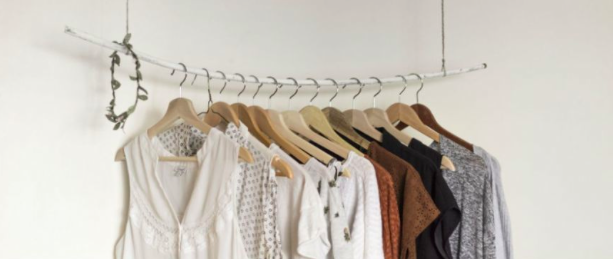 Still don't.