 St. Stephen's Day is traditionally the day everyone puts their turkey guzzling behind them to head down to the shops and spend every penny they have left over from Christmas on themselves. 'Tis only right.
The thing is, though, the sales have started. They're already on. There wasn't a big fanfare because the sales are only off for about two weeks of the year these days. I popped into River Island after work yesterday (because this week all the shops are open until till dawn, practically) and it was a sales extravaganza. I picked up this festive gúna for €14, down from €43!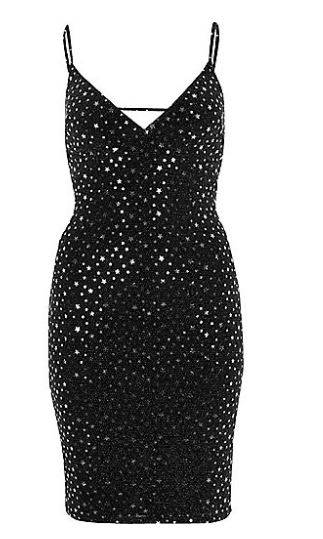 That's new year's sorted.
I almost also picked up this Dolce and Gabbana-esque number for €30, down from €80 - yes, €80! - but they didn't have one in my size. That's why you've got to be quick about it, people!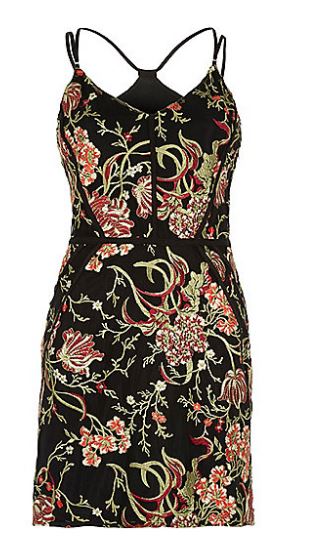 Forget your LBD and channel your inner Hermione with this dress with a cape for €21 from Miss Selfridge, down from €55.
Advertised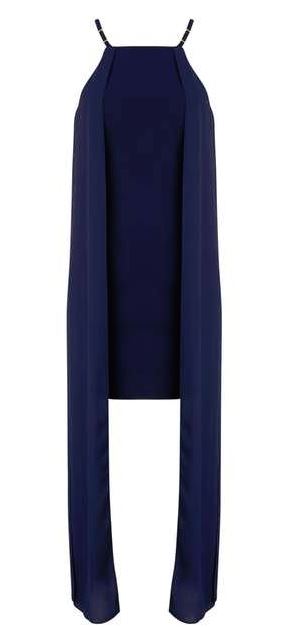 If you're going to go velvet go for it now. Who knows how long the trend will last? This is the perfect dress to slip into for your St. Stephen's Day party. The long sleeves and wrap front mean minimal effort and can hide a turkey tum.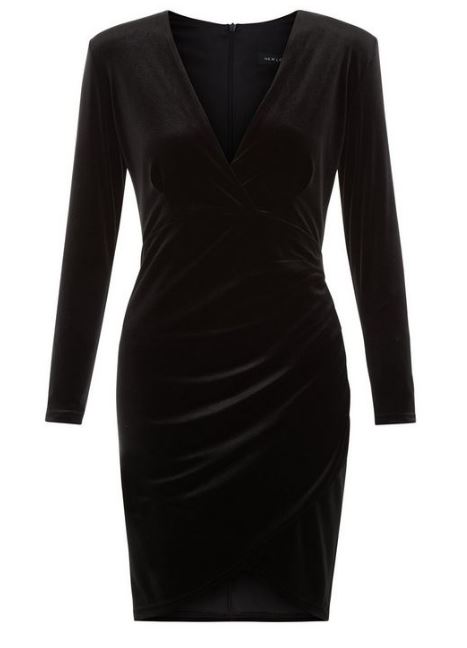 Did someone say last minute wedding guest dress? Oasis €73.50, down from €105.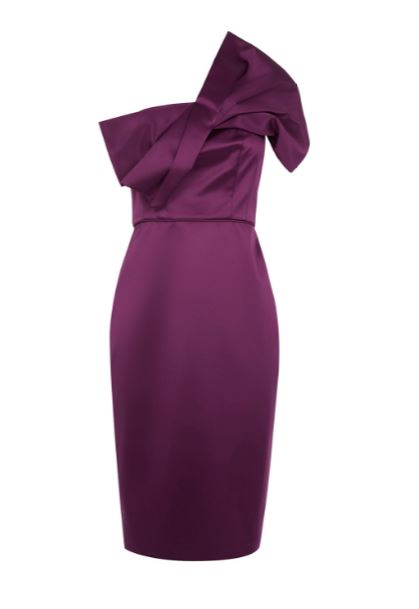 Advertised