 It's time to be on the lookout for a new winter coat. But will you go down the investment route, or will you go for something that hits the season's trends?
Most people don't buy a new winter coat every year. It's one of those items that can last for longer because, well, a coat's a coat. I have a massive coat collection, however, because I can't help but buy one that's "in season" - if the style is right. The thing is, most trendy coats eventually come back into fashion, so my spendthriftiness is justified.
The coat that has caught my eye this week is possibly the most AW16 of them all. The shape and cut are classic, but it has a little touch that makes it truly du jour. That touch is embroidery, and it is everywhere.
Proving my point, Zara has an embroidered shirt (€39.95)  that will work for the office and beyond.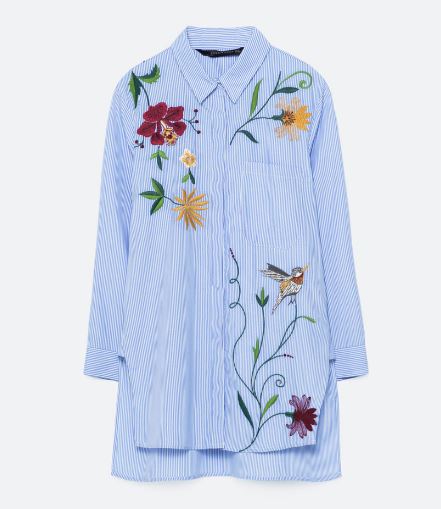 Penneys are all over the embroidered thing. Our picks are these jeans (€21) and these incredible courts (€22).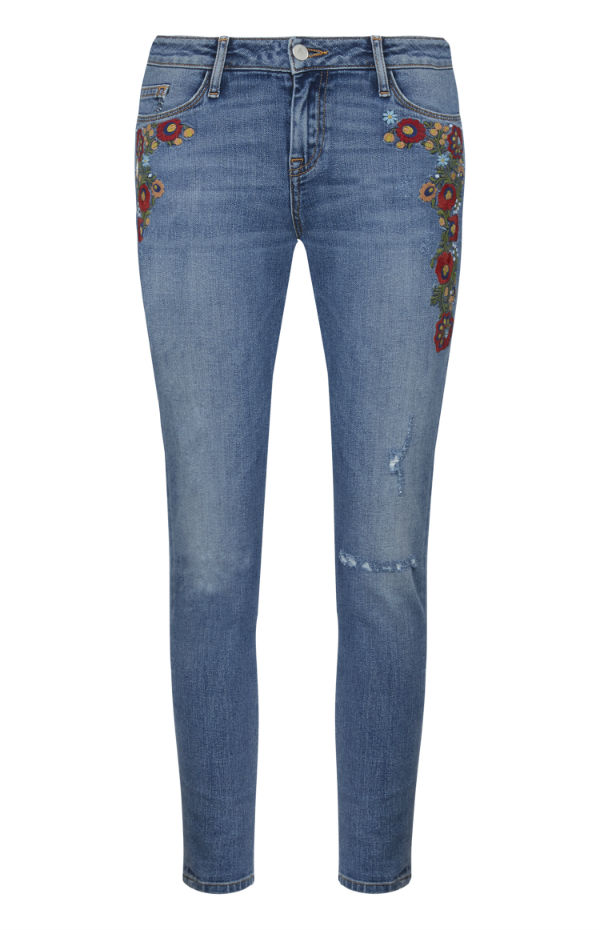 Advertised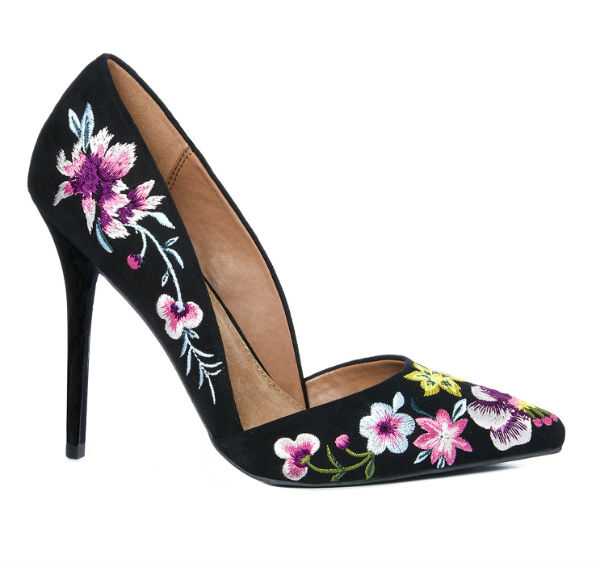 And touching on the trend is this dress from New Look (€29.99).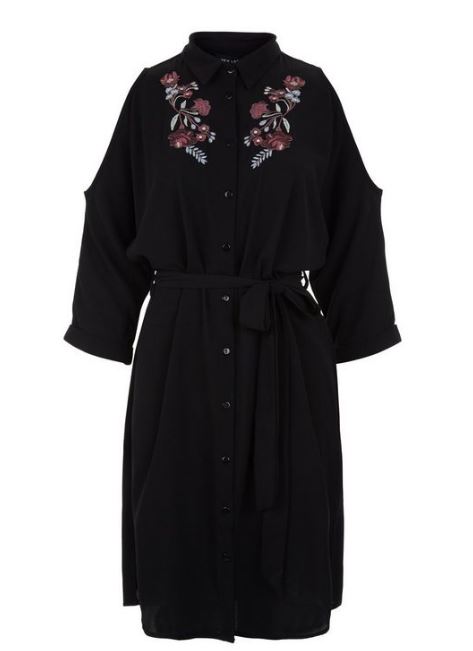 So far, so affordable. So what about this coat?
Ta-da!
Advertised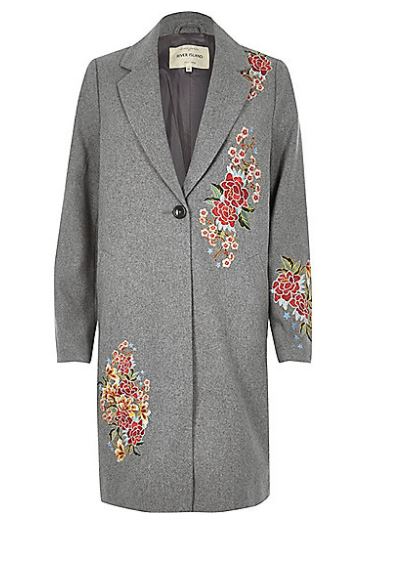 It's your simple grey, masculine overcoat, but with a heap of floral prints thrown on it. A bit much? Or totally right for this winter?