 When the world crumbles around you, put on your sparkliest dress and soldier on
It's times like this when people scoff at you for talking about, or reading about or writing about beauty and style. I say, in times of impending doom, when there's little to nothing you can do about it, talk about, read or write about nice things. Let's enjoy the simple pleasures while we can.
So, dresses!
It's party dress time, as we all know. Yesterday, I wrote about elevated little black dresses, but today, let's have some fun. First of all, let me show you my Party Season 2016 wish list dress: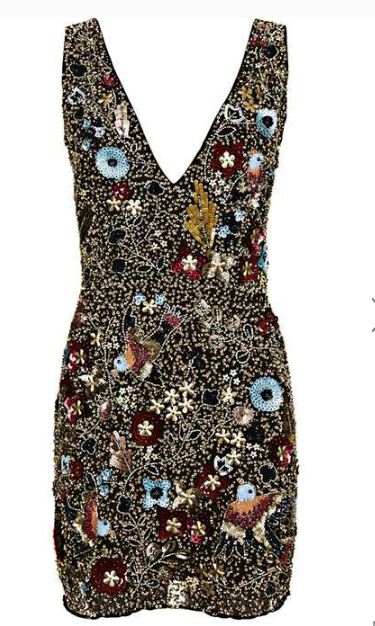 It's from Topshop and costs €210, and that's why I'm asking Santa for it and not spending my Christmas pressie money on it. Can you spot the birds? Gorgeous.
There are, luckily, some very sparkly, lovely gúnas around that cost €50 and under that will look as good on the dancefloor as they will on the couch if you just want to be fancy for the evening.
Advertised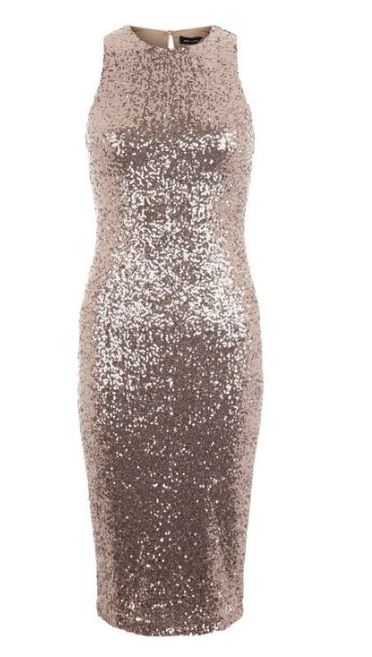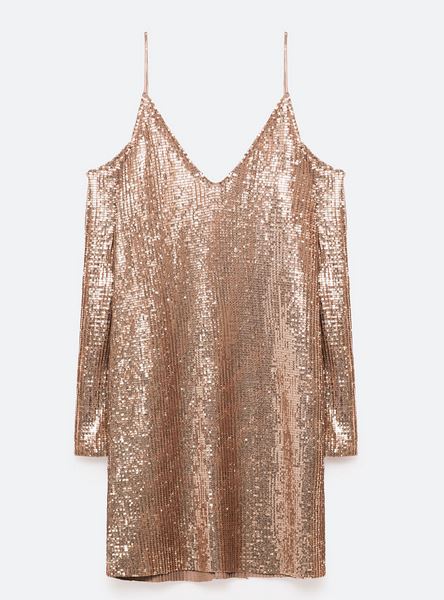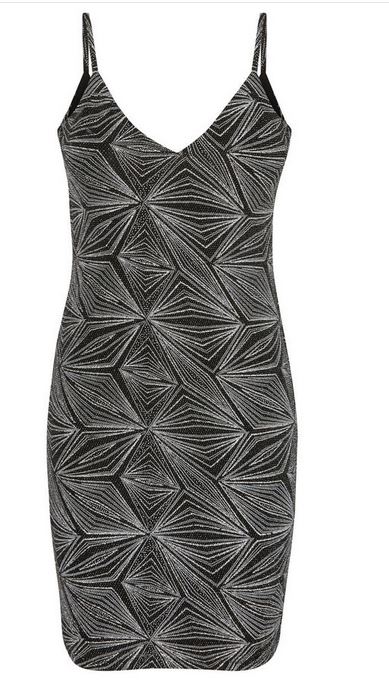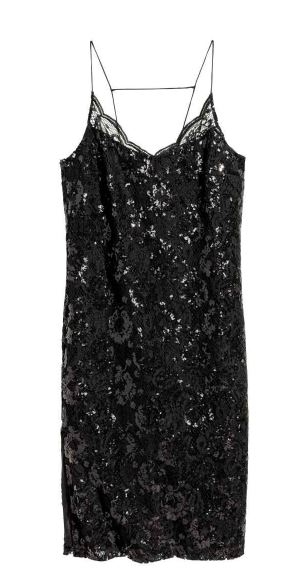 Advertised
Go forth and sparkle, for less.