 Magazines will have you believe that work-wear can and should look a whole lot like a fashion editor's wardrobe. We know it's not that simple.
You can't, for example, really turn up to the solicitor's office where you work in super wide-legged pants and a pair of Stan Smiths. Nor can you rock up to school in brogues, socks and a man's blazer. I mean, it would be so cool if you did, but certain workplaces have dress codes that don't take the latest trends into account.
That's where stores like Oasis and Warehouse come in handy. They may not be the coolest of shops, but they do have a long reputation for sensible but nice clothes that you can wear to work. As we edge closer to spring (and dare I say it, but isn't it quite mild out?) the high street is stocking up on lighter, more fun pieces that aren't exactly wardrobe staples, but they will be go-to's for the coming season.
We couldn't choose just one from Oasis: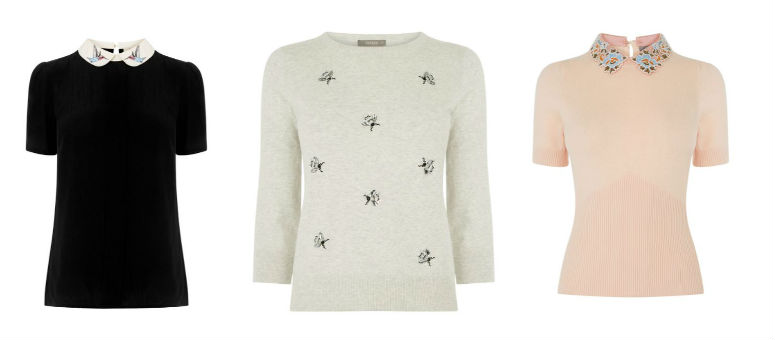 €45 / €52 / €55
Advertised