 Bridesmaid dresses that cost under €100 do exist. We know this for a fact - because we've found some really good ones.
So you got engaged over the Christmas holidays - hurrah! Or, you've been engaged for a while and need to get into the details. Or, you're looking for some cheapish matching dresses just in case. Whatever the reason, if you're looking for bridesmaid dresses that cost under €100, you've come to the right place.
I set the date for my wedding a full year after we got engaged. We decided we'd do it in March - the November before. This gave us four months to plan it all. Gulp. Luckily, I knew I was definitely getting married, so I had a dress ready to go, it was just the other details we had to decide on; the venue, the flowers, the ceremony, the invitations, the bridesmaid dresses, oh my! I had an idea of what I wanted but I didn't want them to be expensive. Spending over €100 on three dresses that I wasn't even going to wear isn't money well spent in my mind. However, I didn't want them to look cheap either. Cheap but not too cheap - is that too much to ask?
Well, no! After a disaster when I panic bought three dresses that were way over budget and I didn't even like them, I found three dresses entirely suited for a spring wedding. And they were on sale. At a massive discount. It was this time of year two years ago, so I know that there are such bargains to be found. I also know how hard a task this can be, so we've found some good ones that are beautiful, flattering, and best of all won't break the bank.
ASOS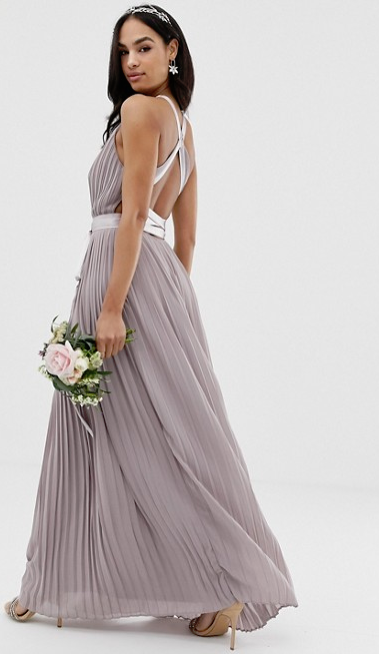 TFNC Pleated Maxi Bridesmaid Dress with Cross Back and Bow Detail €89.86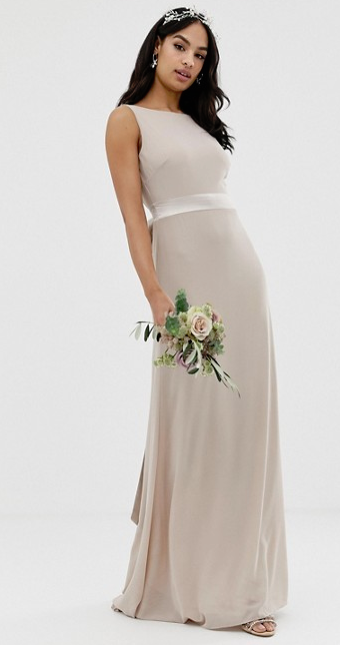 TFNC Sateen Bow Back Maxi Bridesmaid Dress in Mink €69.13
Topshop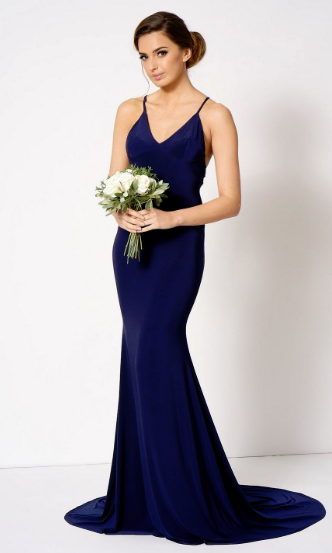 Cross Back Fishtail Maxi Dress by Club L London €38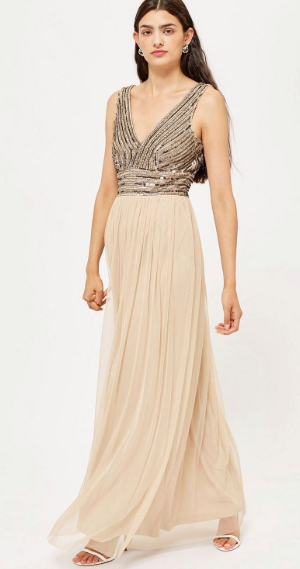 Advertised
Molte Maxi Dress by Lace & Beads €65 was €130
Debenhams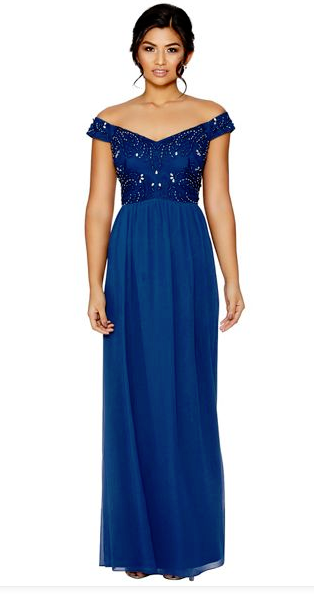 Quiz Midnight Blue Bardot Embellished Maxi Dress €72 was €96

Debut Bronze Sequin Knee Length Bandeau Dress €54 was €180
Pamela Scott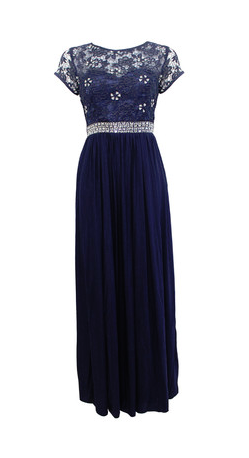 Max and Lola Navy Mesh Shoulder Sequins Detail Maxi Dress €99.99
iClothing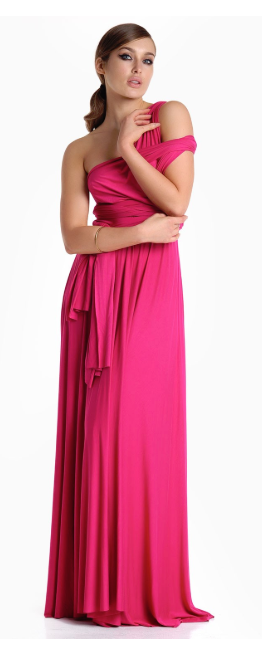 Advertised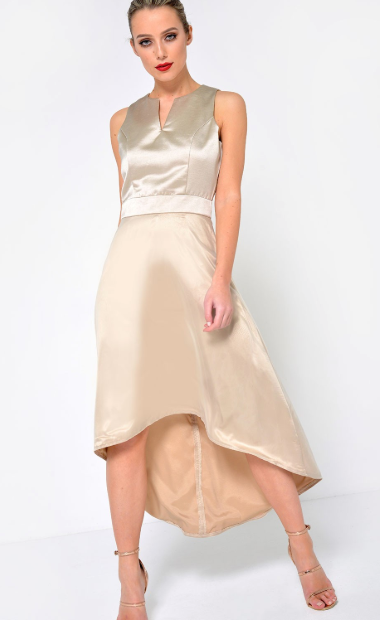 Olivia High Low Dress in Beige (available in other colours) €29.99 was €59.99
Littlewoods Ireland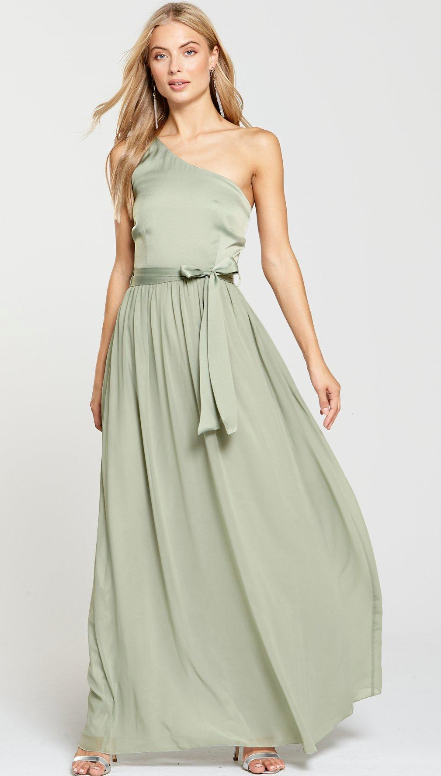 Little Mistress One Shoulder Maxi Dress Waterlily (available in multiple colours) €38.75 was €65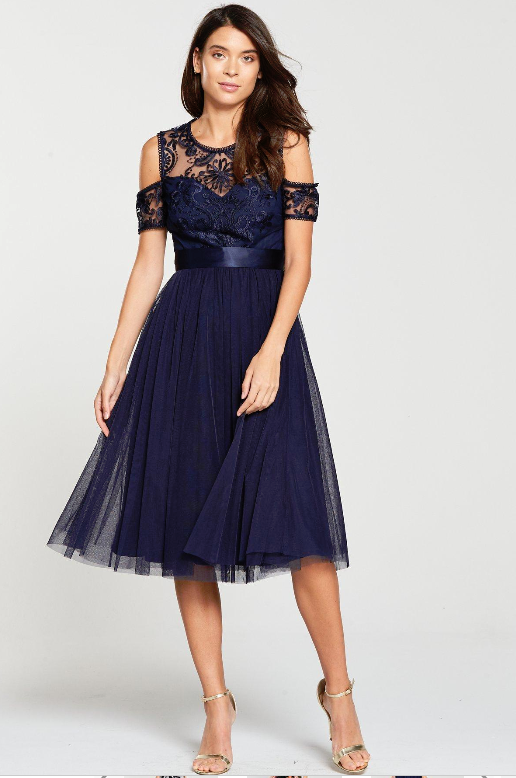 V by Very Bridesmaid Cold Shoulder Prom Dress in Navy €49 was €98
Have you got your bridesmaid dress yet?