 Out of the millions of products that come our way, some stand out more than others
I can't remember the last time I raved about a product as much as I've been raving about this one. I'm one of those people who think that nothing will fix their problem skin; well, this one has. I've been using the Murad InstaMatte Oil-Control Mask since January (as a weekly mask and a daily cleanser), and I reported on February 13th that I hadn't had a breakout since using it. And I still haven't. It is 100% my product of the month.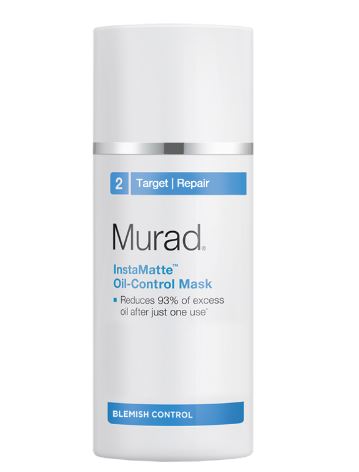 (I've since started using another new Murad product, the Retinol Youth Renewal Serum. Watch this space for a potential rave review.)
My second favourite product of the month comes in the form of a pencil: the Smashbox Always On Gel Liner in Bubbly, which, I wrote, helps with the newest and best technique in creating wide-awake eyes. I was up all night panicking over my imminent wedding; this is making me look like I've had 7.5 or so hours sleep!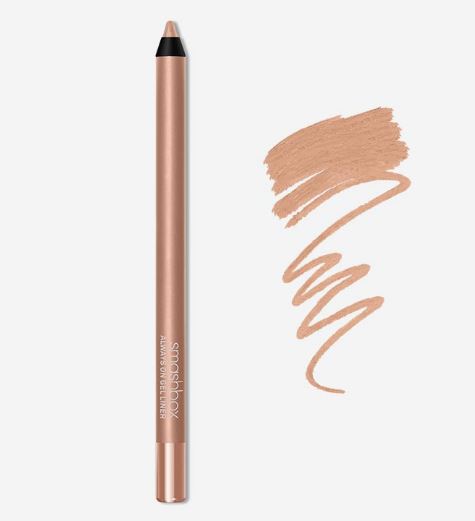 I asked the Beaut.ie beauty experts what stood out for them this month.
Sarah Jane Lanagan was eager to re-extol this foundation transformer, which is a dead ringer for The Body Shop's foundation adjusters. However, instead of costing €18 a pop, it's €3.95 and just as good.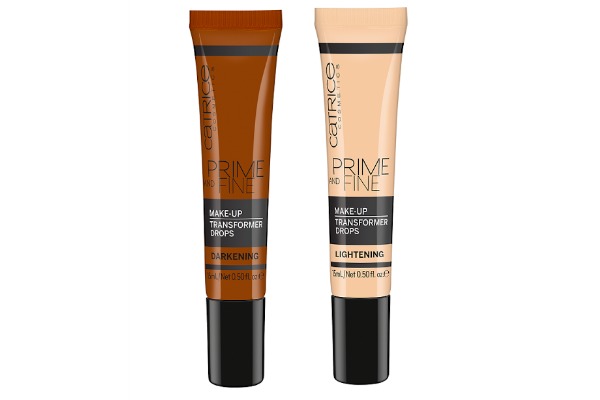 Advertised
Sarah also adored the reformulated Bourjois Healthy Mix foundations. The originals quickly became cult classics, but this little makeover has elevated them to must-have status. And, they only cost €12.95.
Sarah couldn't let me not mention her favourite products without including the new bronzer from NOTE that actually, genuinely suits pale Irish skin.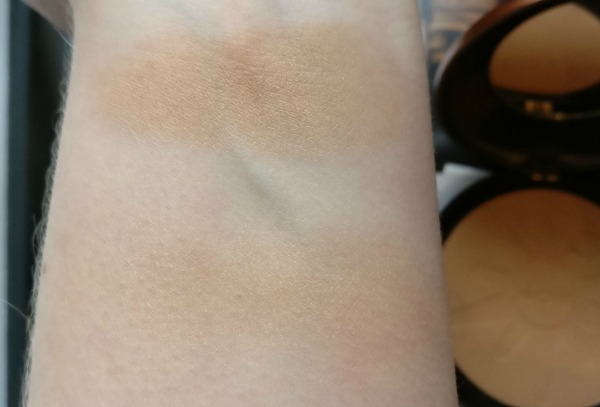 Speaking of suiting Irish skin, new Beaut.ie writer Rebecca wrote about the most universally flattering blush for brides, and she says that this is not only her favourite product of the month, it's also her favourite blush of all time. It's not new, but if you haven't heard of it, take note.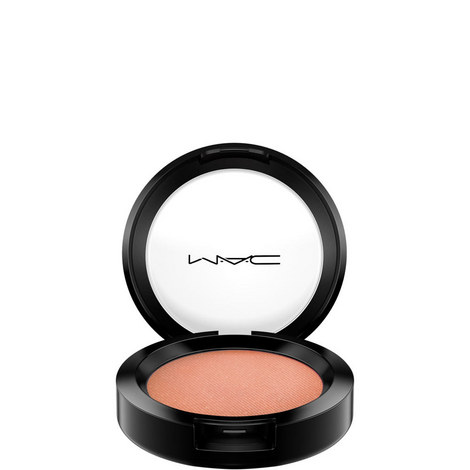 Finally, Beauty Ed Aisling found a brow pencil this month - and she would have given one to everyone in the office if she had had enough. It's another gem from Catrice that gives Smashbox's classic pencil a run for its money, for a teeny tiny fraction of the price.
Advertised