 I finally feel that spring has arrived. After Sunday greeted us with warm weather and no wind for the first time this year, I'm nearly ready to put away my winter duvet, clothes and hot water bottle. Not quite there yet, but nearly.
This of course means, it's time to change up your makeup look. During the cold season, what works best is a fuller coverage foundation for protection of the harsh elements we face. Literally. But also, matte products, darker products, burgundies and reds, plums, and glitters, not to mention dark smoky eyes and red lips.
With summer fast approaching, we tend to switch back to tanned skin, shimmers and glow, peaches and pastels, pinks and vibrancy.
So, what are the new must-have beauty products for the spring?
Too Faced - Peachy Keen €48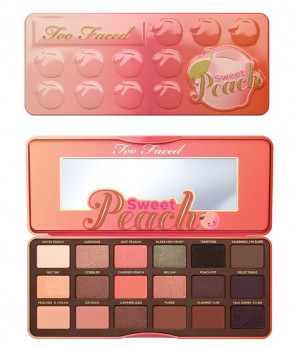 This limited edition peach-toned eyeshadow palette comes with 18 peach toned shades to choose from, and the best part is it smells like freshly plucked peaches. Or maybe it's that strawberry shortcake doll I used to own back in the eighties.
The Balm - The Manizer Sister's Palette €42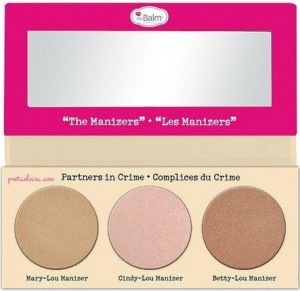 Not one, not even two, but three of The Balm's Manizer Sister's highlighters. All you need to shimmer your way through summer.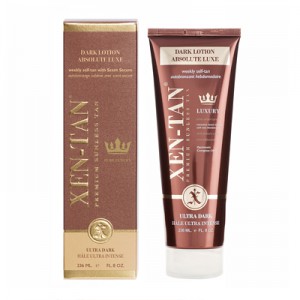 I do realise it seems a lot for a self-tan, but a little goes a long way with this product, and it can honestly last up to two weeks. The best part is that there is a specialised time release ingredient to eliminate orange undertones, and the Moroccan Oil ingredient keeps your tan even while fading, so you're not left with unsightly patches.
Stila Colour Correcting Palette €47
Advertised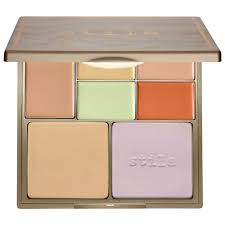 We are all obsessed with colour correctors these days, so this Stila palette is this season's must-have product, combining all you might need to correct any imperfection.
Urban Decay Gwen Stefani Blusher Palette €42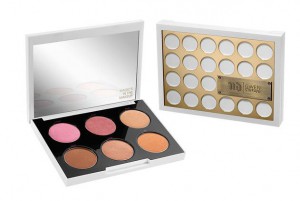 With six shades to choose from in this frankly gorgeous palette, you can change up your spring makeup looks to suit any occasion.
Benefit - Dew the Hoola €31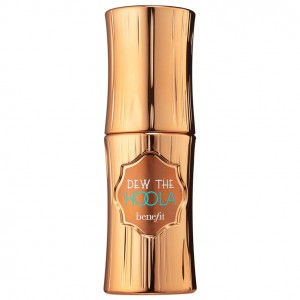 This new liquid version of your favourite Hoola bronzer from Benefit is a perfect addition to your spring makeup collection. Shimmerless, lightweight and sheer, it can be added to your foundation, applied directly on skin, or used as a liquid contour to give your face a perfectly sunkissed glow.
YSL Rouge Volupte Shine Oil In Stick €33.40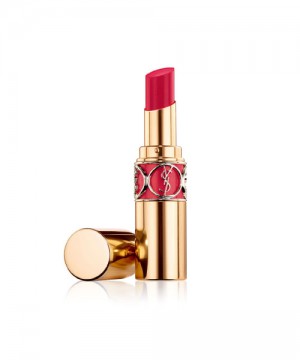 These beauties are not only hydrating, but they give you a sheer colour pop which is ideal for your new spring look; it's almost like having a tinted lip balm. I just love products that combine both practical and superficial benefits.
Advertised
Which products will you be running out to buy this spring?