 The new year is almost here, but before we start digging out our jogging gear and stocking up on juicing ingredients there's still the little matter of New Year's Eve - we can't forget about that now can we?
For most of us, it's the last hurrah of the year and the perfect time to break out a sparkly dress, pair of killer heels or show off the new beauty loot we got over Christmas. On the flip side though, for anyone who feels like Christmas was a whirlwind or mice pies, wine and visiting family New Year's Eve is the night you get reacquainted with your pyjamas/netflix/biscuits kick back and get a bit of peace and quiet. Whichever camp you're in, we've rounded up some beauty essentials that will have you looking great come January 1st: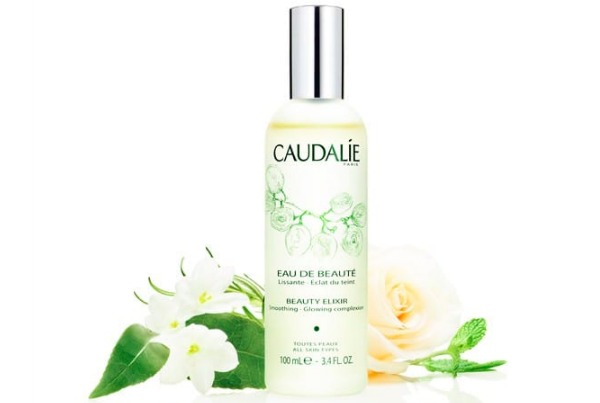 Caudalie Beauty Elixir €14.95
An absolute must before, during and after a heavy night; this cult classic, pocket sized beauty mist from Caudalie works underneath make-up as a primer, over make-up as a setting spray or on its own as a complexion pick-me-up. The mist plumps and reinvigorates skin to make it look like it was a case of lights out at 9pm (rather than 9am) acting like a vitamin shot to bring an instant burst of radiance to your complexion. It also smells incredible thanks to extracts of grape, rosemary, orange blossom, rose, myrrh and organic balm mint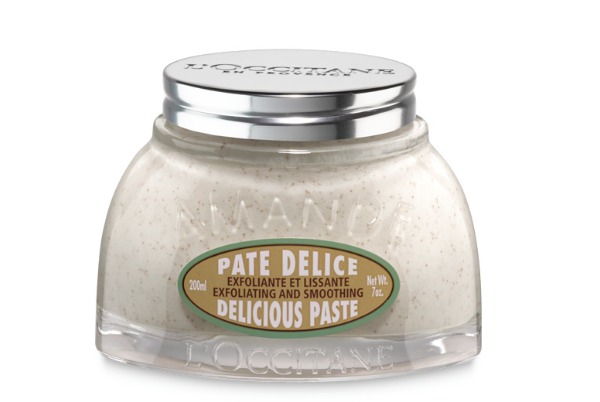 L'Occitane Almond Delicious Paste €34 
Advertised
If ever something was named entirely appropriately, this has to be it. You could literally scoop this out of the jar and eat it, it smells that good. Also, more importantly perhaps - it will have your limbs soft and smooth and party ready in no time. If you're not heading out, then this will slot in perfectly if you decide to spoil yourself and indulge in some at home treatments when you're staying in.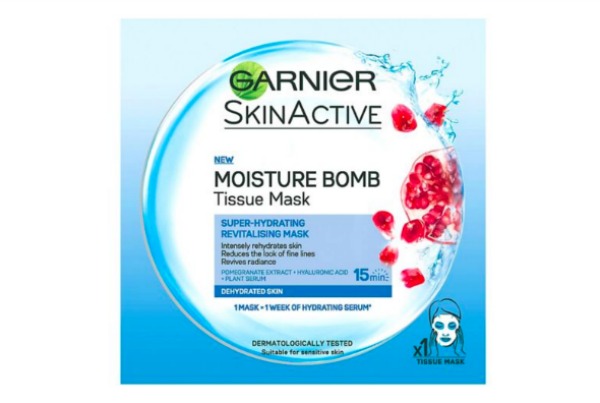 Garnier Moisture Bomb Sheet Masks €1.39
If you're looking for a cheap and cheerful way to perk up your skin then this is how to do it. Tissue masks have become more popular over the past year (so expect to see far more arriving on our shores in 2017) but if you want value for money then Garnier Moisture Bomb is a good option, especially as it's currently on offer for just €1.39!
Will you be heading out, or staying in this NYE?
Advertised