 If all you want to do is continue to wear your winter uniform, a pair of interesting shoes will oomph your effort level
As we reach the end of the month, you may have noticed your diary filling up with appointments as people tentatively suggest after-work drinks and Saturday brunch. And a party for all the poor unfortunates who happened to have been born in January.
You may have a whole new wardrobe full of clothes thanks to the sales or the new season temptations - or you're still dressing in your head to toe black winter uniform. Maybe, like me, you do have some questionable sales buys and way-too-expensive-what-was-I thinking new things, so the only clothes you want to wear are black. To mourn your massacred bank account. But we're all style-conscious people here. We don't want to look like shadows.
The easiest way to make it look like you've made an effort is with a clever shoe choice. If you can bear to part with a few more quid, you can carry on wearing whatever you like. Wear leggings and a baggy jumper for all anyone cares. When you're wearing ooo-those-shoes, nothing about the rest of your outfit matters.
& Other Stories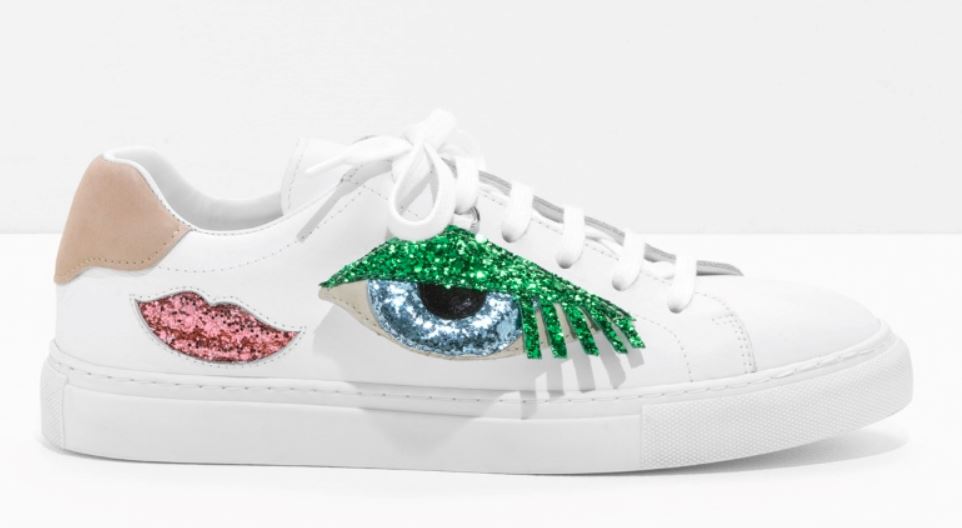 Glitter Embellished Sneakers €89
Zara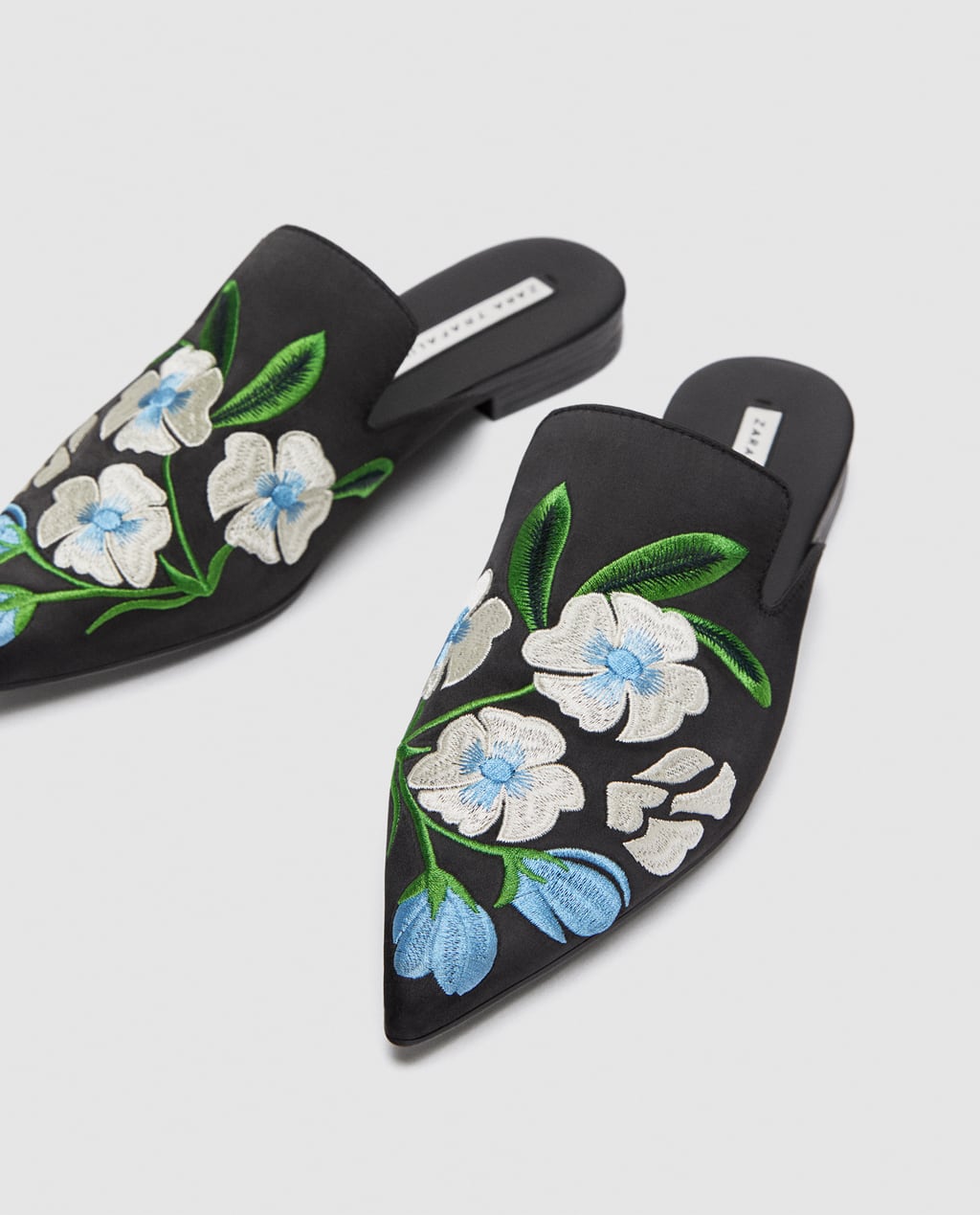 Topshop

Advertised
River Island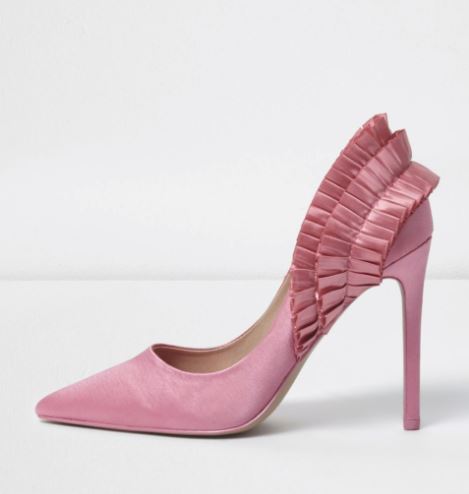 Pink ruffle back court shoes €60
ASOS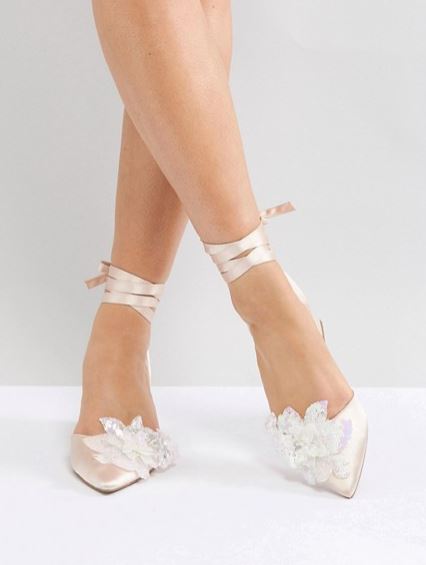 ASOS Wanderlust Wide Fir Embellished Mid Heels €60.81
Zara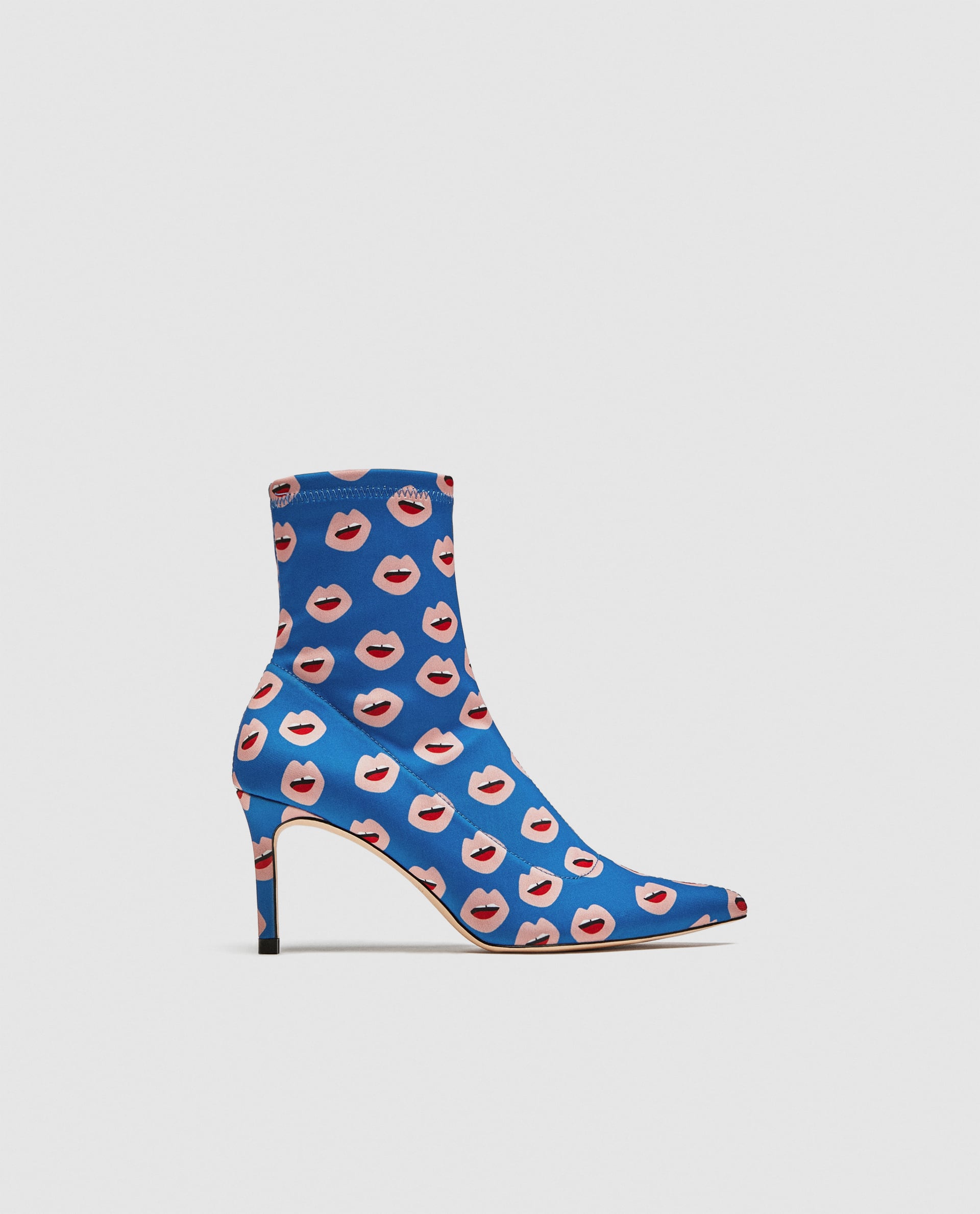 Printed Stretch High Heel Ankle Boots €49.94
Mango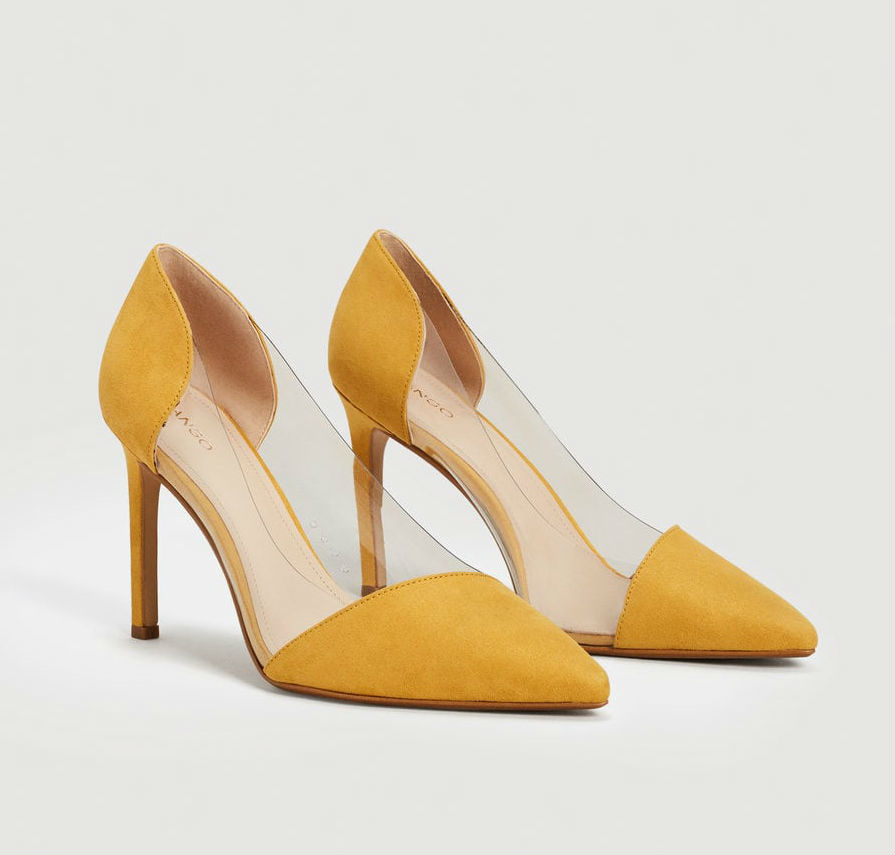 Advertised