 If you've got a work thing coming up and you have nothing to wear, you might find one of these fancy work dresses will do the job (pun intended).
I hate the word Girlboss. I hate it more when there's a hashtag before it. Don't get me started on when it's followed by a 'yass!'. Calling women girls surprisingly isn't a particular bugbear of mine, not when you put it into cultural context. But for a label that is meant to be empowering, it does the opposite. Creating a separate term for leaders (or would-be leaders) is a backwards step in its own right - how long did it take for women who tread the boards be referred to as actors? Making it 'fun' and 'sassy' debases the reality even more. Women who are bosses are bosses, full stop. Yes, they run the world, but no, they don't exist in a different realm from their male counterparts.
And with that out of the way, let's talk fashion! Yass!
Whether you work in a casual tech work space or a corporate office, whatever the dress code is, the occasion can sometimes arise when you need a fancy dress. It might be a big presentation or you might want to dress to impress clients. Whatever the reason, you might need a gúna, and you're pretty sure one of your then thousand wedding guest dresses won't do.
The good news is, the dresses we've found can be used for other occasions, perhaps even a wedding. Because there's nothing worse than buying something for work reasons that you'll only use once. Now, let's shop! Put it on the company card *wink*
& Other Stories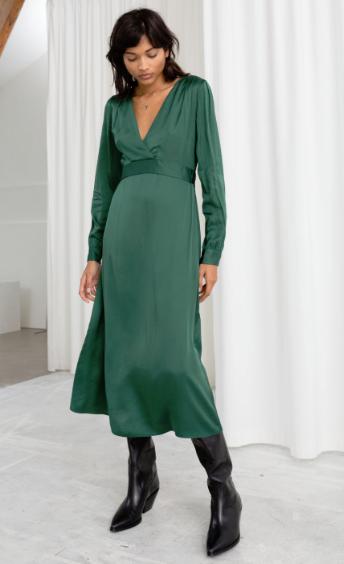 Mango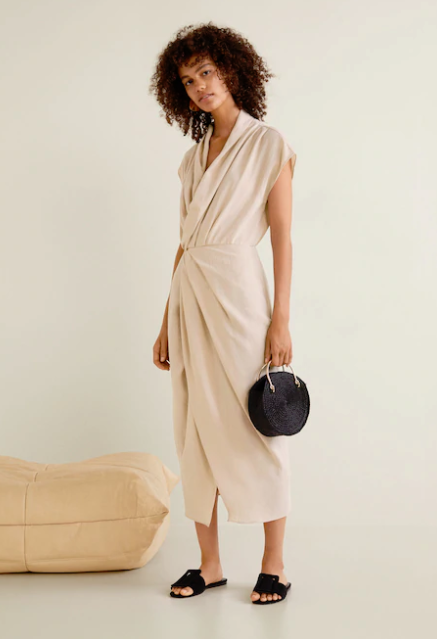 Draped Neckline Soft Dress €59.99
Zara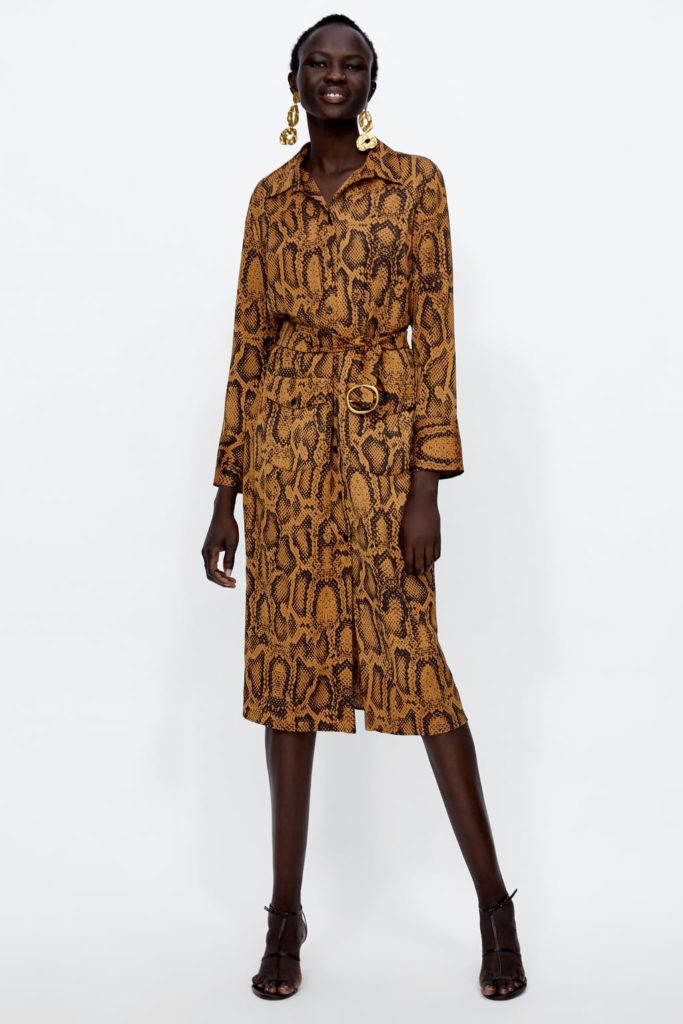 Advertised
H&M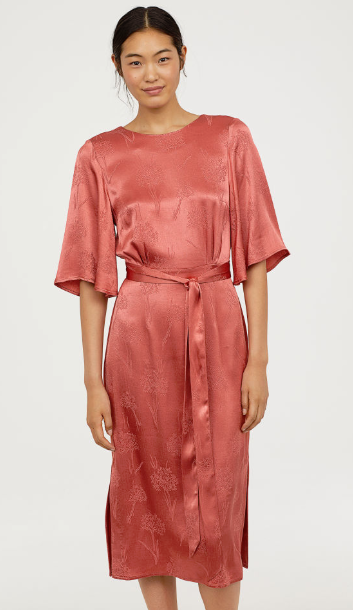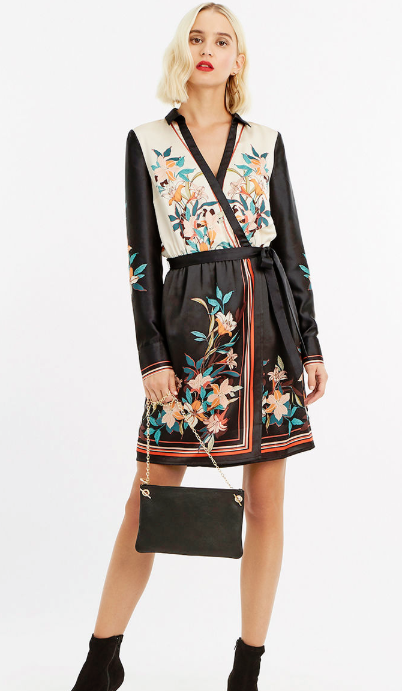 Topshop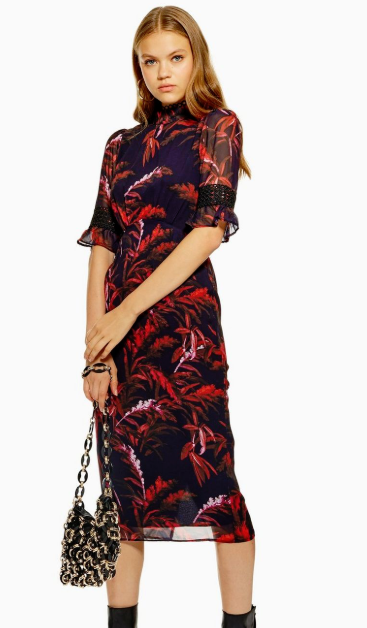 Littlewoods Ireland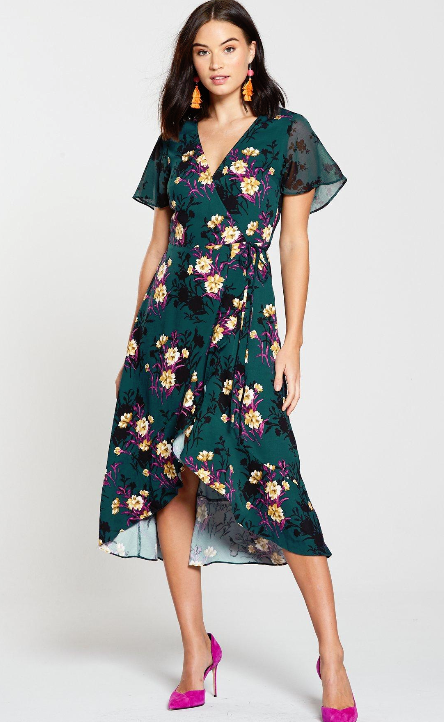 Advertised