 You need a good midi AND a Cher-style mini to go with the theme of the season and your new autumn boots.
My autumn style inspiration comes from icons of the '70s: the likes of Jane Fonda, Ali McGraw, Jane Birkin and Charlotte Rampling. Olivia Palermo is a thoroughly modern muse, but her autumn look always hints back at the decade of disco, so I'm throwing her into the mix. The look is chic. It's warm. The pieces are layerable and timely. Classic is the operative word.
My sister and I have a collection of 'vintage' '70s pieces from our mother's, aunts' and grandmother's wardrobes. My mother had a pair of tan-coloured knee-high heeled boots that were two sizes too small for me, but I let them cripple me in the name of authentic '70s-inspired style. Once my big toes broke through about ten years ago, I bought a modern day replacement in River Island. They summer in my family home in The West, but they returned with me to Dublin this weekend. Expect them to feature on my Instagram daily. (Here are 13 boots I found that are on the high street right now. 13 to suit every taste!)
This Autumn/Winter, the inspiration from the catwalks has been more '70s than in a long time, so if you don't have an arsenal of hand-me-downs as I do, you are sure to pick up some vintage-inspired pieces on the high street. Vintage-style skirts were big this autumn, and they're hanging on for the new season. If you want to do the Jane Fonda thing like me, go mid-length and wear with your knee-highs and one of these €40 season-transition coats.
Another era that's in style this season is the '90s, so if Jane et al., isn't your bag, maybe Cher from Clueless is more up your street. Think mini kilts and tartan prints with matching blazers - and the It boot of the season (that costs only €17).
Zara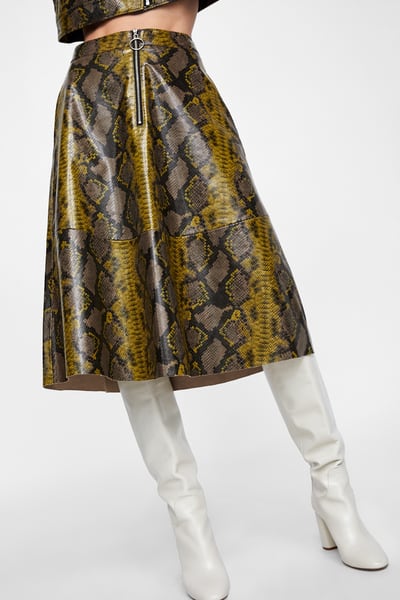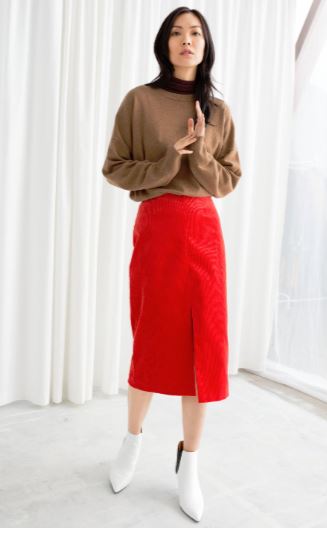 Advertised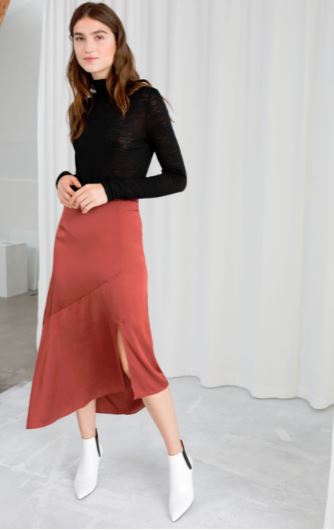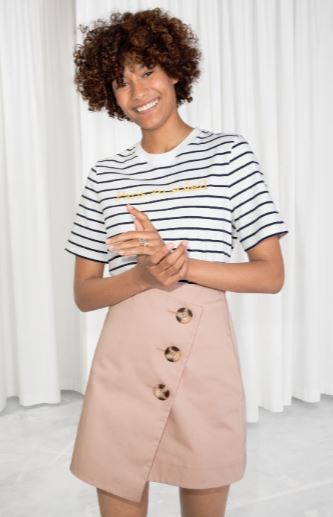 H&M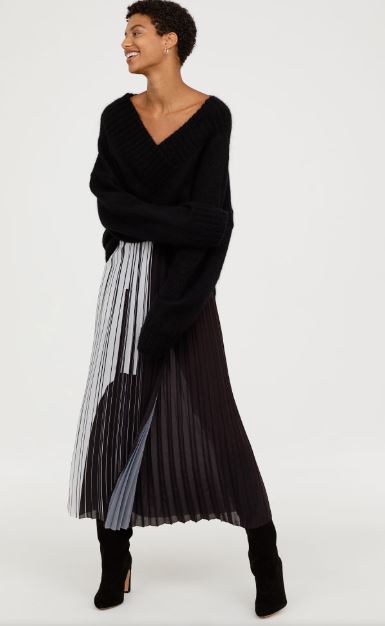 Advertised