 We love a multi-functional style item here at Beaut, but you need some weekend-only dresses that you definitely can't wear to work, for sanity's sake.
If you work in an environment that allows for casual clothes, you're lucky, in a way. You're lucky, in a way, if you work in the corporate world, too. Having completely separate work and play wardrobes can be therapeutic. Getting to wave your personal style flag every day of the week can be refreshing. But having a few style pieces that are reserved for the weekend only makes a little occasion out of a non-event.
Here are five of the best silk shirts for every day of the work week.
These weekend-only dresses are for the daytime (or daytime into the night). They're casual without being sloppy and they're a little bit flirty; a little bit fun. Some of them are fairly short - an office no-no wherever you work (in general). I would describe them as let-your-hair-down dresses that you can go about your weekend business in. They're for your day off, so show them off.
Topshop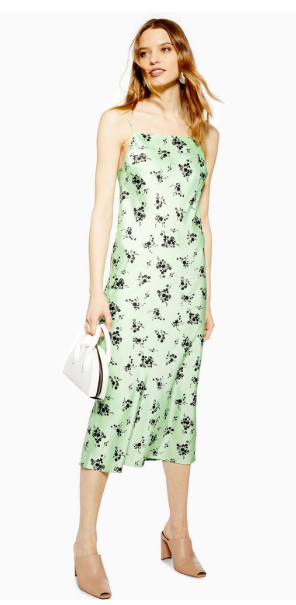 Advertised
Zara