 March is still the weirdest month for weather, hot one minute, freezing the next. So, you'll need a few nice dresses that look just as good with a cardi over as without.
March came in like a lion this year, that's for sure. But will it go out like a lamb? It should, according to that saying I heard for the first time this year from two different people. But between those times of the month is the rest of the month when one day the sun could be blasting and the following, it's hailstoning. In certain parts of the country, the weather can change four times in one day! So, for this month, you'll need a dress that you can wear in multiple forms. Here's our pick of the best.
Topshop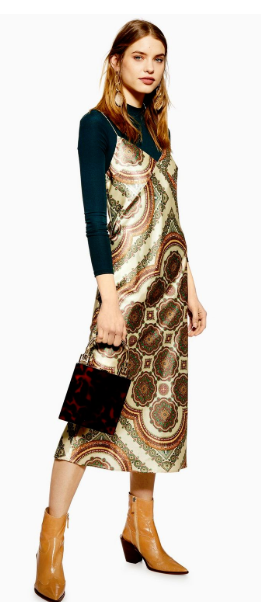 Advertised
It's the slip dress again, but this time, the print is paisley. Style it like Topshop does, with a thin long sleeve top.
Penneys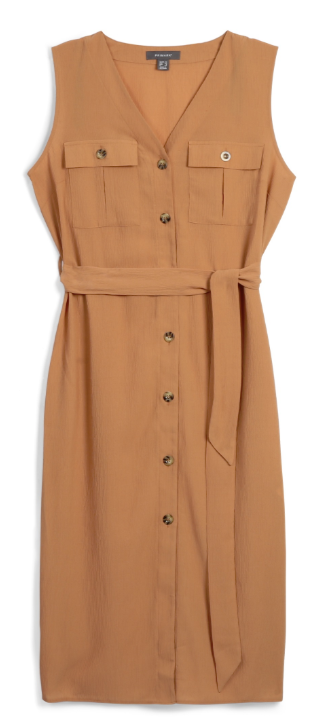 Natural Utility Dress €16
Penneys is IN on the utility craze! No surprises there. You could wear a plain shirt under this, in white or pale blue. A t-shirt would look fine, too.
& Other Stories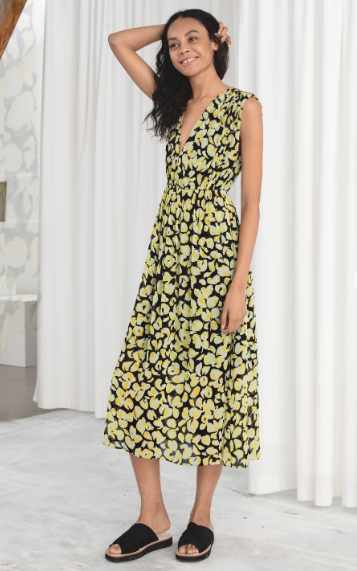 Gathered Floral Midi Dress €99
Imagine how you would wear this when it gets cold on those summer nights. That's how you should style this dress in spring.
Zara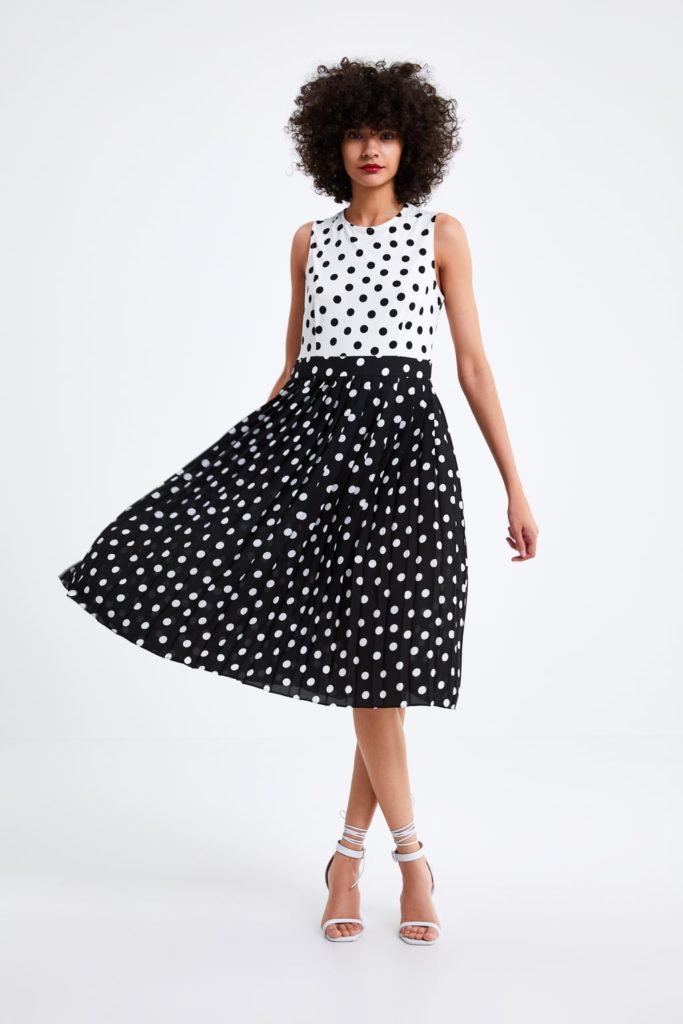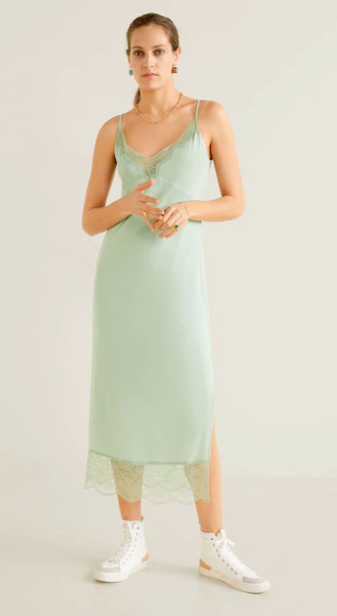 Pistachio is one of the breakout shades of SS19. Kate Middleton wore the shade to a Palace party recently and so did style maven Alexa Chung. Wear this with a chunky cardigan in a light shade, like white or grey. Put on a t-shirt underneath if you're really feeling the chill.
Oasis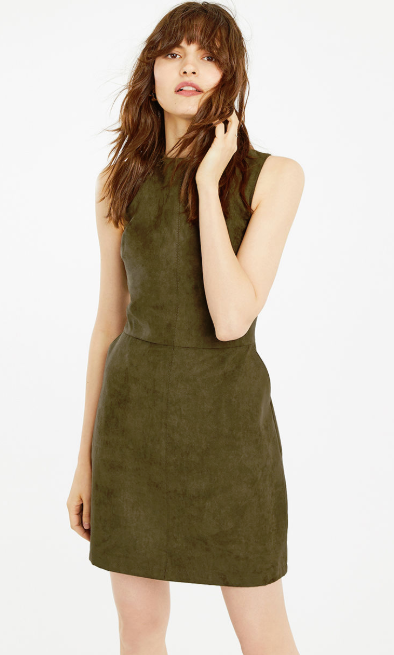 Olive is another Kate Middleton favourite. We can see this with a white or cream waist length jumper over it or a black or white t-shirt underneath.
New Look

Rust Ribbed Button Front Midi Dress €22.99
I love the idea of a t-shirt or very lightweight black polo underneath. Take the layer and wear with a denim jacket when it's warmer.