 Jackets for when you don't feel like throwing on your trusty fail safe
I'm still wearing my winter coat. And a scarf. And gloves in the morning (I have poor circulation). But soon, very soon, I shall convert to my leather jacket. Leather jackets are failsafe go-to's when the weather gets warmer; they're wardrobe staples that will always be in style. However, because everyone will be getting theirs out at the same time as you, it's nice to have something a bit different.
Yesterday, we wrote about the jeans you can buy this season to complement your capsule wardrobe. When you have the basics sorted, you can afford to pick up a couple of trend items each season to ensure that you're one of the best dressed people everywhere you go.
Denim jackets are another wardrobe essential, and you probably already have a bomber, bought last season or the one before. So, to mix things up a little for the balmy months that we're sure to have ahead, here are three jackets that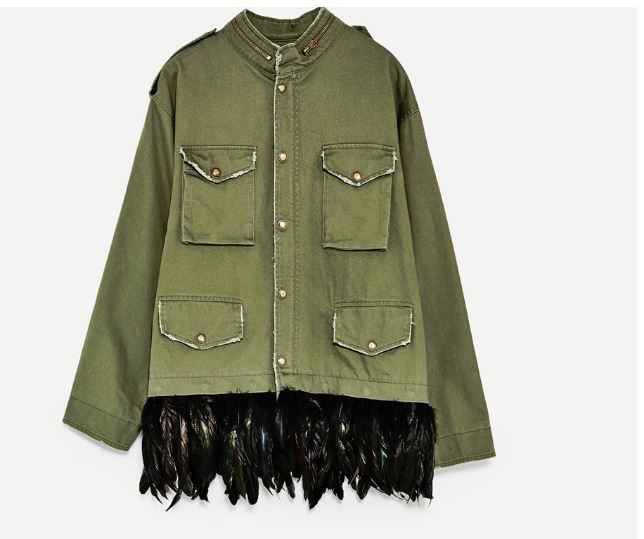 Advertised
It's in the always cool military style - but it's got feathers hanging off the end. Kinda crazy, but we're into it. If you're not, don't worry; the feather part is detachable.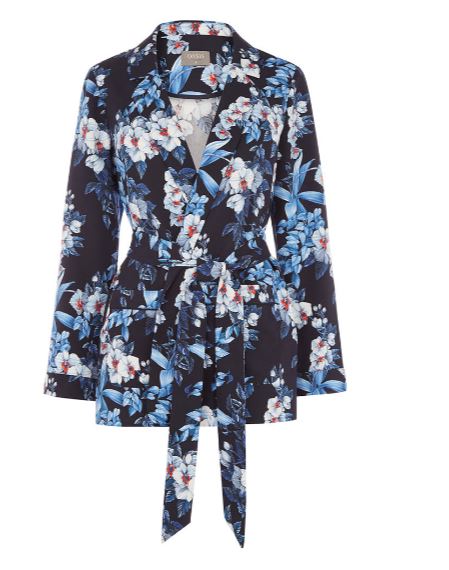 Jeans and t-shirt kind of day? Wrap this around you and you've got an outfit on you, missy.
Advertised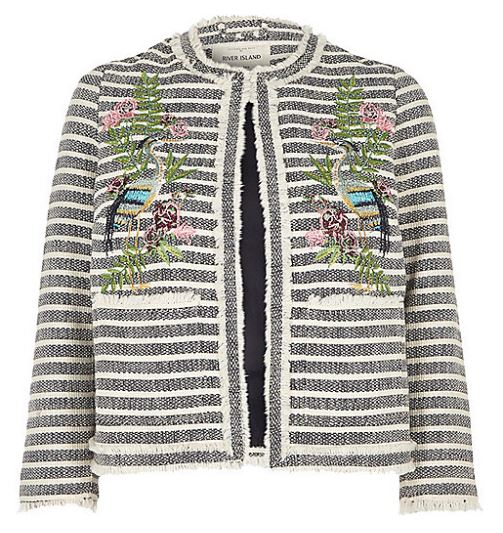 There's something classically Chanel about this wee jacket and it's the crane and flower pattern that makes it unique. Again, it's a lovely piece to dress up jeans and a tee.
Get Beaut.ie Delivered
Stay updated with Beaut.ie newsletters full of the latest happenings at Beaut.ie as well as great offers and things we think you might find interesting .