 It seems like only yesterday when the summer sales were on (maybe because some only ended, like, last weekend). Now, the high street is full of lovely new pieces. We are so ready to shop.
Even if you're a smart shopper who sticks to a classic capsule wardrobe and buys investment pieces, there is always room for a couple of seasonal items. Living out of a capsule wardrobe doesn't mean you can only wear skinny jeans and a crisp white shirt. The point of it is to be stylish without being a fashion victim, but trend based pieces are still encouraged - as long as they match at least two items in your closet. When you're done with them this time next year, the charity shop will love them.
This Autumn Winter, the trends to tick include luxe sportswear, nu-grunge and animal print. We've had a look at what's new in the shops this week, and have found some cool pieces that ring those bells. We've also spotted a couple of 'basics' that will cover some bases. You never know, these pieces may just find a permanent place in your personal capsule wardrobe.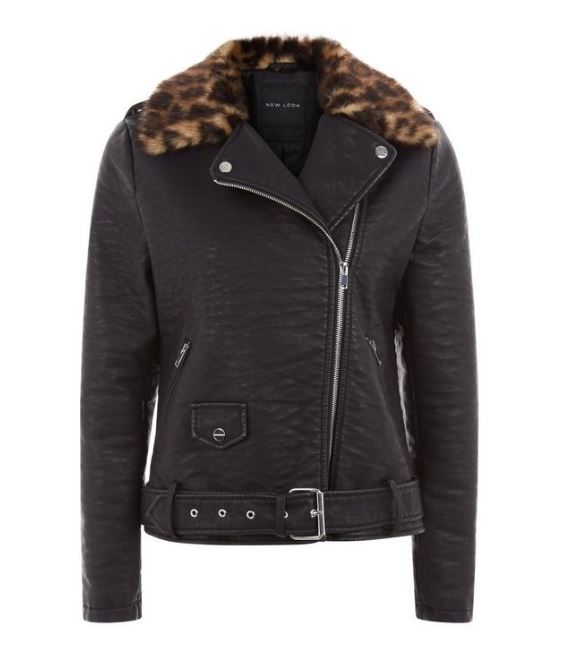 If you haven't got a leather / faux leather jacket but wouldn't mind adding one to your style repertoire, this purse-friendly lovely is a good place to start. And that collar hits the animal-print target.
Advertised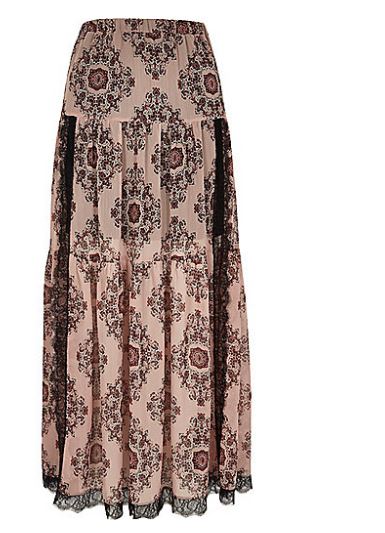 This skirt may look demure, but dress it up the right way, and you'll be 90s cool without the angst. We'll be wearing this with a leather biker and sturdy boots.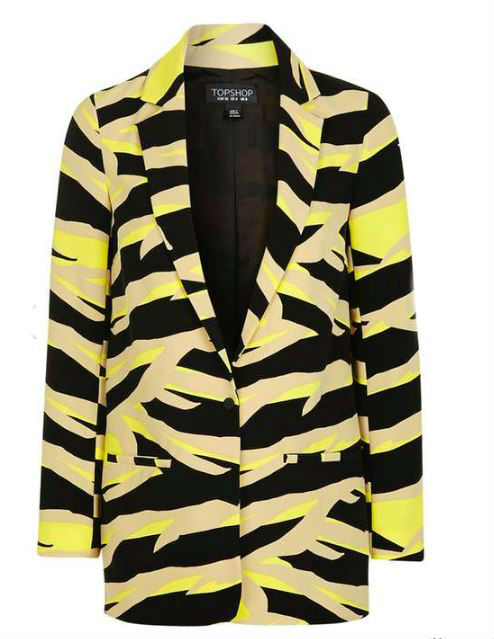 Not one for the faint-hearted, but how cool? Elevate any outfit with this showstopper. Our advice is to throw it on over jeans, heels and a tee. A simple, chic outfit taken to the next level.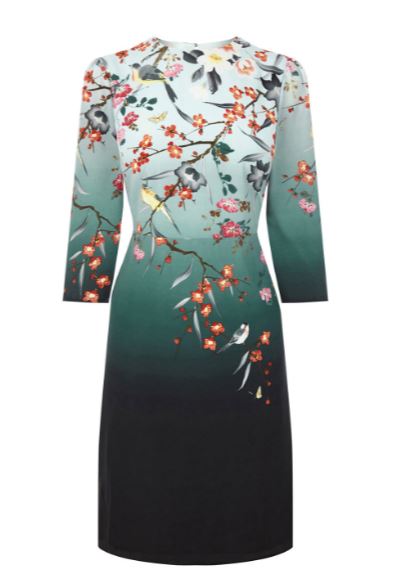 This is one of those exceptions. It's not entirely 'on trend', which is a good thing; it could become a wardrobe staple. We see it as a work dress, but it could easily be worn to an autumn wedding.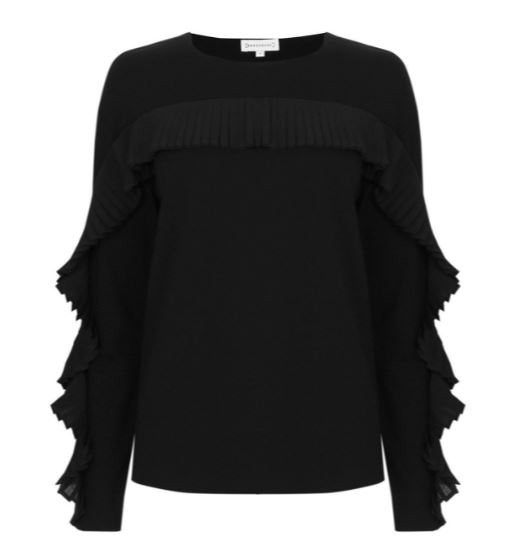 This is not just an embellished jumper. Look closer. It's a sweatshirt with frills added on. Fancy, yet oh so comfortable. This is how you do the athleisure trend the dressed up way.
Advertised