 Obviously, going to sleep at work isn't recommended unless you're a medical profesh who has just worked a day-long shift. Work pants can be boring, though. These ones are not.
I wear jeans to work, but I know that's not normal. Neither is changing into jeans when you get home from work because they are most certainly not pyjamas so why would you do that - but that's another story. For most people, jeans are weekend attire. They cover all the bases from just doin' some housework, to going for coffee, to a trip to Coppers. They're easy to style and easy to wear (but don't be mistaken - they are not leisurewear, damn it!). Work pants, though, are a different story.
Work pants aren't the nicest pieces to shop for because they're for work. When you're not at work, you don't want to anything associated with work. That just can't be considered 'free time'. But, when work pants can double as play pants, it's not a chore, it's our favourite work-out. Shopping!
You're welcome.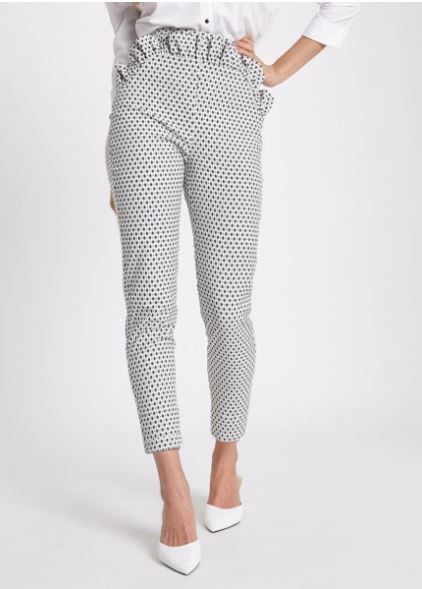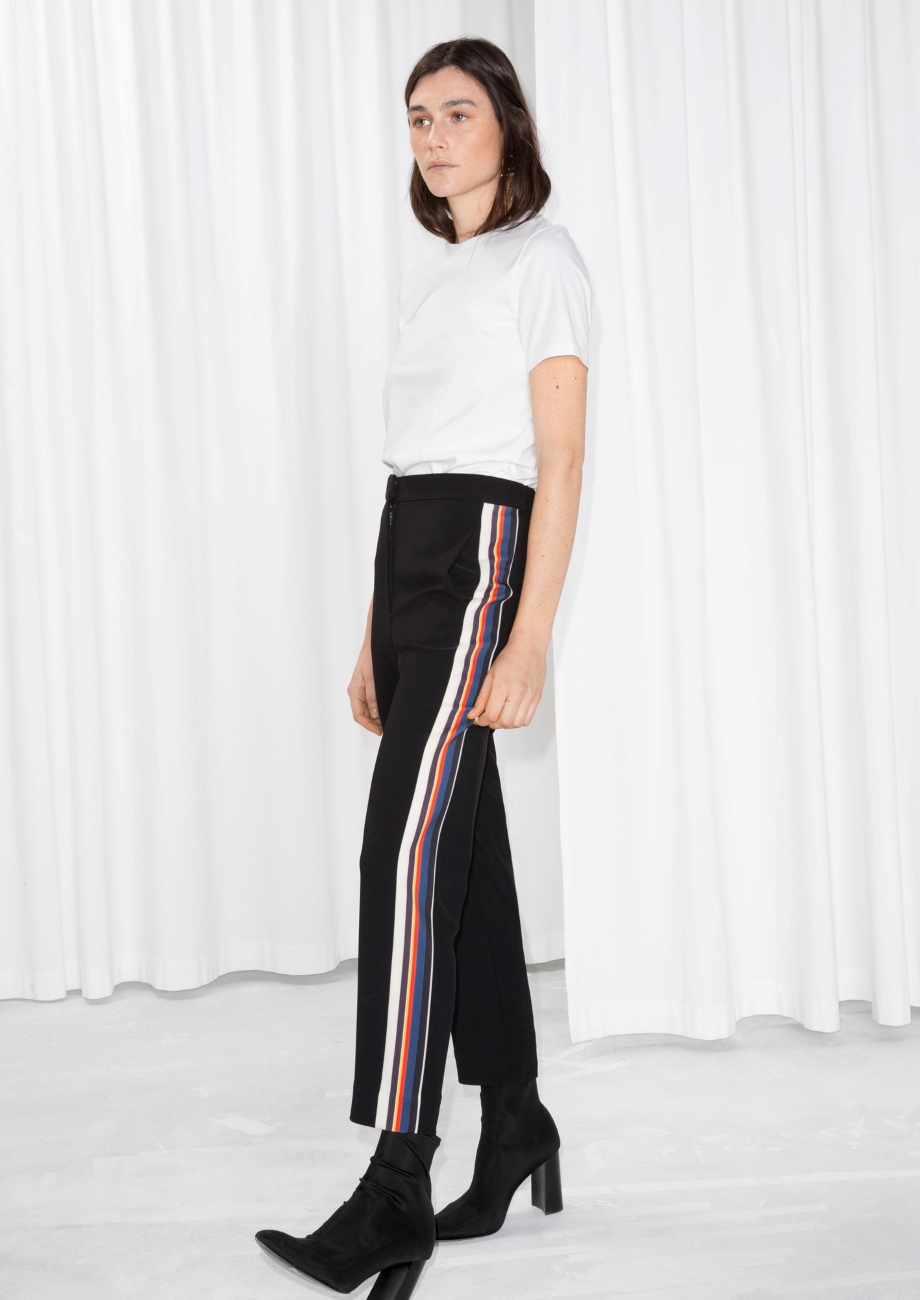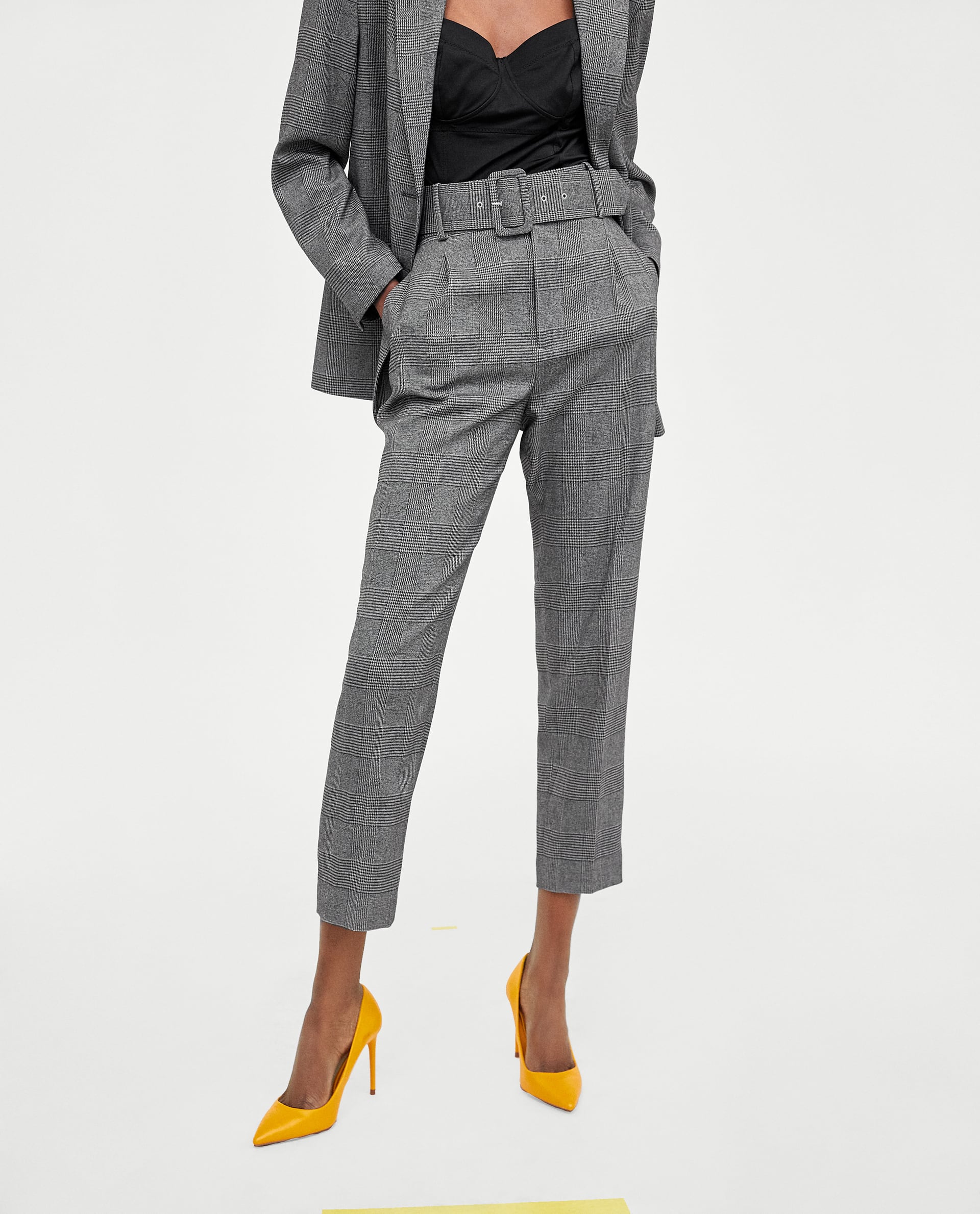 Advertised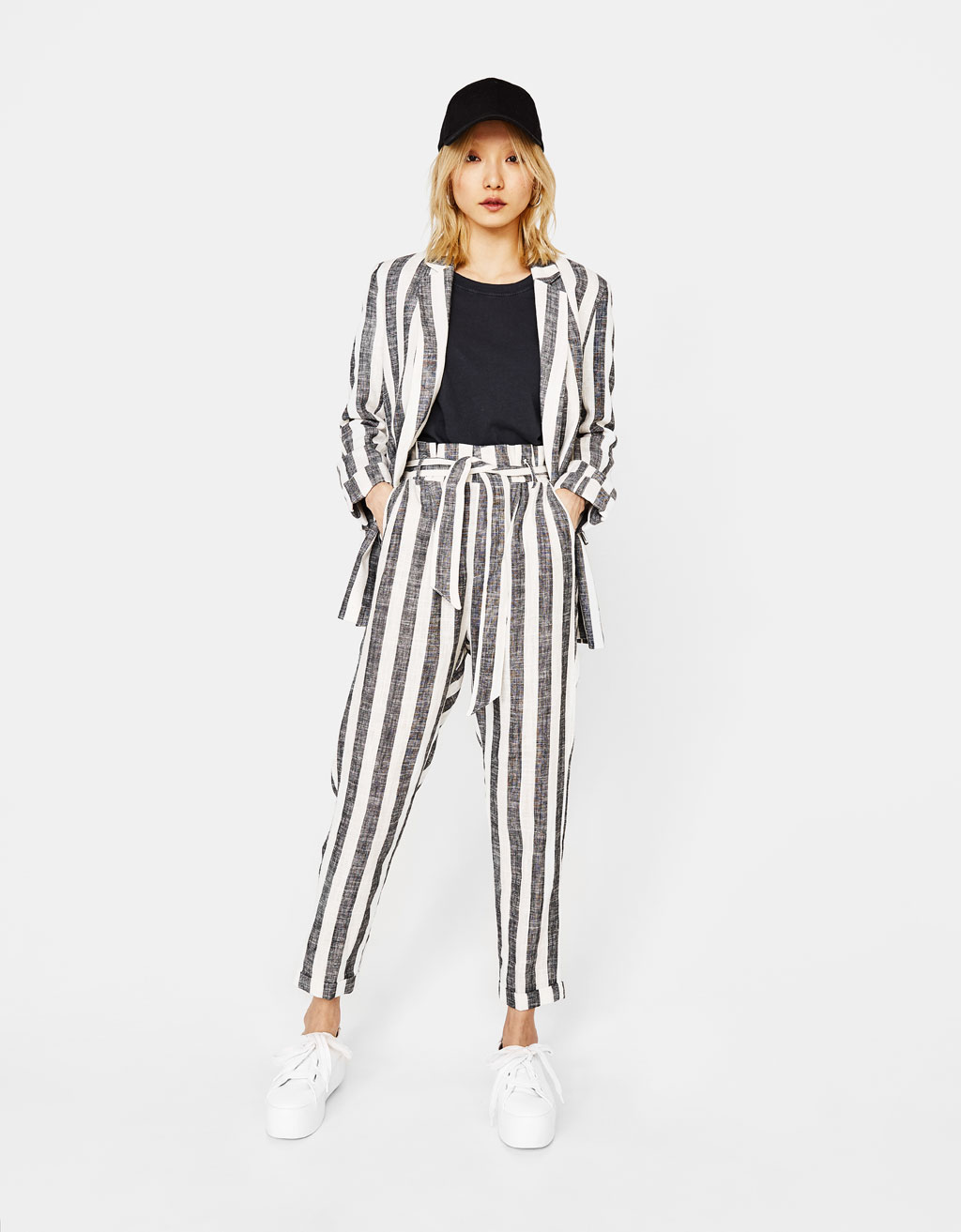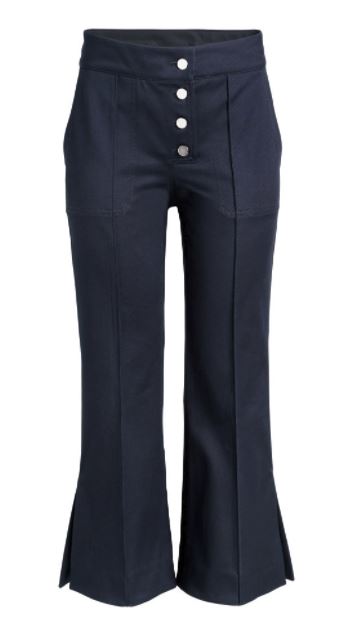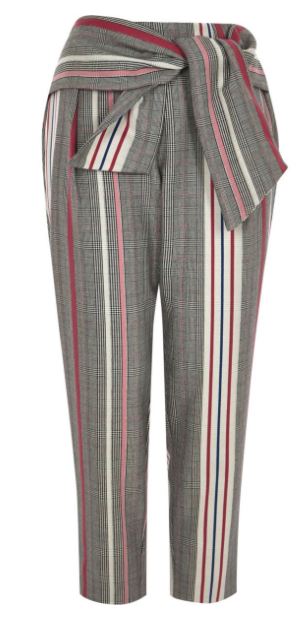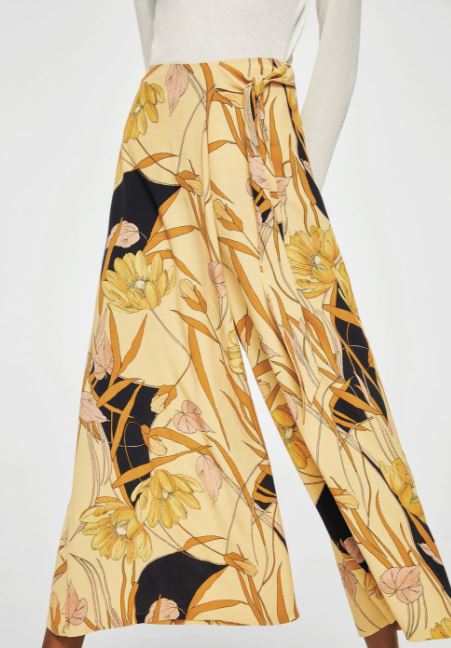 Advertised