 We don't care, it's Christmas RIGHT NOW so why on earth are we not wearing sparkles right now? (We are.)
One starts to become more magpie than human at this time of year. We go glitter crazy and even the glint of sparkle makes us want it immediately, whatever it is. But that doesn't mean that taste has to go out the window. There's a classy way to do eyeshadow glitter, you know. And there's many the stylish item that will satisfy your sparkle craving - but you'll look good doing it.
So, if you simply can't resist the lure of sequins or glitter but you don't want to go full Christmas Tree, we've found seven pieces that hint at sparkle but still have an element of class.
Topshop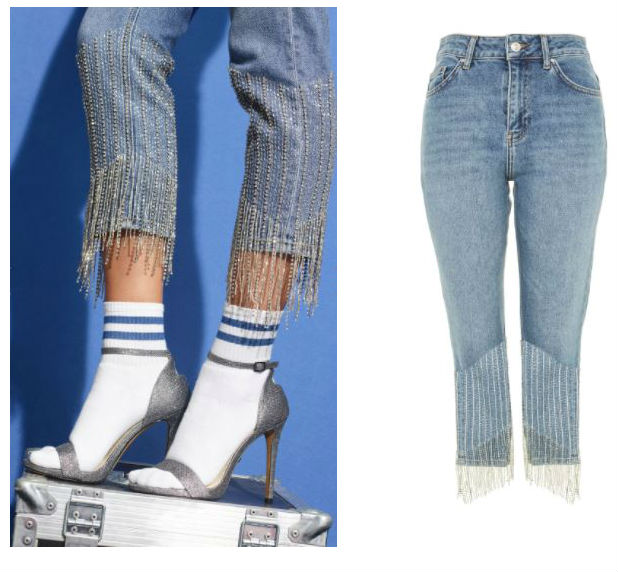 Limited Edition Straight Leg Dazzle Hem Jeans €170
I said an element of class. I frickin' love these.
Miss Selfridge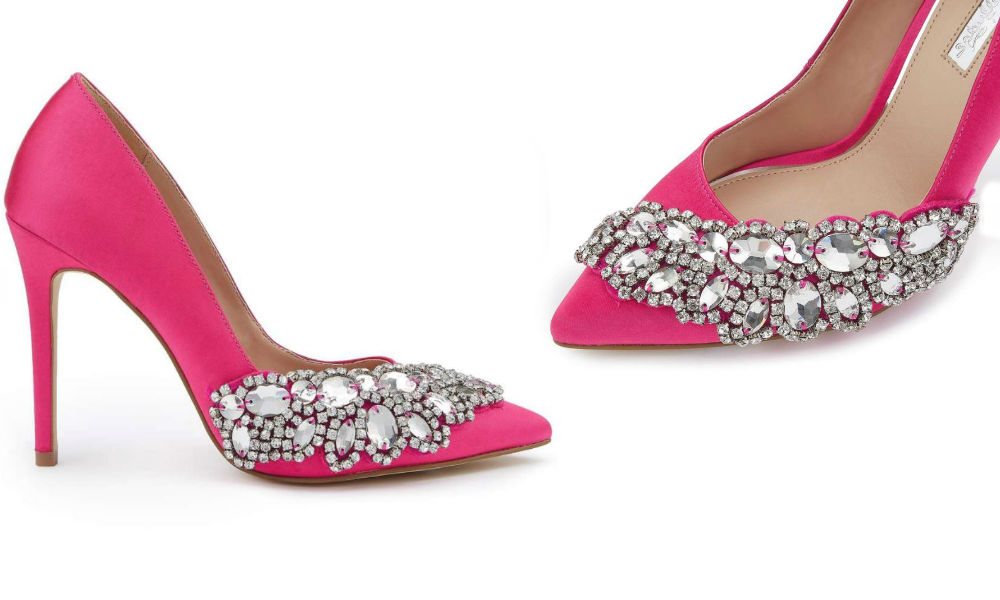 Libertie Embellished Court €49 (was €85)
Warehouse
Advertised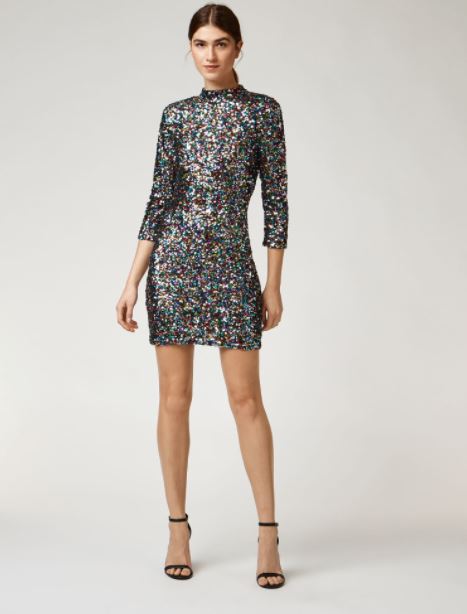 Rainbow Sequin High Neck Dress €103
Oasis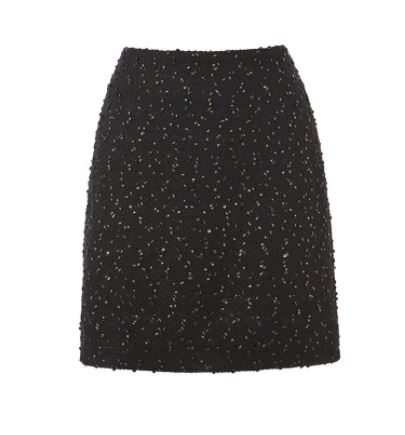 River Island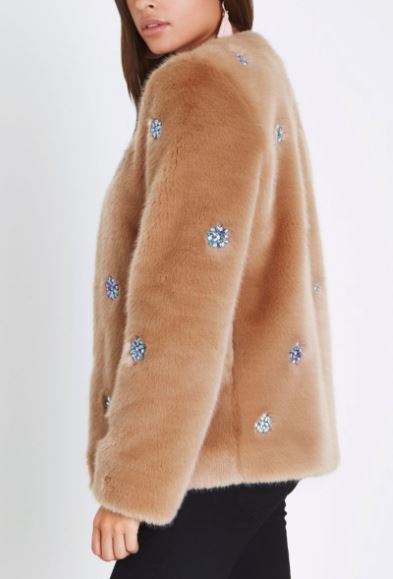 Nude floral gem embellished faux fur jacket €161
Mango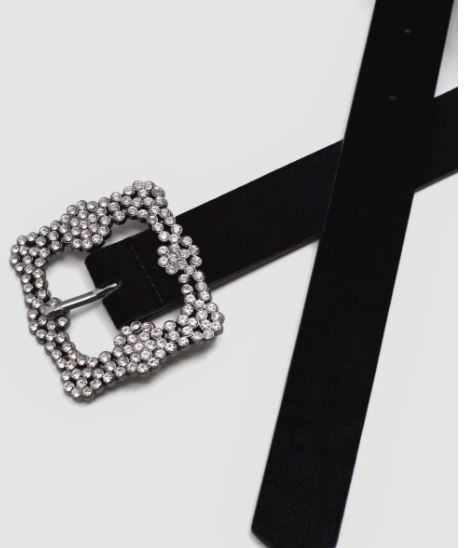 Advertised