 Jeans... No matter what your style is, whether you wear them dressed up for a night out or just around the house, they are a staple in everyone's wardrobe.
But unlike many types of clothes, you can really tell the difference between expensive and inexpensive jeans. Cheap jeans go out of shape and fade when washed, they chafe and they just don't fit right.
Jeans really are an investment and if you spend a bit more on them they will last you years, but unfortunately, sometimes this just isn't possible.
We all seem to be on a budget these days and usually, real-life responsibilities and bills take over splurging on expensive jeans. So you need to be a bit more creative or shop around a bit more when buying jeans that aren't too expensive but still look and feel as high quality as the ones you have had your eye on but could never afford.
So to make life a bit easier for you, we have scoured the internet to find jeans that look high quality for under €30. Check these out: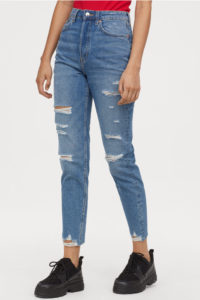 Slim Mom Jeans Trashed
H&M €27.99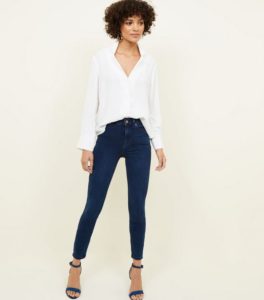 Navy Premium High Rise 'Lift & Shape' Jeans
Advertised
New Look €16.99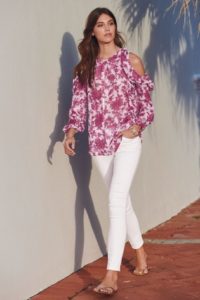 White Skinny Jeans
Next €27.00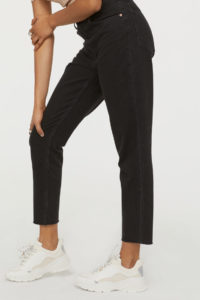 Slim Mom Jeans
H&M €22.99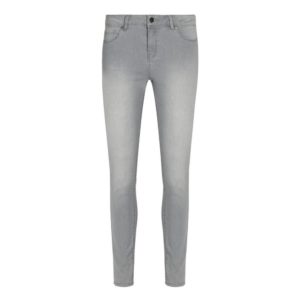 Grey Super Stretch Skinny Jean
Advertised
Penney's €13.00
Have you spotted any fashion bargains recently?