 If you own ten thousand pairs of jeans and they're all not quite the right size, Topshop may have solved your denim dilemma
Hands up who has held on to a pair of jeans for years because they're the only pair that really fit? Who has sewn up the crotch when it finally bursts open? Who has held up the zip with a couple of safety pins because it has given way at last? It's a sad, sorry day when the only pair of jeans you own that fits you like Kim Kardashian's bodysuit defeats you. But now, maybe, just maybe, the pain of jeans shopping will be a thing of the past.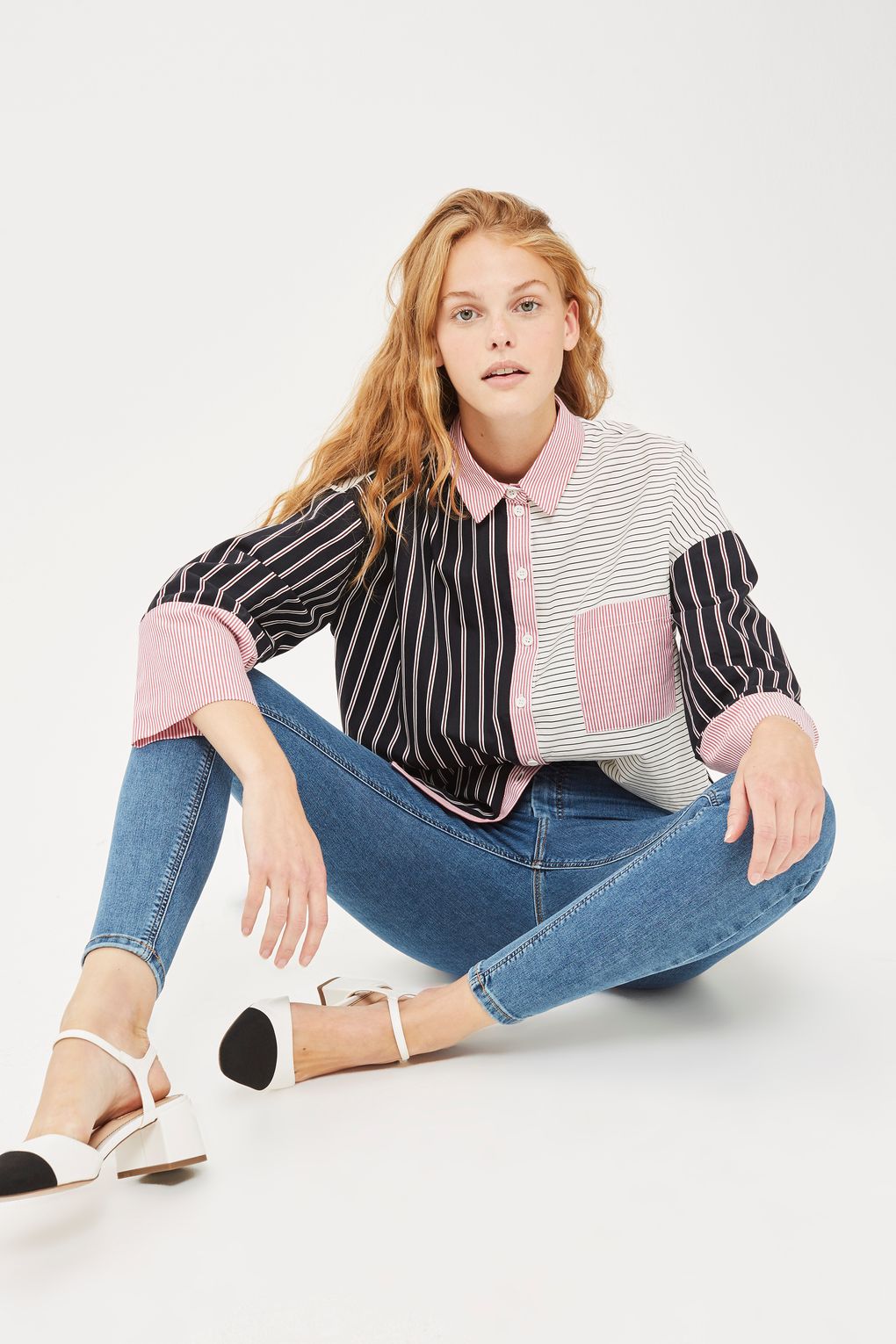 Jeans King Topshop announced that it is introducing half sizes. The Jamie, Jamie Flare, Joni, Mom, Straight, and Crop styles will now include W25, W27, W29 and W31 sizes for those of us who are a little bit in-betweeny.
Advertised
This is the best news since half shoe-sizes and wide-fits came along; let's keep our fingers crossed that more high street stores follow suit.