 OK Fashion Industry, we've got the message loud and clear. Velvet is the material of the season. You can't avoid it, so don't try
Full disclosure: I'm a big fan of velvet. I own a dress that I bought in Dunnes Stores over ten years that I wear every Christmas. The Fashion Police must have reported me (for being an upstanding citizen of style) last year because velvet is finally back in again. Now, I can stock up on all the velvet pieces I cross paths with and can be set for the next ten years.
Valentino and Preen were two designers who sent velvet down the AW16 runway, and the high street can't get enough of the cosy/luxe material. Wear it crushed or plain, wear it on your head or on your feet. Wear it in any colour. Just wear it.
There is so much to choose from, it will be hard not to overload your wardrobe with the comforting material. Zara has an incredible selection, but if you had to choose just one piece, we recommend this one.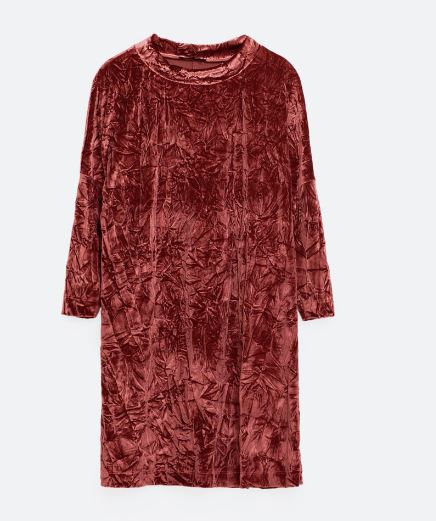 It may look unassuming, but hear us out. First, it costs €20. Bargain. Next, it has a deliberately unironed texture which means you don't have to iron it. Score.
It's a good length, a nice autumnal colour (but it also comes in mustard), and, like all the best dresses, you can dress it up or down.
Advertised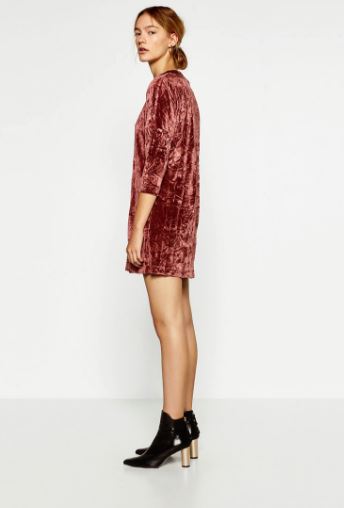 We would wear it with black tights and chunky boots by day. For night, off with the tights and on with some heeled ankle boots. We like these ones from New Look (€39.99):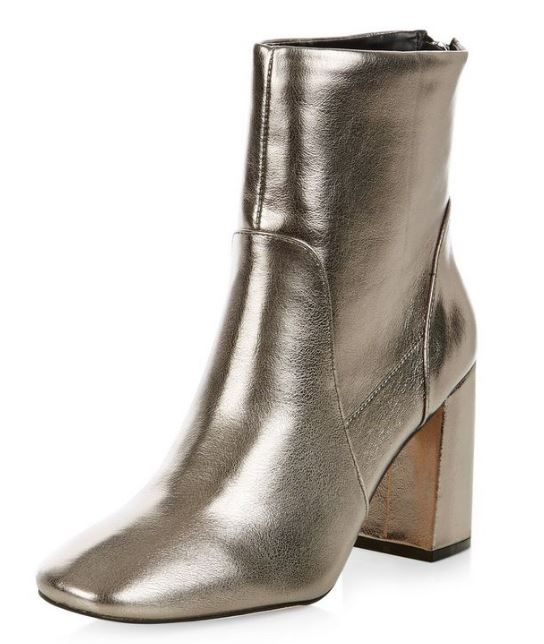 And these from River Island (€85):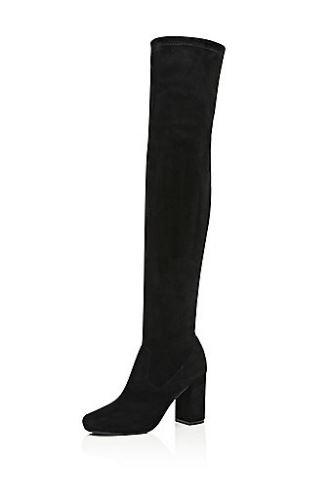 Do you do velvet? Are you into this versatile gúna?
Advertised