 New Look is one of those stores where every so often you spot an absolute steal.
Because it's coat season (sorry, but it is), we've been browsing outerwear. And this page has been bookmarked. The coat isn't just a bargain; it's a piece you can wear season after season.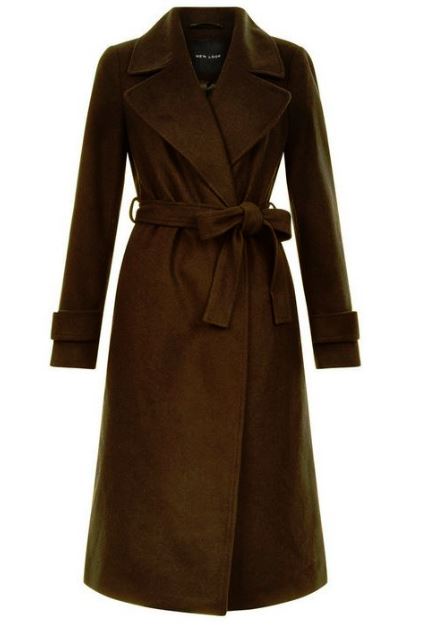 Yes, the colour is on-trend, but it's a classic shade that will endure. It's made from man-made material (polyester and acrylic), but it could be wool. The style is chic, but it won't restrict you from wearing it with jeans.
Advertised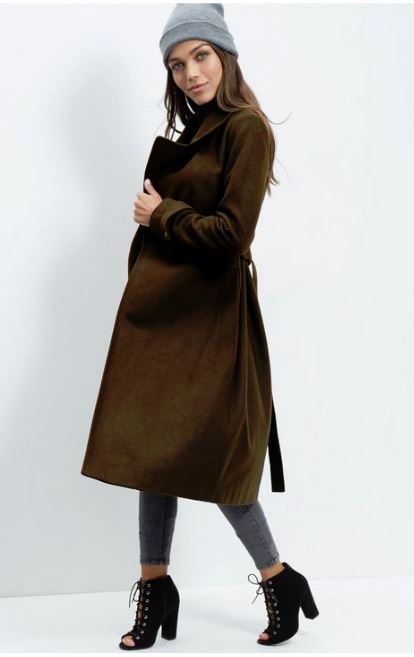 Another reason we like the coat is how easy it is to wear. You just wrap and go! There's also room for a scarf, and it has pockets. We all know that's a plus. It costs €64.99, looks thrice as much, and you'll wear it for at least six months. That's what we call a deal.