 These days, our airport look is leggings and a jumper. But we're coping Victoria Beckham's look next time we're feeling fancy.
When Victoria Beckham catches a plane, she does it in style. She can, of course. She doesn't have to face the same nightmare as we do when we're in the airport (but at least we can drink wine at 7 am, amirite?). Anyway, Victoria was pictured at JFK the other week wearing a nice combination of clothes we're putting together ourselves next time we can.
Remember Meghan Markle's perfect Dublin Airport outfit?
This simple mix of threads gives you that 'I've got it together' thing going. We know that we'd like the give the illusion of adulthood even if our maturity levels are currently below 50.
Victoria Beckham
 

View this post on Instagram

 
A lot of very cool people have been wearing pants like those recently. They aren't trend pieces per se, but they are handy to have and will give you that edge. You're bound to have a camel coat by now,  wear it over a white t-shirt or jumper. You don't have to wear white shoes like Vicky's but white shoes look good with this particular ensemble. Perhaps you'd like to exchange them with on-trend white boots?
Advertised
Get the look for less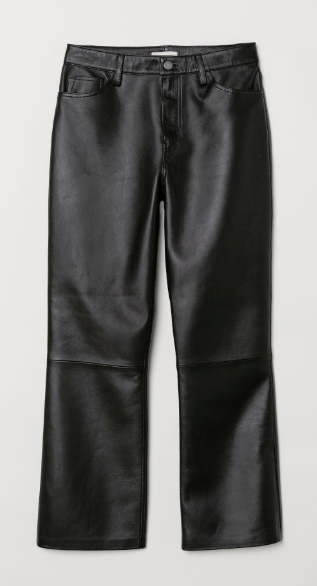 Ankle-Length Leather Trousers €219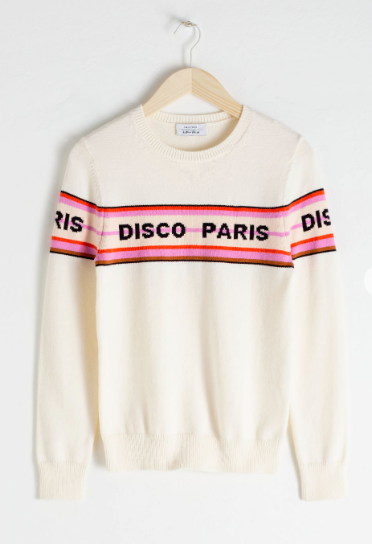 & Other Stories Disco Paris Cotton Pullover €59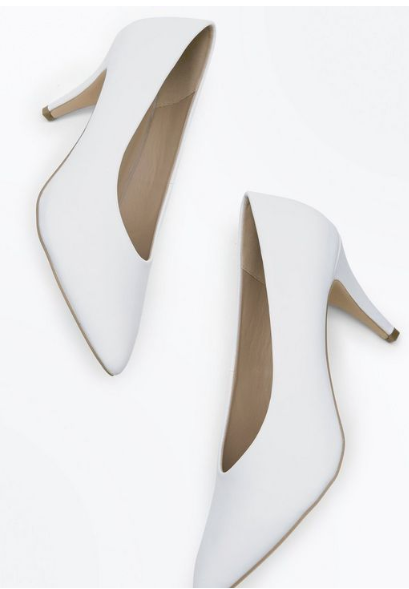 New Look White Pointed Heel Court Shoes €13 was €32 
Advertised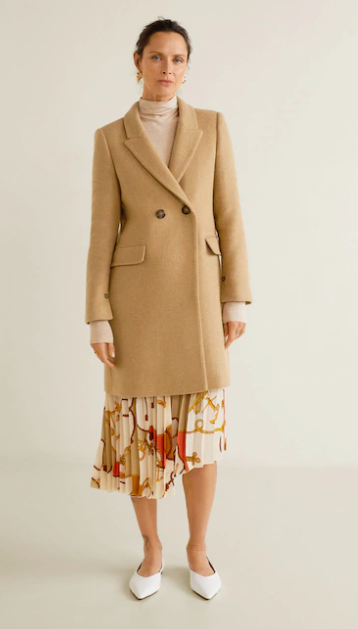 Masculine Structured Coat €79.99
Do you like Victoria's airport look? Would you ever dress up for going to the airport? Or would you wear this ensemble in another sitch?