 We are so excited, like, as excited as a Beatles fan getting a selfie with Paul McCartney, that & Other Stories has found a new home on Grafton Street and will be opening their doors in a matter of days.
On Friday, December 9th to be exact.
& Other Stories is part of the H&M family and its sophisticated sister COS lives here too (on Wicklow St, Dublin). H&M is the young, fun one that likes to hang out with everyone and have a good time; COS is the refined one who probably lives in a minimalist loft and knows her wine; and & Other Stories is the sister who loves fashion but doesn't love to be defined by it.
I visited (oh, this was no 'pop in') the & Other Stories store in Copenhagen, and I was like a Kardashian at a fan conference, but swap basking in glory for lusting after all the clothes, shoes, and accessories. The ethos of the brand is well-designed pieces for women who genuinely love fashion but who may not have the budget for it. Tick and tick.
Not many people know this but & Other Stories ships to Ireland. I have abstained from doing any online shopping because it's an addiction for which I am currently in recovery for, but I had a sneak peek of the offerings, and these are some of my favourites. You'll get a good idea of what to expect with these beauts.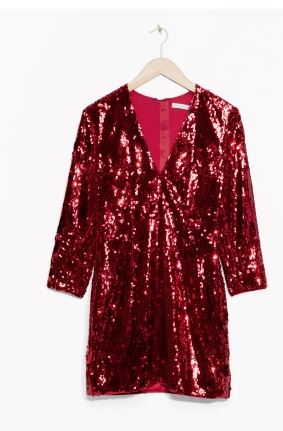 We're wearing this to copious Christmas parties and to Electric Picnic next year.
Advertised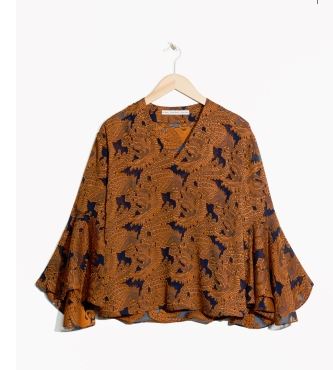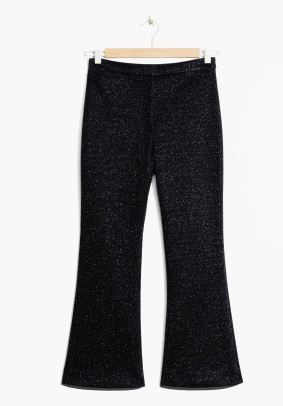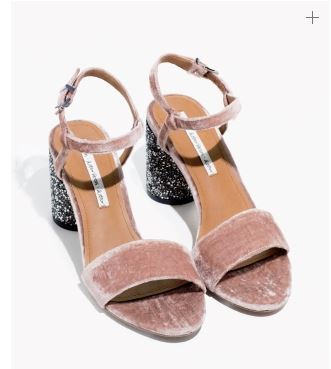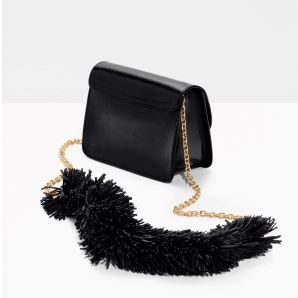 Advertised
Has your style evolved recently? Are you prepared to spend a little more on pieces these days?