 I am obsessed with Rodarte, and obsessed with & Other Stories, and obsessed with Rodarte for & Other Stories. I mentioned before that while the "co-lab" isn't exactly cheap, they're investments and need to be bought.
Except when you're on a budget.
One of my favourite pieces of the collection is this leather suede skirt, but it costs €225. *whimper*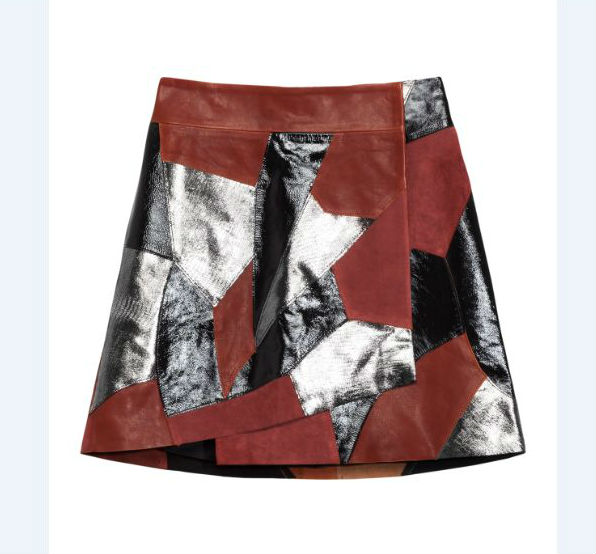 We have two options: cobble one together out of bits and pieces we have lying around the place (tinfoil? bin bags?), or grasp the core of the skirt and run with that.
The core of the skirt is clearly patchwork, and it turns out that this is a micro-trend of the season. I stumbled across this very pretty leather number from Zara (€49.95):
Advertised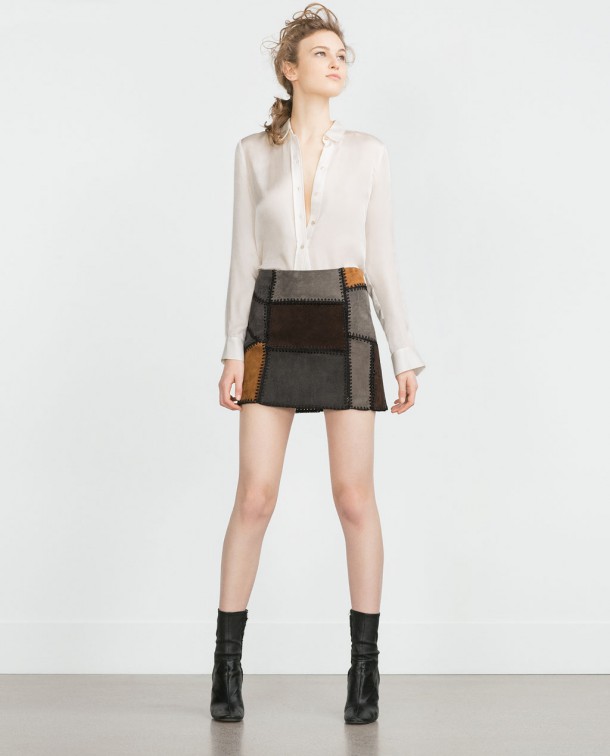 And, dammit, but I shall wear it with a plain white shirt and ankle boots too.
Another patchy delight is this suede guy from River Island: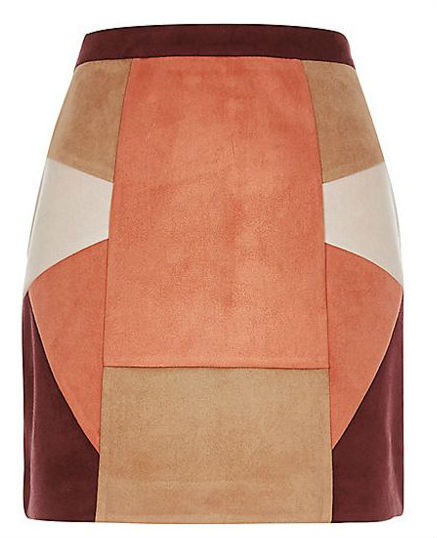 This will also look good with a crisp white shirt. I think we're on to something.
Who's joining the patchwork crew?