 Your interview outfit depends on the job you're going for. But when it's cold outside every interviewee can wear the same thing
Choosing what to wear to an interview can be harder than choosing what to wear to an event you know you'll see your ex at. It has been made easier by t'internet, though, as you can stalk the company you hope to work for online and see what's what. Much like you might get a little background info on that ex.
If you're going for a corporate job, wear a well-fitting corporate suit. But add a little personality - a brooch, or a pair of fab shoes. If the job you're after is in a smart-casual office, wear more smart than casual but don't go corporate. But wear smart-casual if your potential work environment is casual casual.
Wear shoes you can walk in, make sure your hair is neat. Don't go overboard on the makeup. If you want to wear heels, bring a smart bag with you (more about that later) big enough to carry them and a pair of flats. Don't change into your heels until the last possible opportunity; you do not want to hobble in or be late for the interview because your stiletto slowed you down.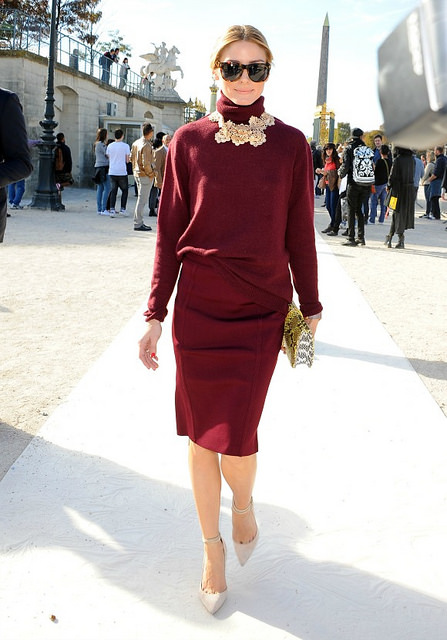 But, what if your interview takes place in the bleak mid-winter? Well then, dears, you need a really good coat and really good accessories. First impressions mean a lot and even if your mode of transport on the day of the interview is a strong gust of wind, you can't come in your years old puffer jacket. Unless you know you'll have the opportunity to put it away before anyone important sees it. The same goes for the bag you carry your shoes in. You will need a big but smart bag or bring your best bag with you and carry your shoes in a separate tote if you know there'll be a cloak-room. (PS Marks & Spencer has great interview-friendly bags in stock at the moment.)
Coats, gloves and hats matter too. Leather (or faux, of course) gloves and fur hats or fedoras can, in fact, make your look. Take inspiration from the Royals at Sandringham on Christmas Day.
If you don't anything like I've described, maybe think about investing now the sales are on. A good coat and accessories are classics, so they will most certainly be investment pieces. And as Meghan Markle has proved, dreams do come true, and you might find yourself hobnobbing with the Windsors some December soon. (Speaking of Kate and Meghan et al., check out their coat action this week. Both good choices for the purpose of winter interviews.)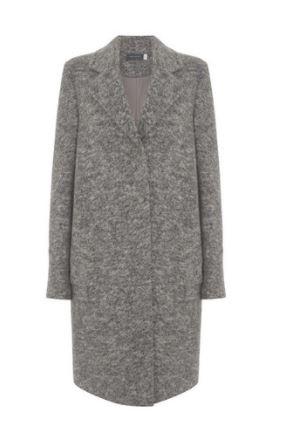 Advertised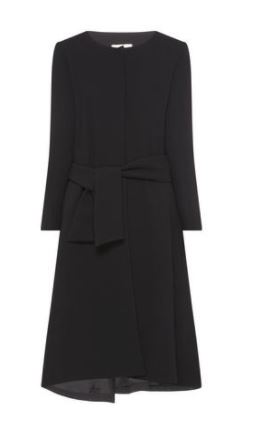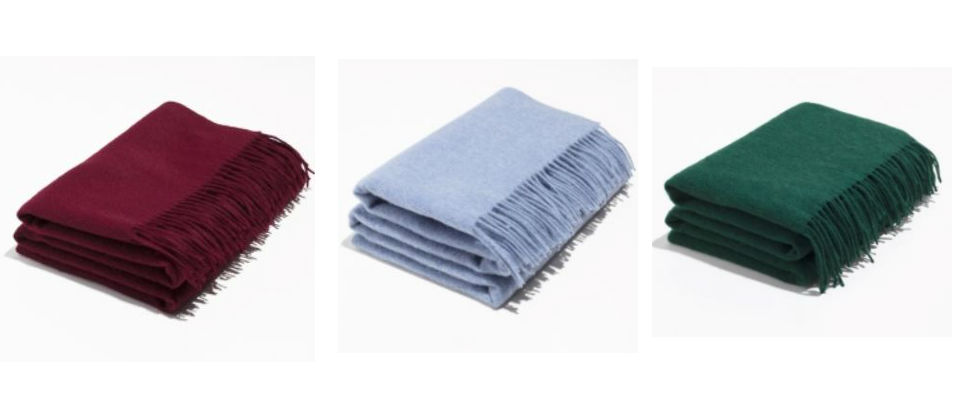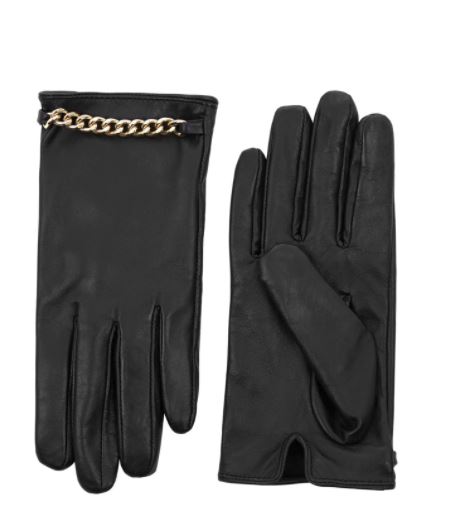 Warehouse Chain Detail Leather Glove €20 WAS €32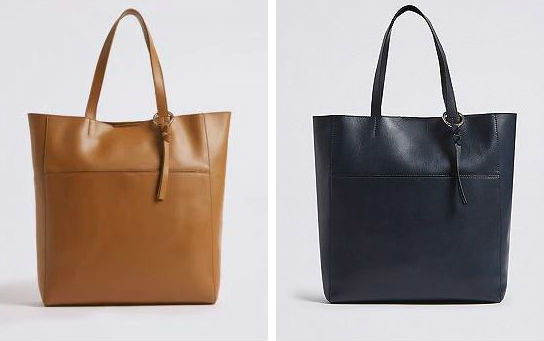 M&S Collection Leather Shopper €125
Advertised