 Hurray! We're all rich again for about five minutes. Quick, let's shop before all of our bills are direct-debited out of our July paycheck.
The sales are still on but this payday blowout will be spent on new things only. To be fair to ourselves, though, we're not blowing our July paycheck on designer duds from Brown Thomas; we're keeping it strictly to the high street.
It's so much nicer to shop in the new season section when it's sale time. I surprised myself by not buying anything in the sales when I popped into Zara yesterday because everything was higgledy-piggledy and people were bashing against each other and nothing I could see at first glance was in my size. I sauntered over to the organised and relatively untouched new season area and my shopping anxiety was instantly lifted. Remember that episode of Grey's Anatomy years ago when the interns find themselves on the Dermatology ward and it's all peaceful and zen? That's what it was like. Shopping can be therapeutic, after all.
I didn't buy anything. It was a scoping mission for this article (and for when my bank account is replenished). But just look at the nice things waiting to join your wardrobe gang this payday.
Zara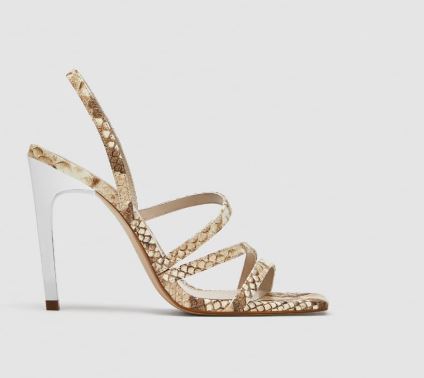 Snakeskin Print Leather Sandals €59.95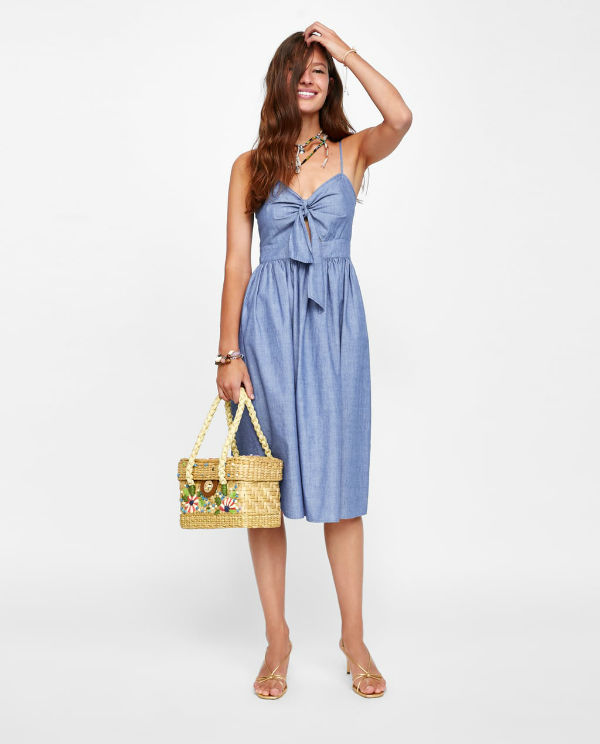 Advertised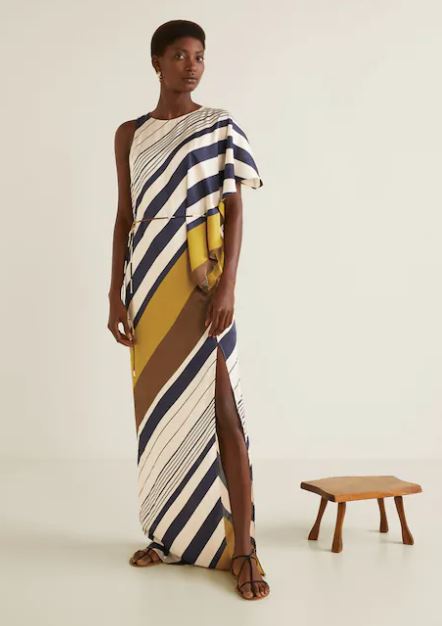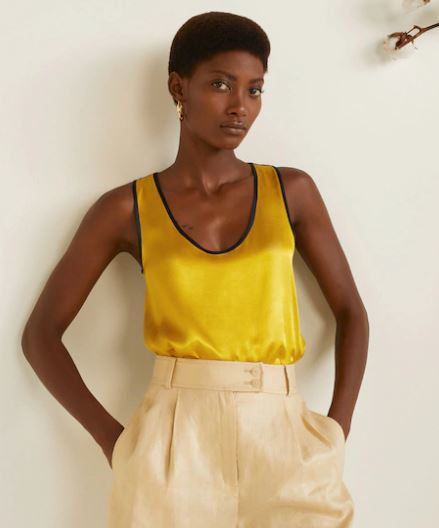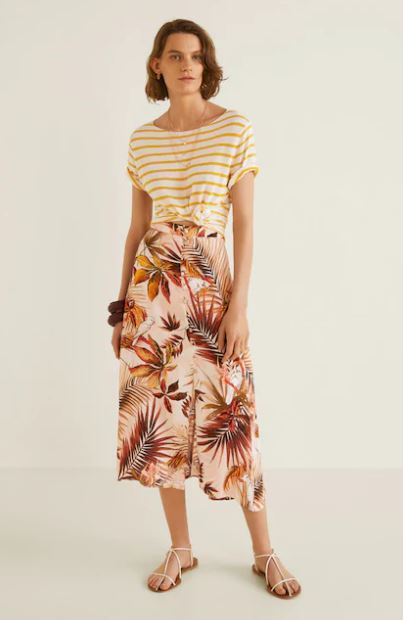 Advertised
& Other Stories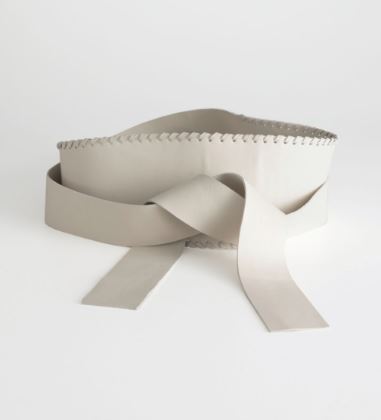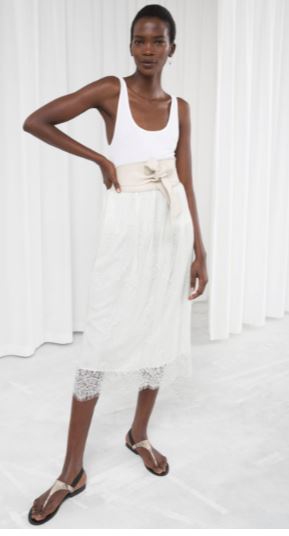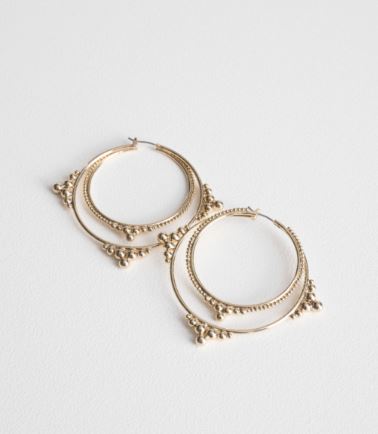 Topshop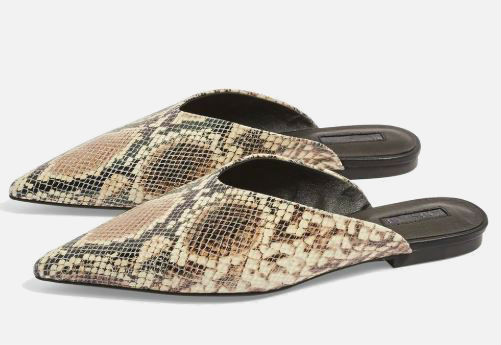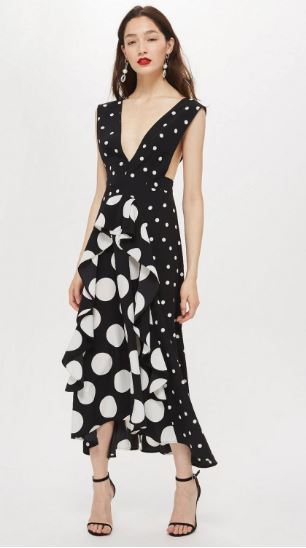 Petite Black Spot Pinafore Dress €76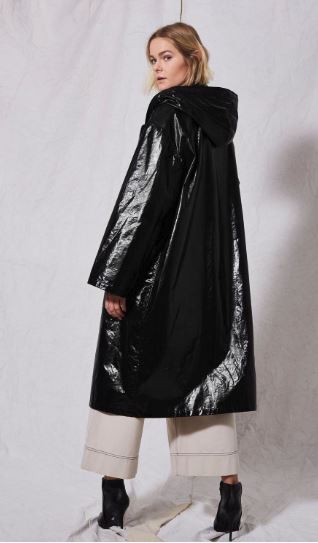 Vinyl Raincoat by Boutique €170
Penneys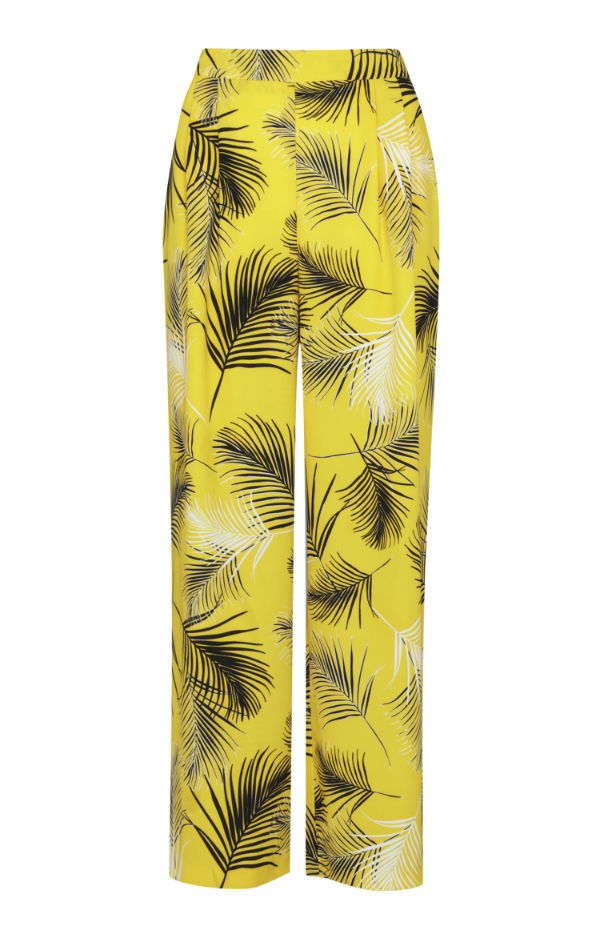 Printed Palazzo Pants €12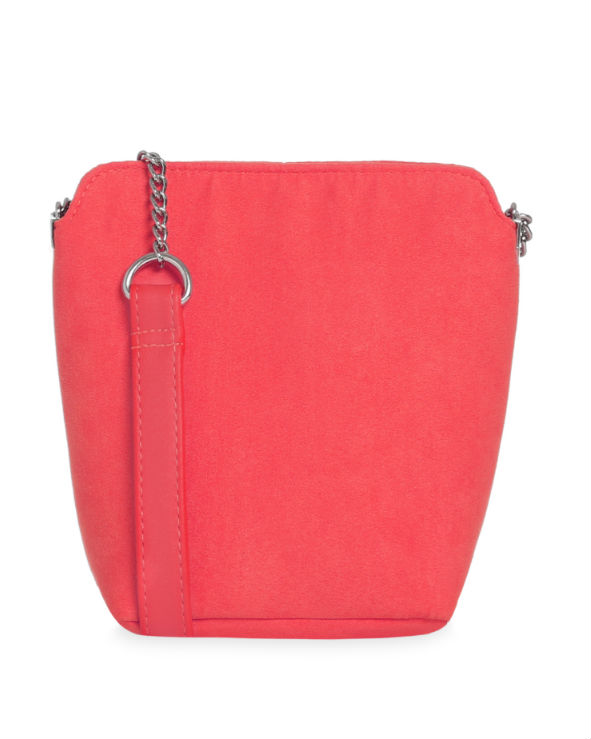 Red Bucket Bag €6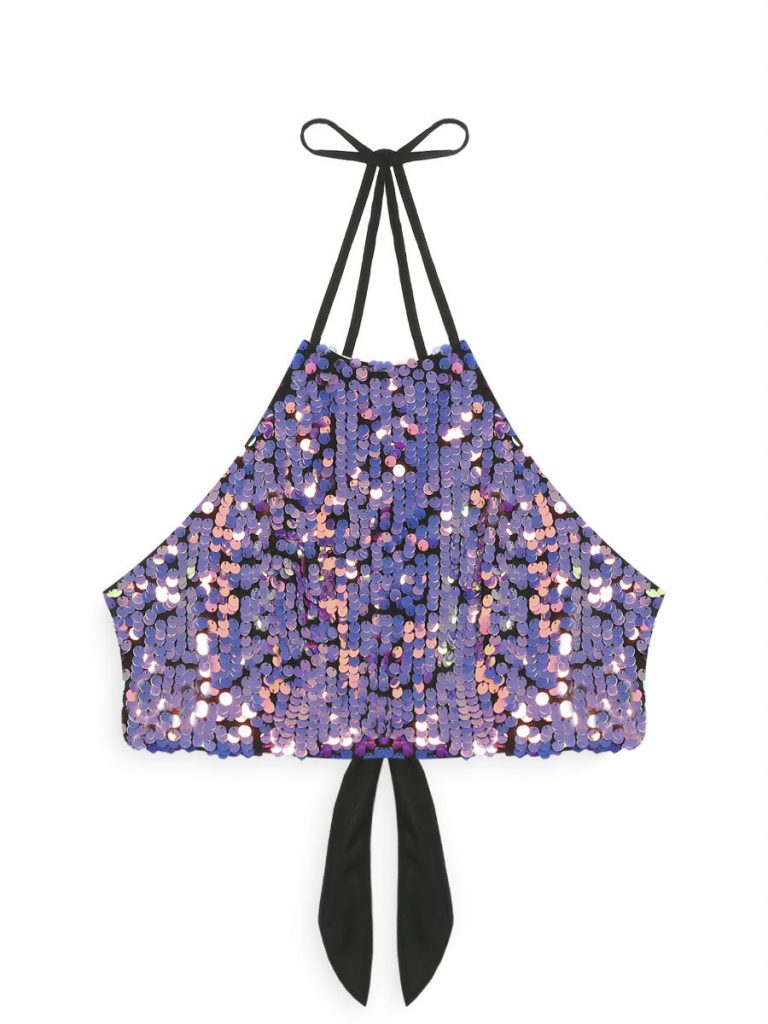 Sequin Co-ord Top €12
Warehouse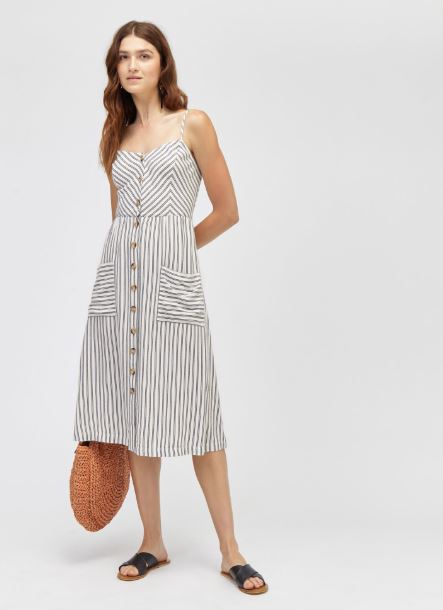 Warehouse Stripe Button Linen Midi Dress €61