 A shopping spree when you're broke is only a good idea when each item costs €50 and under.
It's only July 9th, but I'm broke. That'll happen when you cannot stop spending all your wages before thinking of the consequences. But, to be honest, it's much easier and way more fun to go on a Penneys sweep than it is to, like, save for a house, for example. Who even needs to own a house when they can emulate Carrie Bradshaw and wear a new outfit every single day?
Nice cheap things exist to placate people like me for whom the possibility of a mortgage is as real as the tooth fairy. I can't afford to save, but I can splurge! I also believe in the power of positive dressing. Look good, feel good. And all that.
So, I'm clearly in a very Monday mood. It's warm, but my mood is stone cold. The housing crisis, Brexit, America, a hangover of a hangover, the very fact that it's Monday - there's too much going on to not engage in a little retail therapy. But we'll be sensible about it and set the price filter at €50. Luckily, there are loads of nice things to temporarily bandage bad humour that are all absolute bargains, and they're not even on sale. Let's shop!
& Other Stories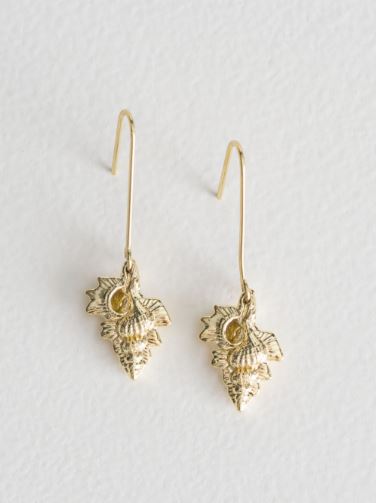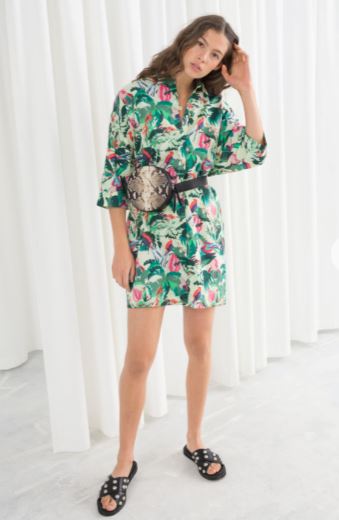 Zara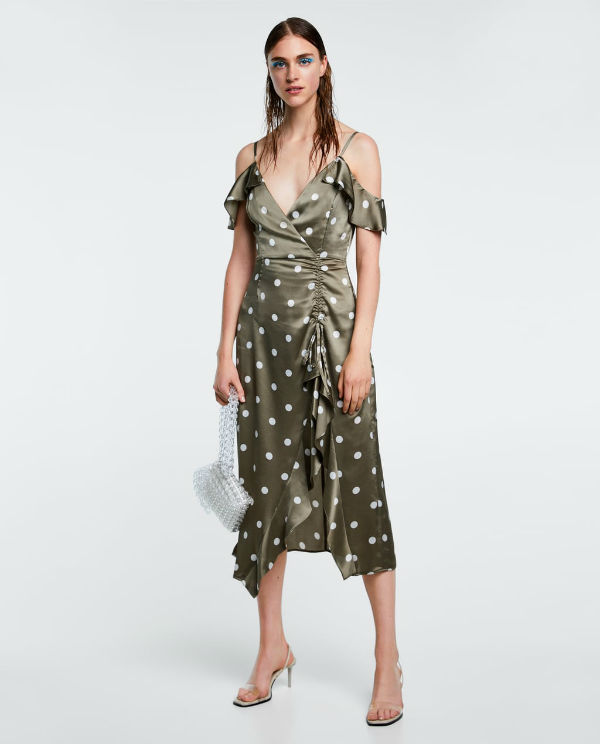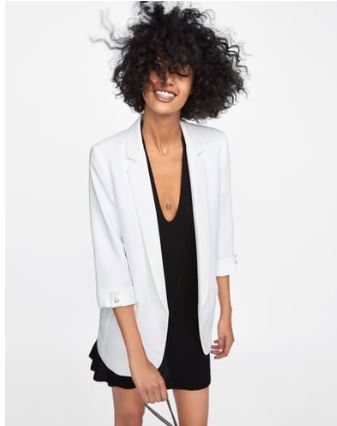 Advertised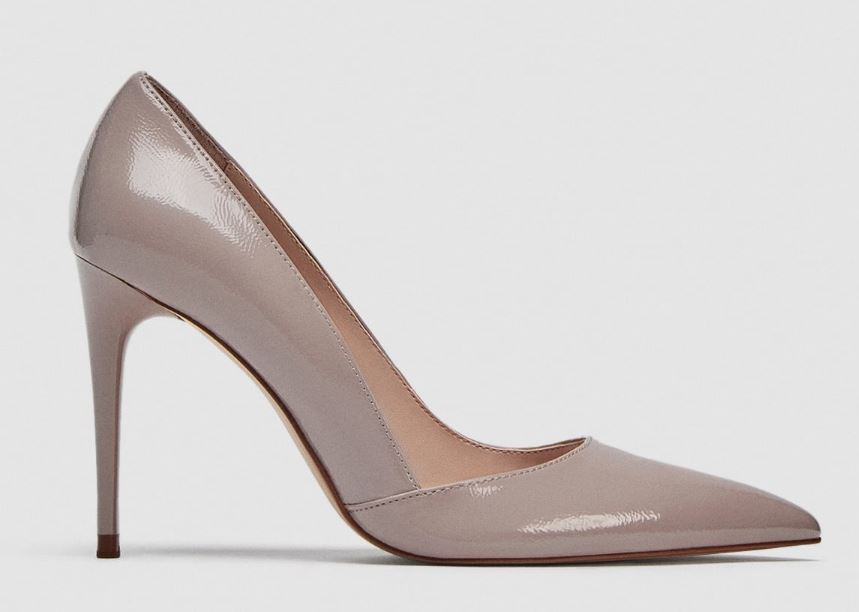 H&M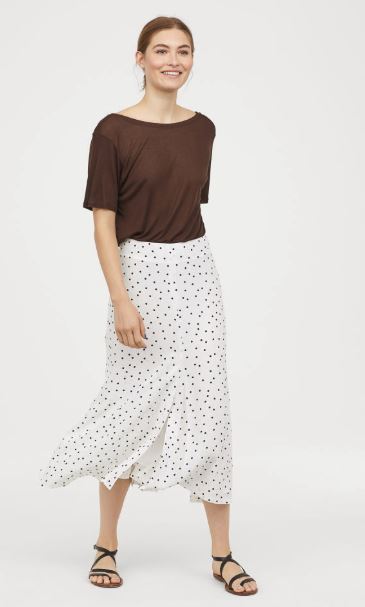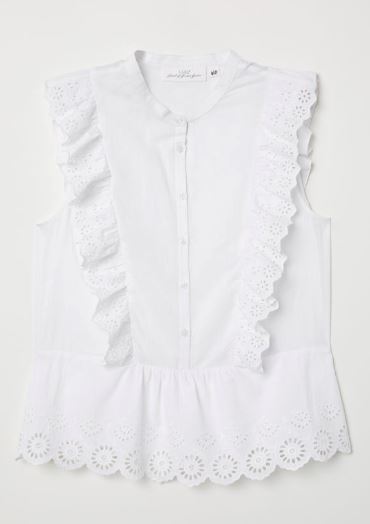 Blouse with Broderie Anglaise €22.99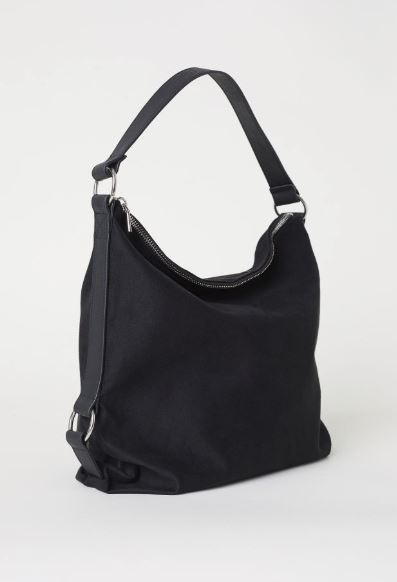 Mango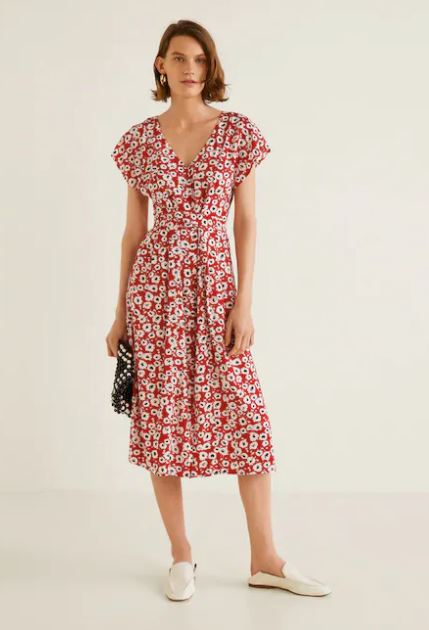 Advertised