 Skinnies are still the most popular jeans style in Ireland right now, but for not much longer, we predict
Back in the year 2000, the only jeans I owned were straight-legged Wranglers. Everyone else was wearing flares by then, and I was pretty much the guy from Moonlight except I was a little white girl from Galway. Straight-legged jeans were so out in the 2000s that no one would even wear them ironically. When skinnies came into fashion soon after we all got sick of our Sussts, no one would have dreamed of stepping into a pair of mom jeans.
Skinny jeans stayed in fashion for far longer than anyone would have predicted; I'm wearing a pair today. But the fashion powers that be have been on a mission to bring straight-legged jeans back in vogue and here in the year 2018, they've finally succeeded.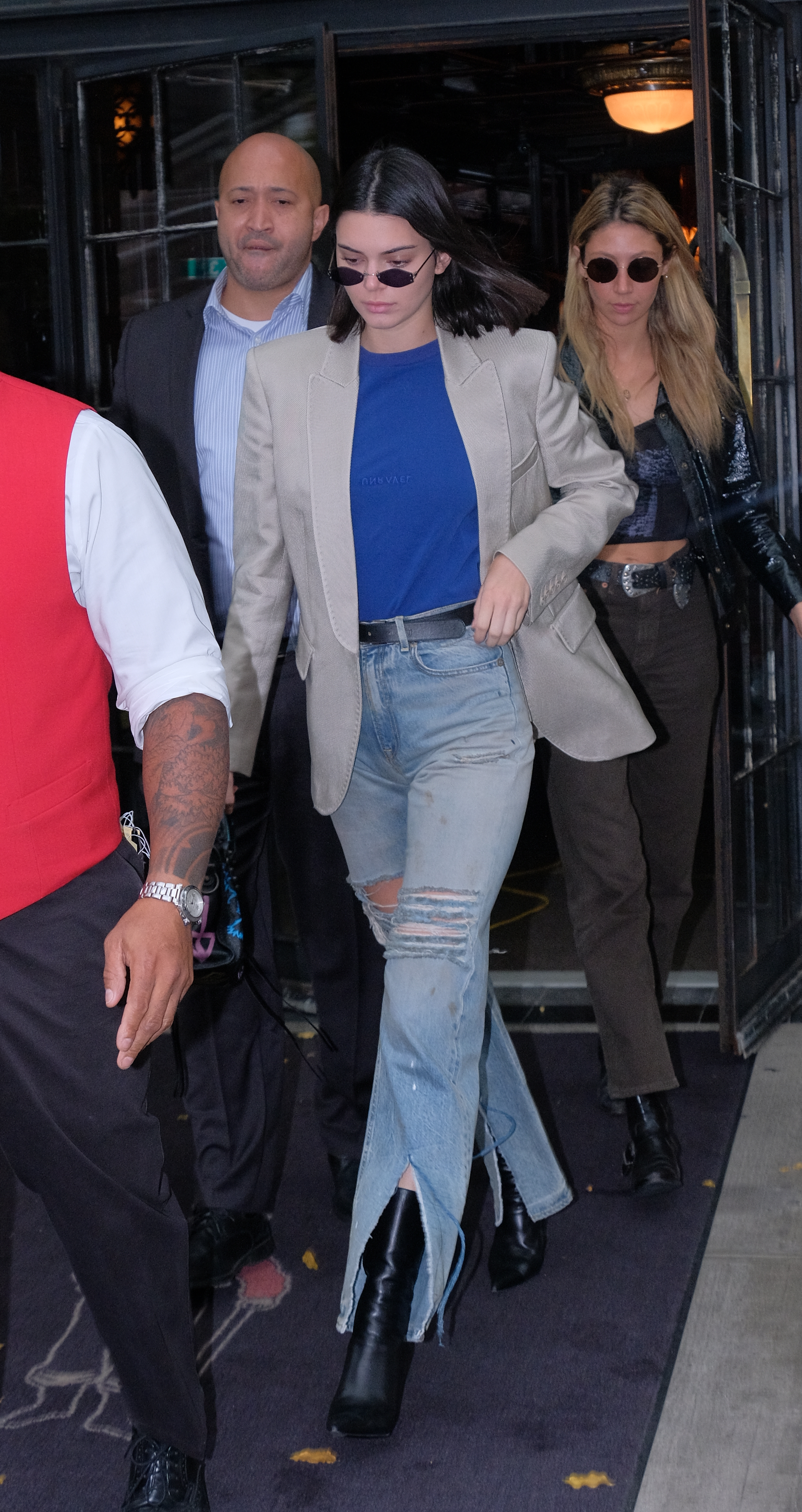 Now, the jeans favoured by mammies back in the day, modelled after Princess Di, feel current and new. All the cool kids are wearing them - and you should too, now, before they become mammy property once more.
These vintage style, rigid fabric jeans will suit more body shapes than skinnies ever did, and there are so many ways to style them without looking like Kathleen Turner in Serial Mom. Go grungy with a pair of Docs, a big jumper and a leather jacket. Wear with ankle boots and a tucked in t-shirt for fashion editor style. Channel Meghan Markle with backless loafers and a crips shirt.
When spring comes round, and we're out of our knee-high boots, we're ditching our skinny jeans and taking up with the newest old-fashioned style in season. You can pick up a pair for yourself right now.
Advertised
Topshop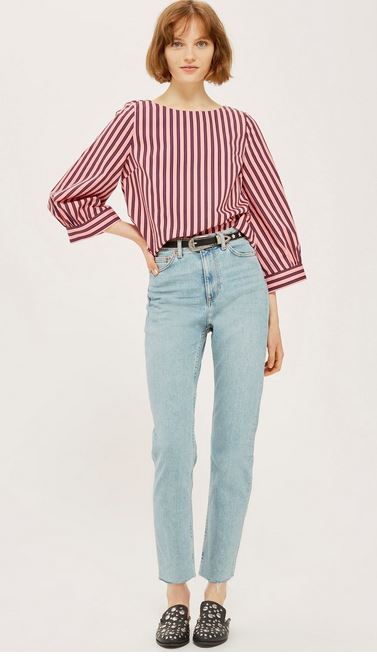 MOTO Vintage Bleach Straight Jeans €55
& Other Stories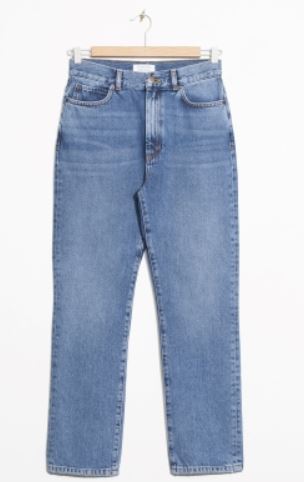 Zara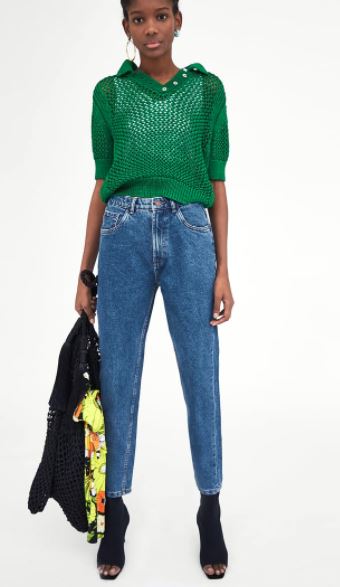 High-Rise Mom Fit Jeans €29.95
Advertised