 The five must-have pieces that will make your summer wardrobe
The (supposed to be) sunny season is just around the corner, and our summer wardrobe is empty. I'm currently wearing jeans and a woolly jumper because it looked like that sort of day when I looked out at the grey skies and rain this morning. Well, it most certainly is not a woolly jumper day (PS you can pack them away now).
Even when it's dark and misty outside, the temperature is on the up which means it's time to dress for summer. You know how they say to dress for the job you want not the job you have? Let's dress for the weather we want and let's start today.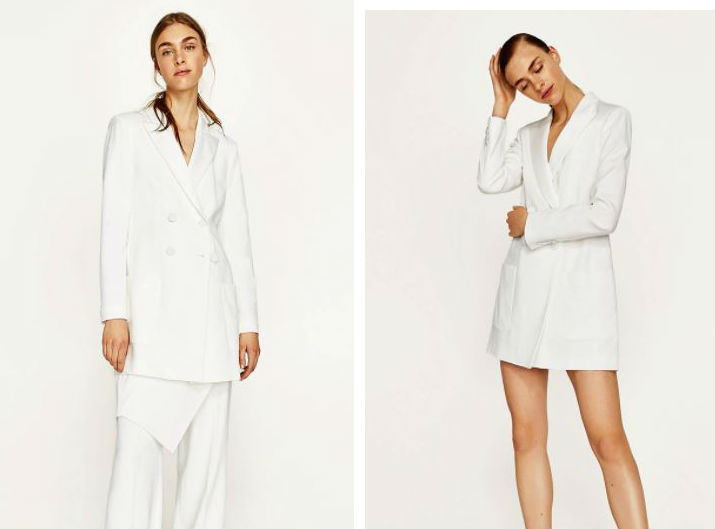 This is not a blazer; it's a 'long contrast cardigan'(you can't quite tell from the images, but it's made of contrasting fabrics), and it's going to be the handiest item in your summer wardrobe. Wear it as a dress or go ahead and put some pants on. Bring it on holidays for the perfect throw-on when it gets a bit chilly.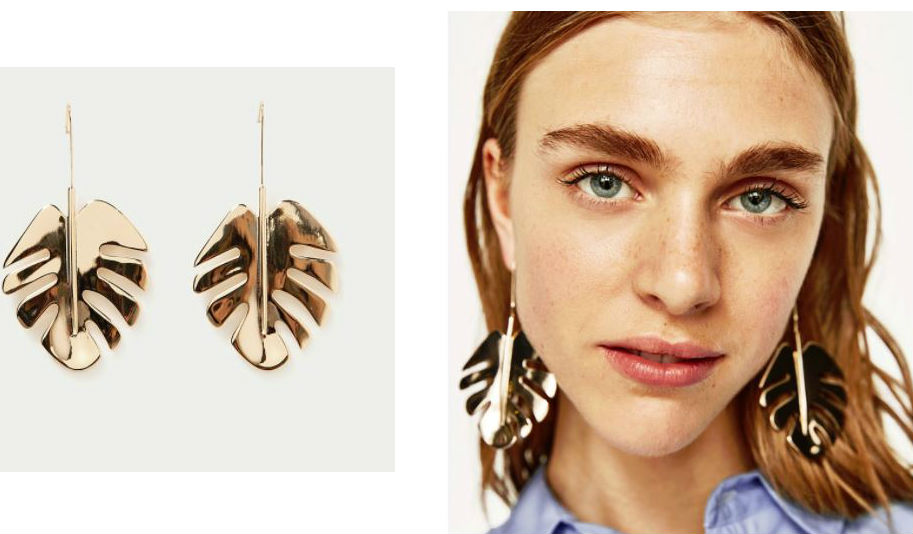 Tassell earrings are all the rage this summer, but we spotted these oversize leaf earrings in Zara and added them to our shopping basket immediately. Wear with your contrast cardi, and you have the simplest, chicest dinner outfit.
Advertised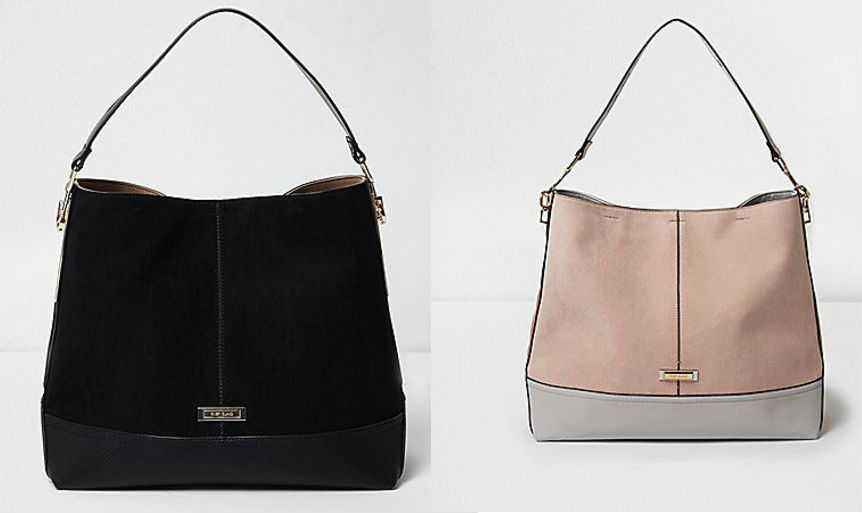 You see as many people walking around town with RI bags as you see with Micheal Kors totes. For good reason; River Island's bags always match the season's current favourite designer styles but for a much kinder price. If you need a black bag, this one is perfect, but the dusty pink version is a great 'fancy' roomy bag for the summer months.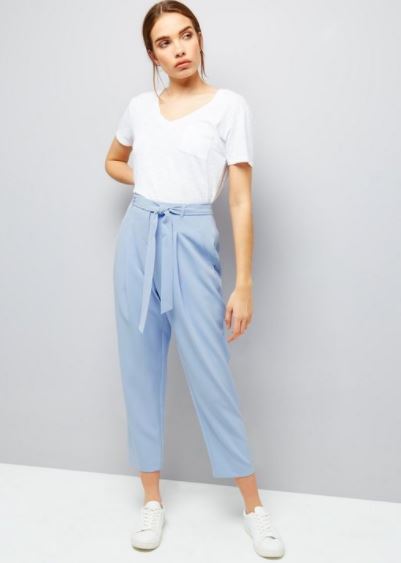 When the sun comes out, the last thing you want to wear are your sweaty jeans. But getting your legs out isn't always an option either (especially when you're a couple of weeks behind on your shaving schedule, and your pins are more blue than interestingly pale). These high-waist trousers are just the thing.
Advertised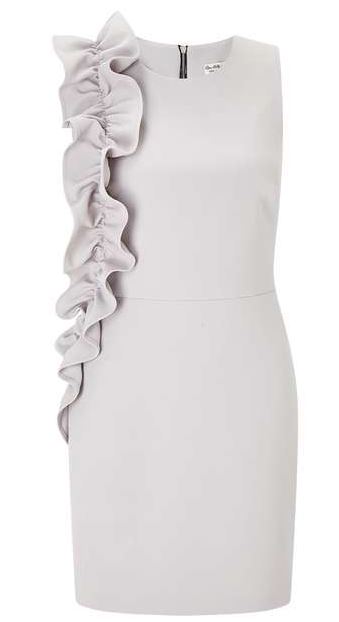 You will go out for cocktails with the girl's, and you won't have a stitch to wear. Not till you get this get-out-of-style-jail dress that's the summer equivalent to the LBD. The ruffle detail means you won't have to waste time worrying about accessories.