 There is a massive online sale on at & Other Stories and our shopping basket is bursting at the digital seams
In Ireland, it's always jumper season. Even in summer, you need a nice cosy one for those days when you're stuck in your holiday caravan in Clare because it's pissing rain outside.
& Other Stories is having a huge clearout at the moment and in the sale section is an oversize jumper that's been reduced to €30. I know you can get one in Penneys for, like, a euro, but when & Other Stories has a sale on, it's well worth sellotaping your credit card back together for.
I love & Other Stories, but for a high street store that's in the same family as H&M, it's pricey. Every piece I own from the store, I got in the sale, and I wear the hell out of it. It's investment buying on a budget. And the current online sale that's on right now is SO good. Here's the jumper.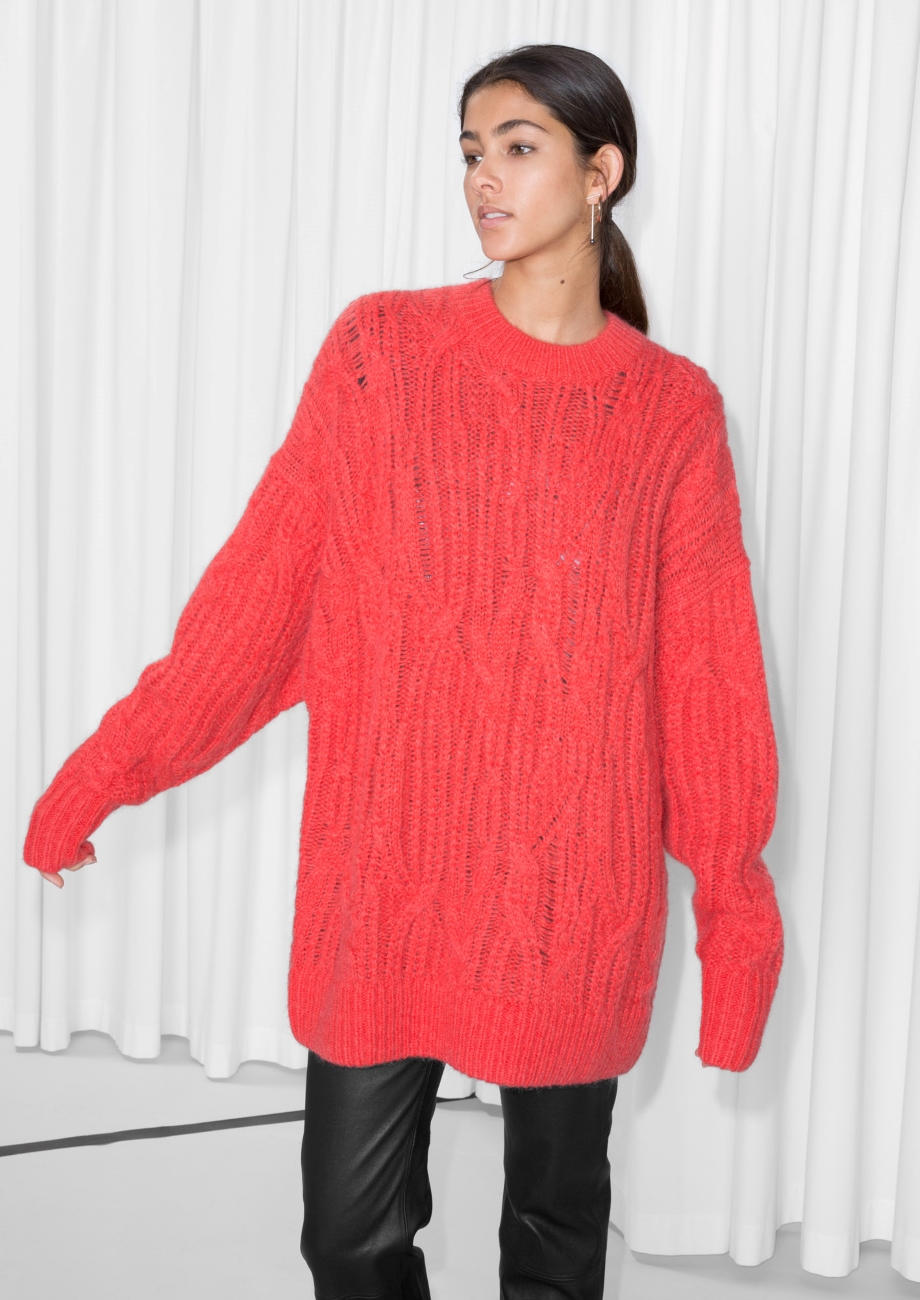 It was €90. €90! But that's not the only really good deal. I am in love with these straight leg jeans, the type all the cool kids are wearing. They've been reduced to €18.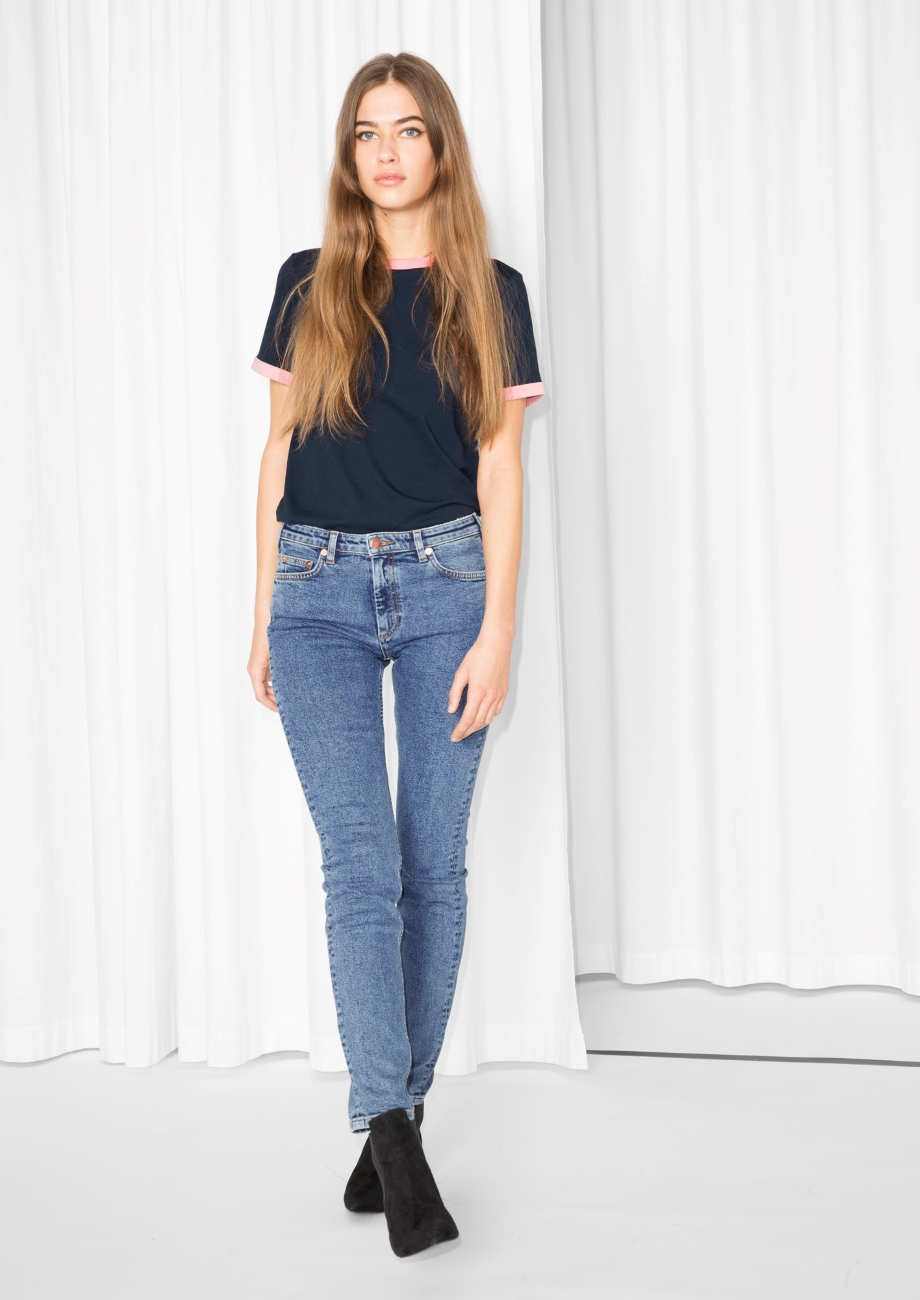 Ever wanted a lace LBD? Here's one that's been reduced from over one hundred bucks.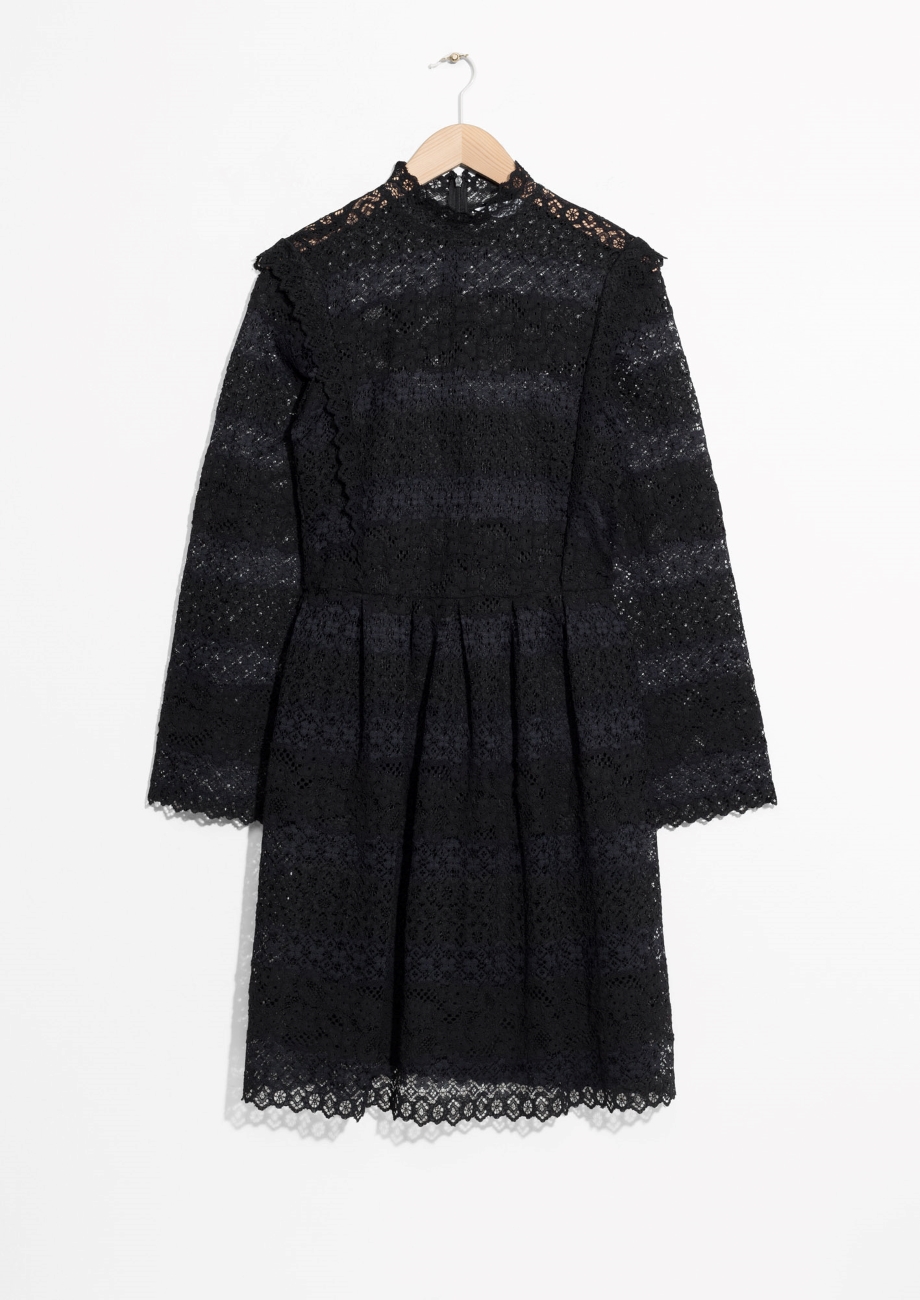 Advertised
Now's your chance to get black star-print boots!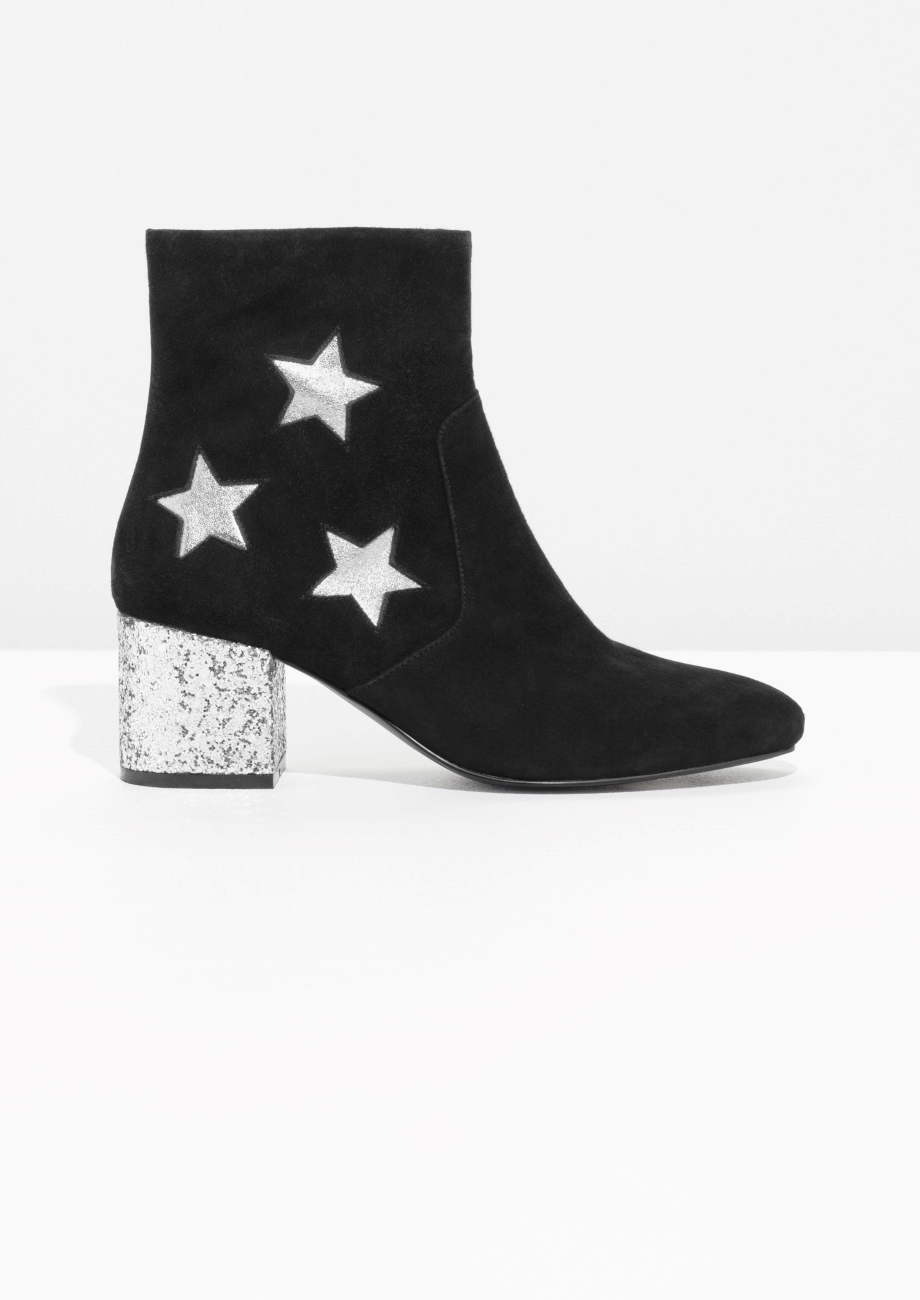 Wear with this FAB '80s disco mini skirt.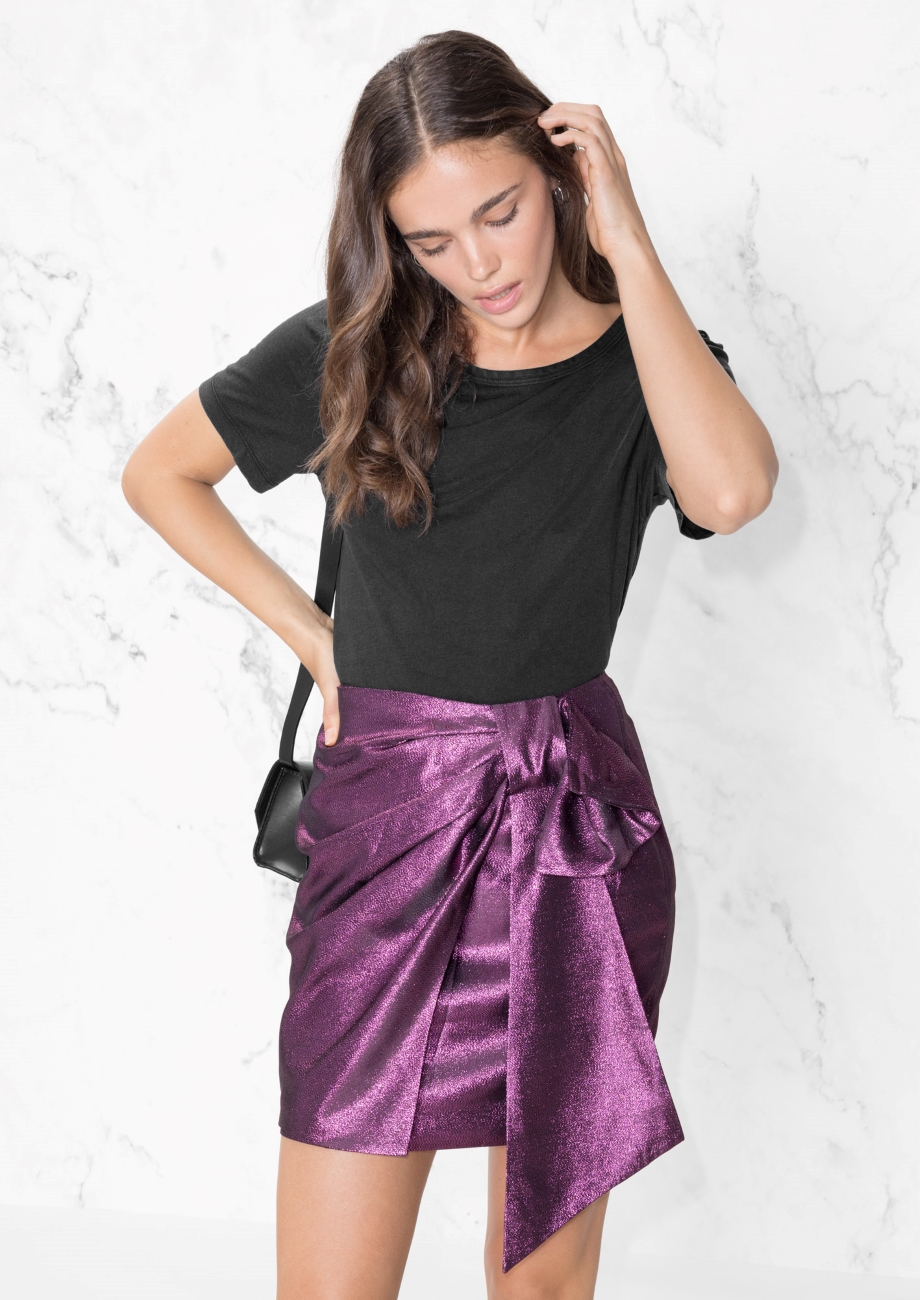 THIS bag. *star eyes emoji*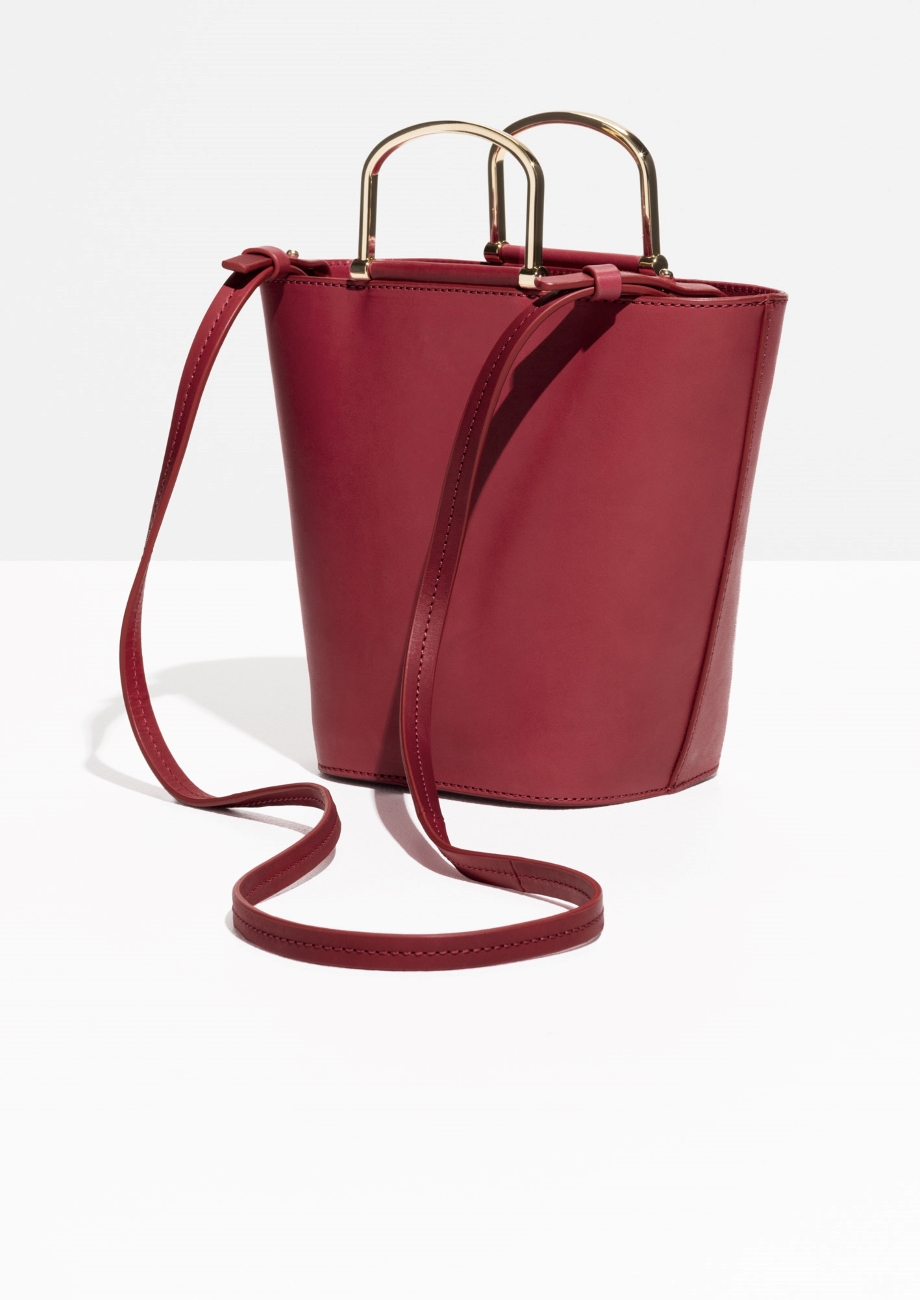 Your forever coat.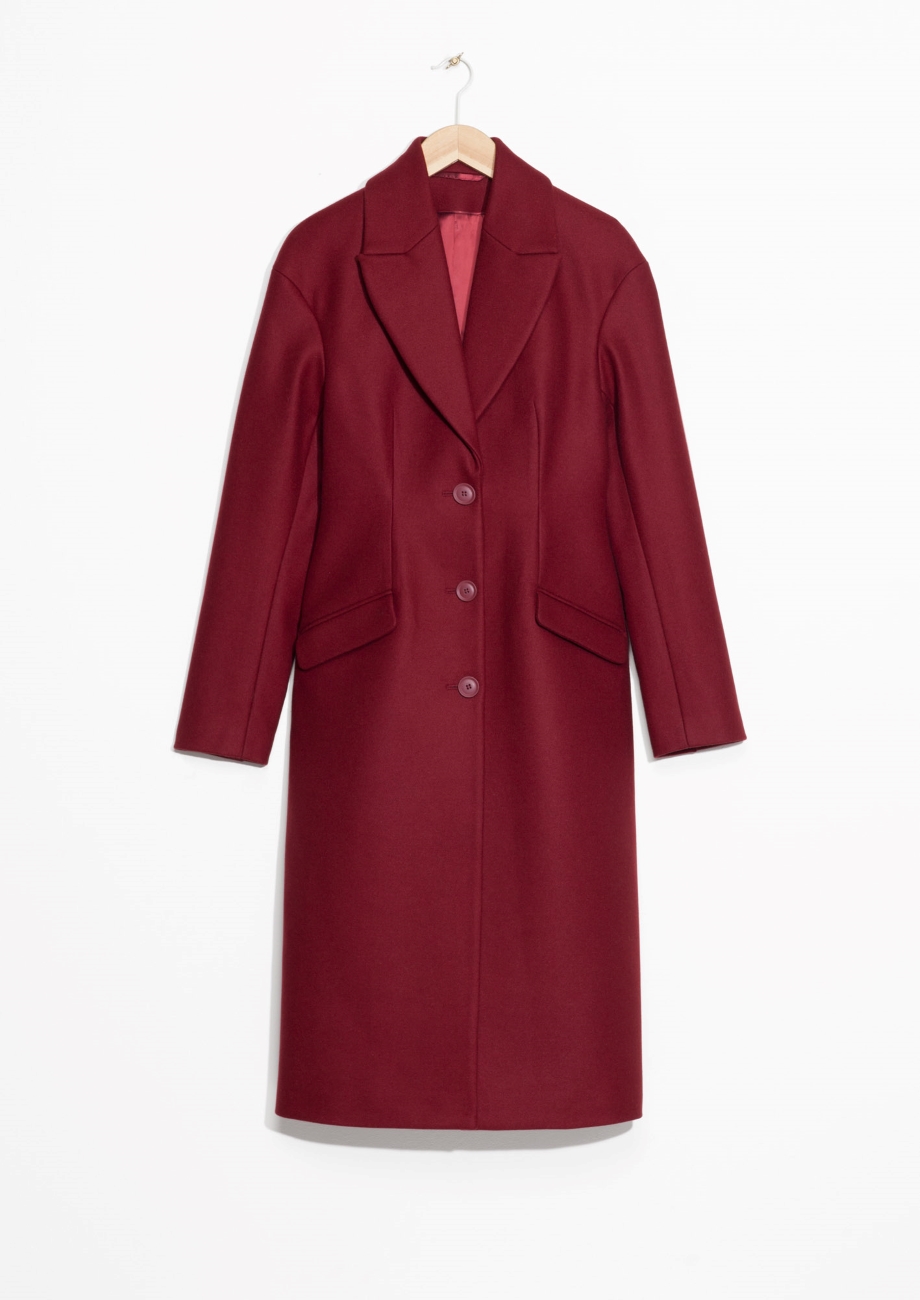 Advertised
There are blouses, dresses, bags and the like reduced to practically nothing. The mortgage advisor won't like it, but your wardrobe certainly will.