 The boots aren't by Pippa; she just wore them. Doesn't matter, though, we loved them, and they're now on sale.
Gonna admit; I just bought them.
Way back in December 2016, Pippa O'Connor posted a snap on Instagram of a pretty great outfit, that we deemed perfect for Christmas Day. We found a dupe for her €239 dress, but there was no need to find a more purse-friendly alternative to her gorgeous boots because they only cost €64.
Then, they were reduced by €19to €45, so you could totally justify snapping them up. If you didn't, fear not, they're even cheaper now, at €32!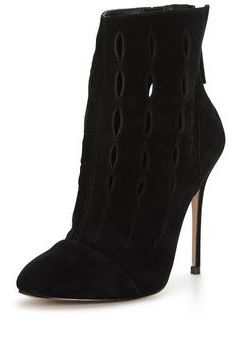 Advertised
In case you need some further convincing on why they're an investment by, check out the outfits you could wear them with. (Not to mention these five babies.)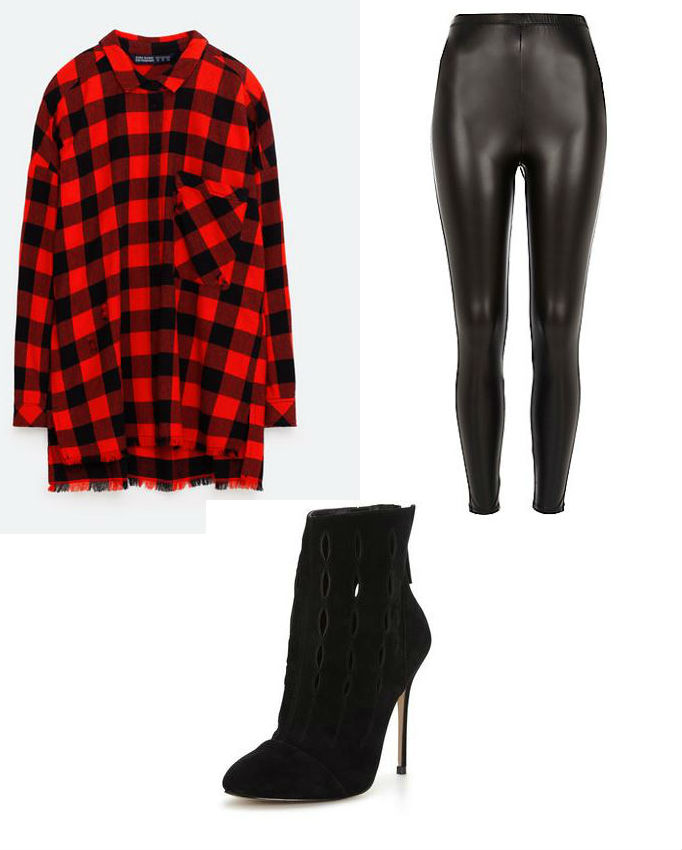 Oversize shirt, Zara €25.95 / River Island coated leggings €25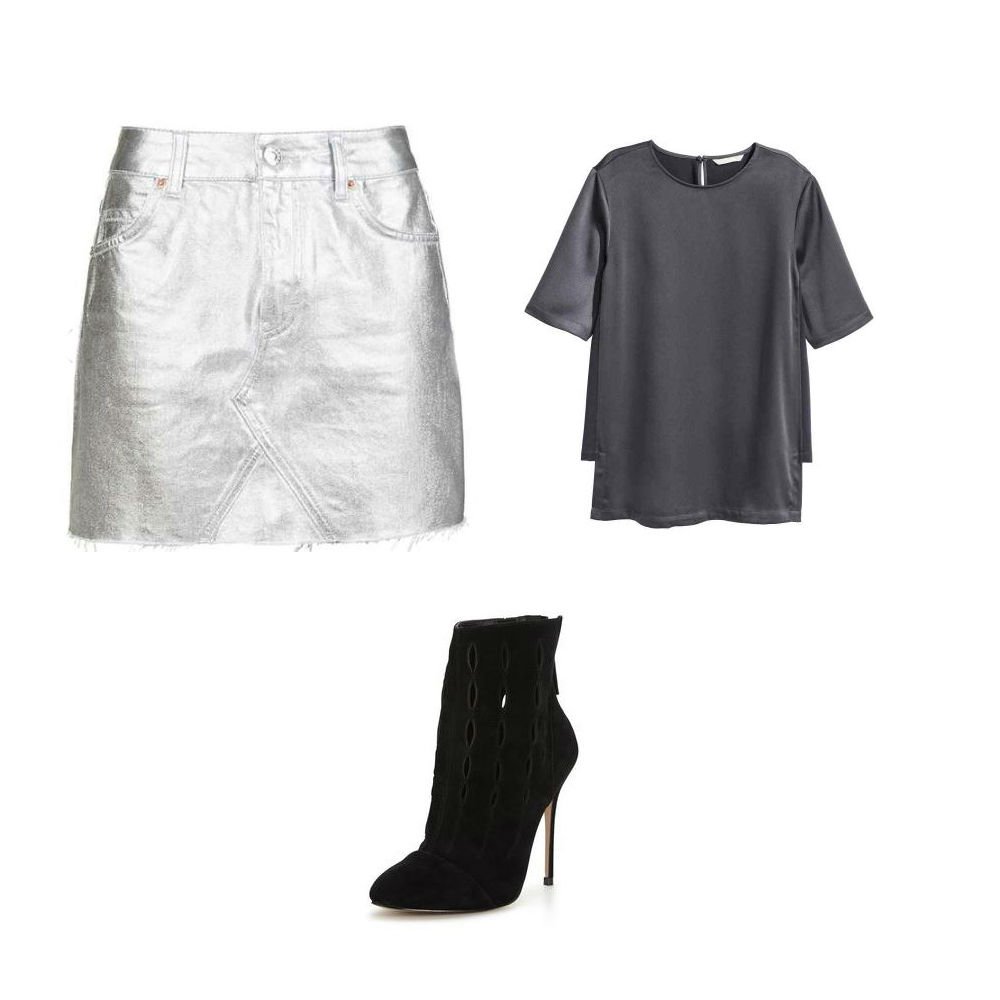 Silver coated mini skirt, Topshop €46 / Satin top, H&M €19.99 
Advertised
Be warned, though! They were only available in sizes 5 and 6 when we bought our pair half an hour ago, and they're selling out super fast.