 The sales are here! The sales are here! Seems like no time since the last one.
The sales are more frequent than school holidays, these days, and they last for longer too. I don't know why I bother shopping in the teeny tiny gap in time when there isn't a sale on. The pieces I buy will inevitably be half the price in a week's time. The things I tend to buy, though, are even cheaper than chips, so I don't feel too bad about it.
I've come to realise that the sales are an excellent opportunity to buy something you wouldn't normally buy. Sounds obvious, but because they're so common, people end up binging on items they don't need. I'm guilty of it, but this sale period, I'm trying to change my ways.
I've found five 'keep' pieces that may not be cheap cheap, but they are bargains.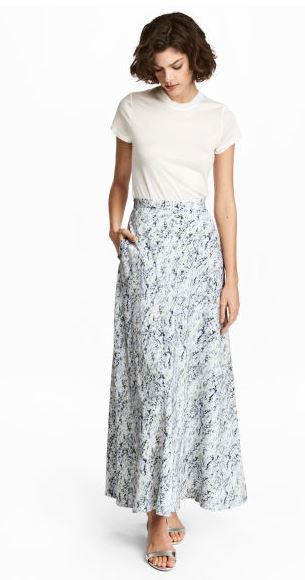 It's not a trend piece, but this silk skirt has the potential to be one of those pieces that you use as backup all the time. You can wear it up or down (we're thinking it would look cool with chunky boots AND a chunky knit).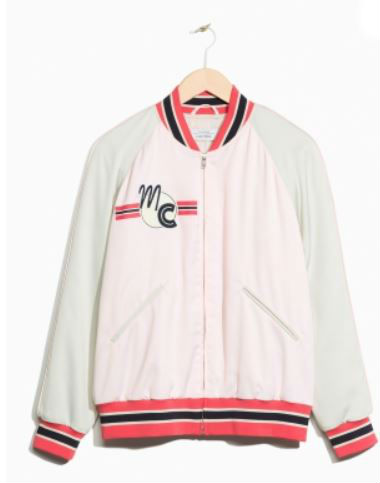 Advertised
Bomber jackets are still a thing and if you're going to get one, get a good one. This is a classic design with a collegiate theme which means it won't date.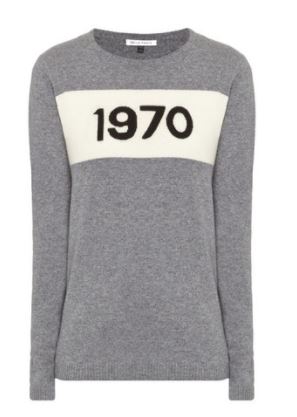 Bella Freud's instantly recognisable 1970 sweater is on sale in Brown Thomas. It may be 'just a jumper' but it's iconic and a total forever piece. Also available in pink and a burgundy coloured glitter version is €224 (was €320).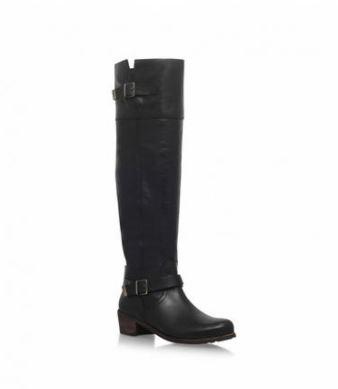 It doesn't matter if they're 'on trend' or not; there comes a time in every season when you need a good pair of riding style boots. These are by UGG so you know they're going to be uber comfy, too.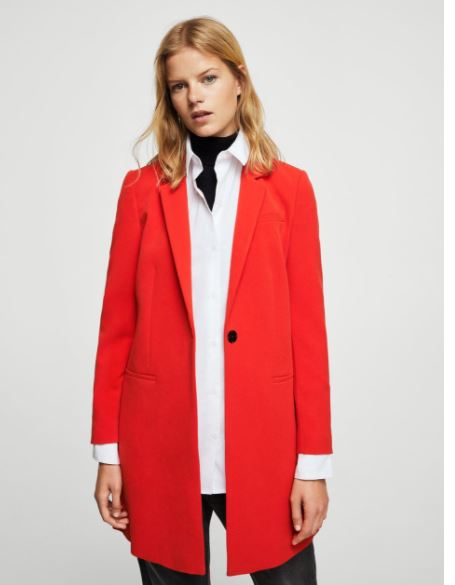 Advertised
Red is the colour of the season but if you don't want to completely commit, this is the way to do it.