 Tuesday Shoesday: If you've ever wanted a pair of showstopping Sophie Webster heels, now's your chance
Brown Thomas is having a very quiet sale at the moment. Its sale section is tucked away on the nav bar - you have to really look for it to spy it - but trust me when I say it's worth it.
Sophia Webster is known for her playful, creative stilettos. Her signature mark is the winged ankle, and while it doesn't feature on every shoe, every shoe has something. A heart detail on the heel. A pom-pom. Satin. Lace. They're Carrie Bradshaw shoes for the millennial.
The Chiara mid-heel is currently one of the 751 pairs of shoes on sale in BTs. It's recognisably Sophia Webster, but the heel height doubles its accessibility.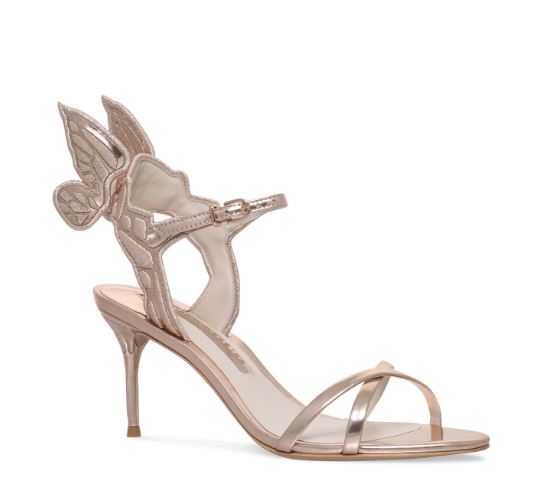 Another pair on sale is the Rosalind, a Sophie Webster sans wings. That. Heel.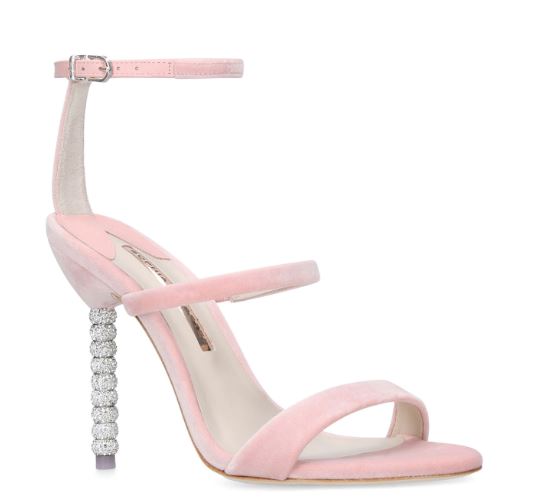 Of course, Sophia Webster isn't the only brand included in the sale. Yesterday, I mentioned that ballet slippers are well and truly back in. Well, LK Bennet has a pair on sale in Brown Thomas that's a real bargain if you're in the market for something a cut above Topshop.
Advertised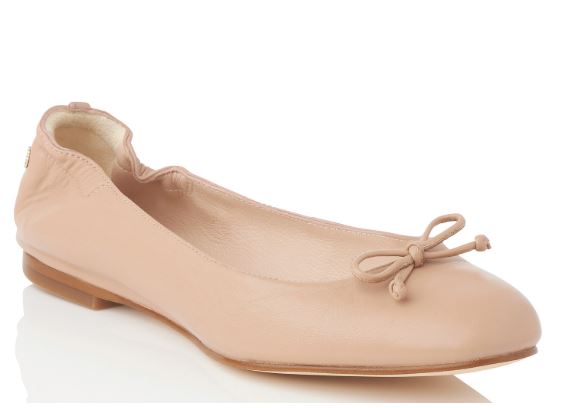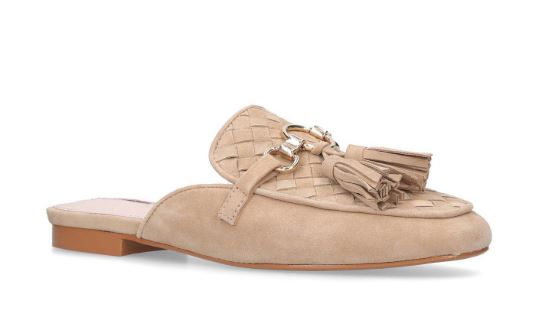 While we're on the subject of work, if you work in an office with a more corporate feel, this pair of black courts by L.K Bennet are also in the sale shoe crew. They may be boring, but black courts are a handy wardrobe staple whether you work in the corporate world or not. Style them like a fashion editor with skinny jeans - or, for SS18 cropped straight-legged jeans - and an over-sized but not huge shirt.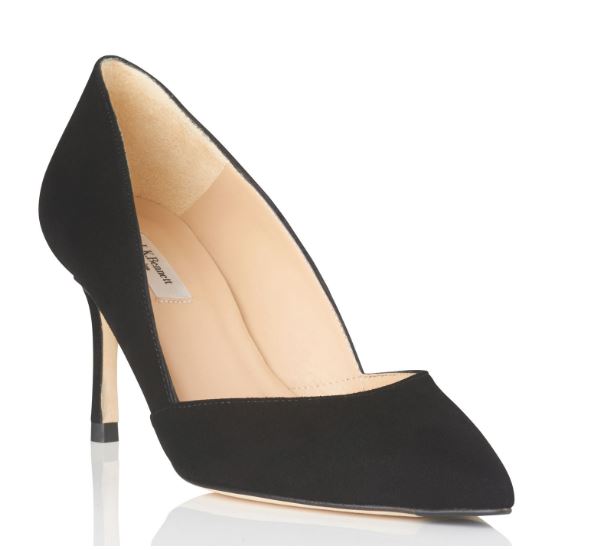 Advertised
Has this persuaded you to check out the other seven hundred and something pairs of shoes in Brown Thomas? Do you stock up on staples when its sale time?