 There's a reason all of those items are going for €10 on the sale rail
Fact: cropped flares suit a mere 1% of the population. I bet you saw some snaps of a celeb or even spotted someone on the street rocking them like Carrie Bradshaw, but these people are like snow at Christmas - extremely rare. Like, Alexa Chung rare.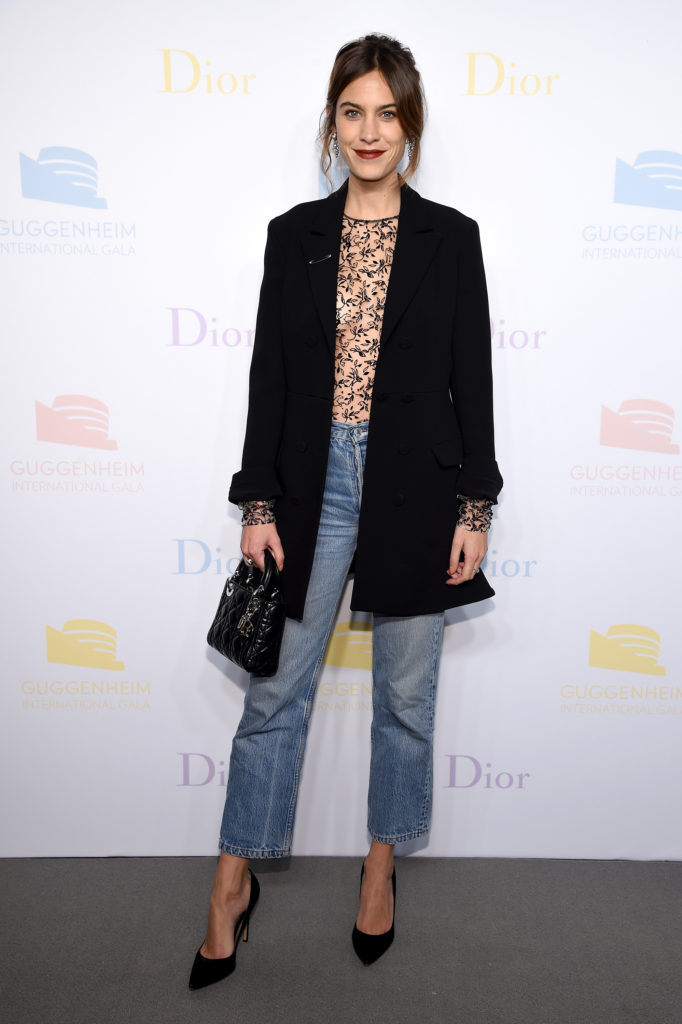 I tried on a pair a couple of months back, just to see what they were like and I literally looked like a ruffian from 1968's Oliver! Just totally ridiculous. Even if I wore heels, people would have thought I'd undergone some leg shortening procedure at the thigh.
You could wear them with high boots (which is the perfect way to wear them in winter - if you're one of the 1%), but I recomend skipping this hated trend altogether and leapfrogging over to the one-look-suits-all jean of 2017.
Advertised
So, how to update your skinnies for the new year? Two words: uneven hem. The 2017 version of the rollup, and ten times more flattering than the crop. The best thing about the uneven hem is that you can tailor it to your specifications. My sister is 5 foot 1 1/2 (that 1/2 is very important) and she was the first live person I saw trying out the trend over Christmas (and in a rural West of Ireland town, no less). It looked so much more fashion forward than the skinny jean, with such a simple modification.
You don't even have to go out and buy new jeans. Just take a sharp scissors to some you already have.
Advertised
Pair with a block heel and a statement coat, and you've got the perfect back-to-work outfit.