 Streamlined Scandinavian style has been the rule of fashion for the past couple of years, but maximalism is about to take hold
Walk down any Irish street and the coolest women will be wearing something resembling Scandinavian style. A muted palette, a comfortable, slouchy silhouette and easy-to-manage shoes; it's no wonder why Ireland's style conscious have adopted the style. This year, however, that harder-than-it-looks aesthetic is going to be so passé. Fashion is blowing up - literally. Think Anna Dello Russo, think Zoolander, think big.
It's not easy to adopt the full-on fashion look (immediately) and to ease your way into it, put your arms in it. It won't be hard to get your hands on the trendiest item of the season: the huge sleeved top. You simply can't wear any top this season that doesn't have a sleeve that could fit two or three arms. Your long sleeve t-shirts need to be banished to the attic, say bye to leotards, and get yourself a flared, bloom, ruffled or just wide sleeve showstopper.
They are everywhere, in all their shapes and forms. Here's a selection of some of the best.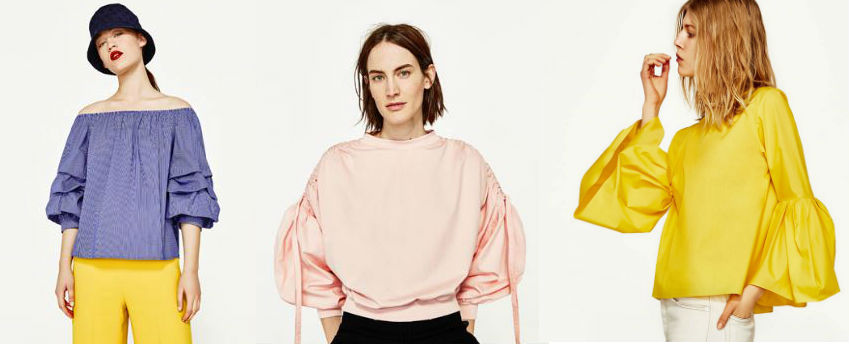 Advertised
All €39.95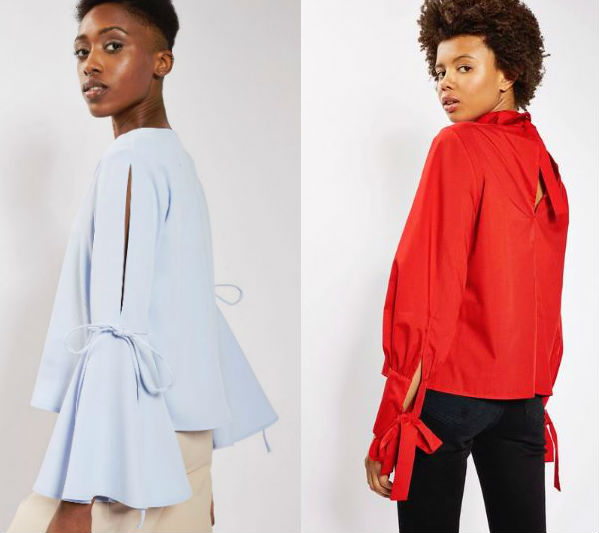 €57 / €40
Your new maximised work blouse from River Island.
Advertised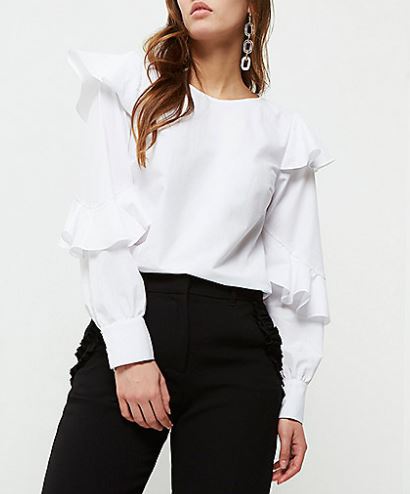 €37
Get Beaut.ie Delivered
Stay updated with Beaut.ie newsletters full of the latest happenings at Beaut.ie as well as great offers and things we think you might find interesting .