 Winter shminter. We're ignoring the fact that it's freezing out there and giving SS17 a big grateful hug
After such a mild, snowless winter, it's easy to forget that the coldest months have yet to come. The temperatures are supposed to lift after Wednesday, but you know you've seen sleet in April. May even. Let's forget about all that, though. 2017 is going to be the best year ever, remember? So let's honour it and worship it and dress accordingly. Spring is coming.
The 2017 Spring Summer trends were revealed last September during Fashion Month, but who can remember any of that? Not people who've been living in their pyjamas or a sparkly dress for a week, that's for sure. Because it's January 3rd, we won't overcomplicate things. We will focus on three easy spring micro-trends that you can wear now.
Of course yellow is big for spring; when isn't it? This year, mercifully, yellow is not restricted to one shade. Anything goes! Topshop stock this cute mini skirt for only €34, and it's not on sale which means all sizes are available. What's great about this skirt is that the shade will suit all. Once the colour is away from your face, you can wear anything. Embrace your inner bumble bee and pair with a black oversized polo neck.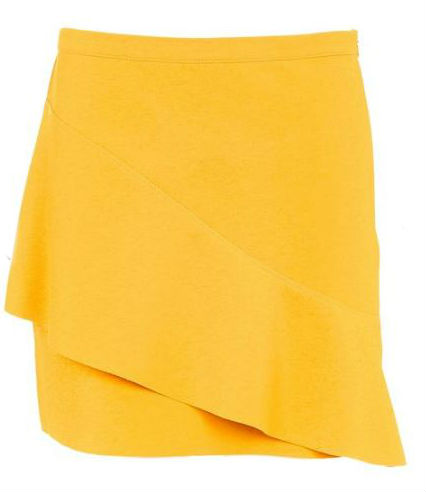 Advertised
Stripes are back: big, colourful, sixties-vibe stripes. There's not a whole lot of stripey goodness doing the rounds just yet, however, but the good news is, there's another option. This year, officewear joins the oversized gang, and the banker-style shirt is the leader.  Zara has a good one, complete with adorable patch, so no one will mistake you for Gordon Gekko. It's €19.99, reduced from €29.95.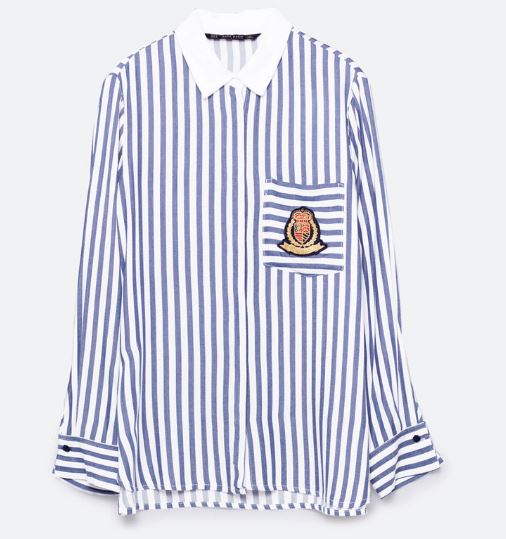 Another micro-trend for SS17 is the white shirt dress. It's the handiest, most versatile piece for the coming season (as long as you're not the type of person who gets foundation on the collar as soon as you put it on, like me). Wear it to work, wear it to brunch, wear it to the beach. We like this one that's new to & Other Stories (€69).
Advertised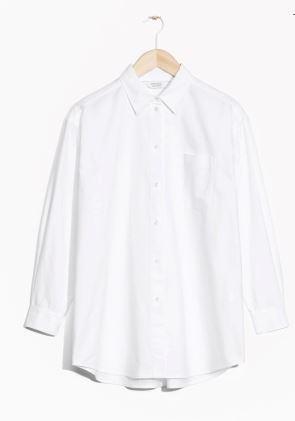 Get Beaut.ie Delivered
Stay updated with Beaut.ie newsletters full of the latest happenings at Beaut.ie as well as great offers and things we think you might find interesting .