 Picking glasses can be tricky but follow our guest writer, Faye Morgan's, glasses guide to find your perfect pair.
Being a glasses wearer myself, I understand the constant struggle of finding the perfect pair. The glasses you wear are usually ones you've picked out yourself based on their style, shape and colour. Although, wouldn't it be a lot easier to count some styles out straight off the bat? This is actually quite easy to do once you know your face shape and what styles complement yours the best.
See our three clever makeup tips for girls who wear glasses.
Square Face
A square face usually has a broad forehead and usually quite striking square jawline. Which is always a great feature!
Generally, your cheekbones, forehead and jawline are almost the same width. A narrow frame with a greater width rather than dept is a perfect fit for a square-shaped face or a narrow oval frame.
Round Face
A round face has softer angles with slightly wider cheekbones but an equally as wide forehead and jaw. Preferably, narrow angled frames would be ideal as they lengthen the eye. A clear bridge is also a nice touch on a pair of glasses that you definitely would be able to pull off.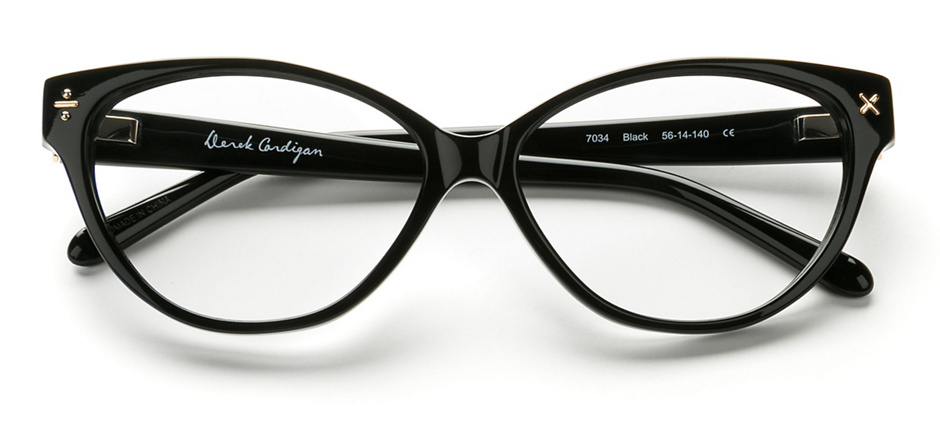 Coastal Derek Cardigan on sale for $60
Oval Face
Advertised
An oval shaped face is the most versatile! If you have this shaped face you can expect it to be long rather than wide with wider cheekbones. Usually has a gentle narrowing forehead and jaw. Oversized bold frames look great on people with an oval face.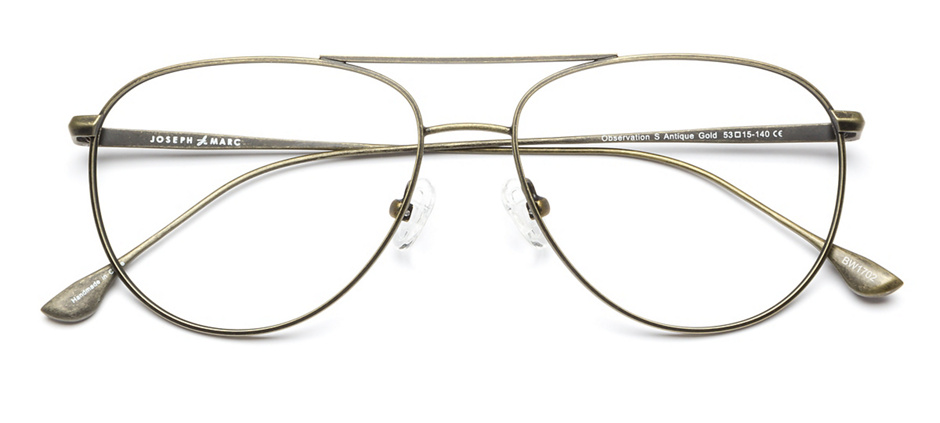 Coastal Joesph Marc on sale for $65
Heart Face
A heart face has a broad forehead with high, wide cheekbones complemented by a narrow jawline and pointed chin. Usually, a frame that is wider at the bottom and thin-rimmed appears best with this face shape due to its light appearance.
Triangle Face
A triangle shaped face has its widest area at the jaw which gradually narrows through to the forehead. Your jawline tends to be broad and strong. Heavily accented glasses by the brow line play a big part in balancing out your strong features. Styles such as a cat eye frame look amazing on you.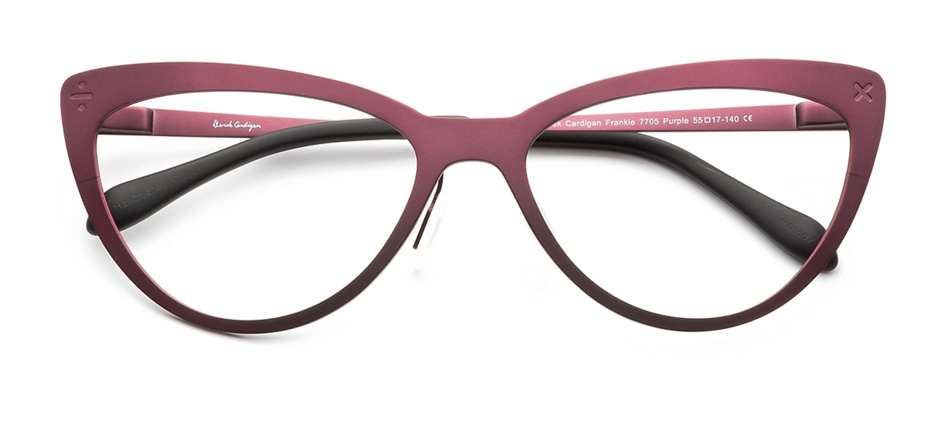 Advertised
Don't forget to base your glasses choice around the colour of the frames, also. Try pick a colour you would feel comfortable but on trend with for your day to day life.