 You don't have to wait till the depths of winter to rock faux fur. You just need to introduce it bit by bit.
I could see my breath on Saturday. It came as a shock because up till then the weather still felt somewhat summery. Today is much cooler than any day last week. That's it; autumn has descended. So, it's time to dress accordingly.
The best thing about autumn is getting to put on our boots and bobble hats. I love a bit of furriness at this time of year, too. However, it's not cold enough for a full-on fur look. You've got to ease it in gently. These three pieces I found on the high street are just the things for introducing the fuzzy stuff to your wardrobe.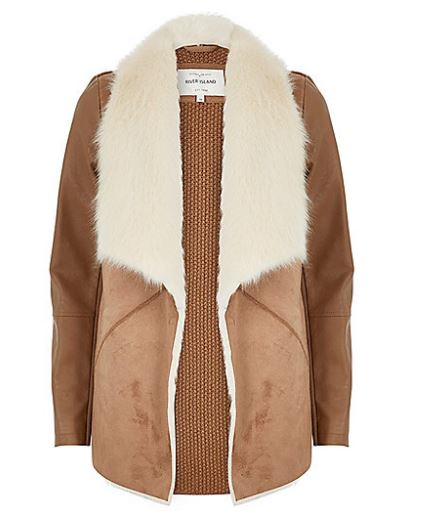 If you only buy one '70s inspired faux suede jacket this season, make it this one. How Ali McGraw in Love Story? J'Adore.
Advertised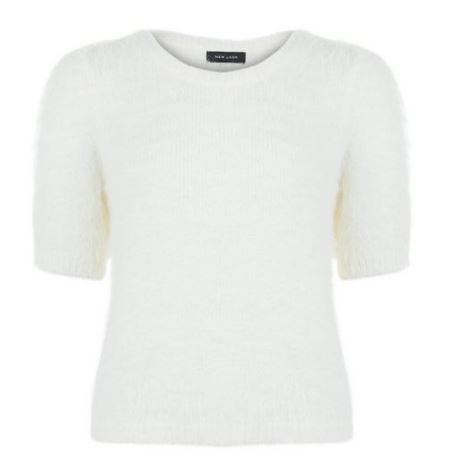 It's a t-shirt. But it's made of faux fur. Wear this all autumn and into winter, but expect tipsy friends to want to stroke you.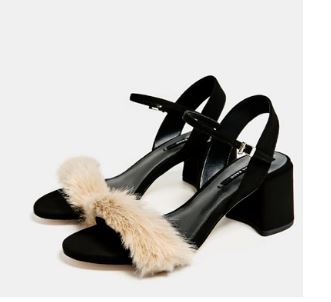 Advertised
Part boudoir, part sensible heel. Faux fur makes everything just that extra inch more fabulous.