 Every week, new in store pieces makes us reconsider last week's shopping haul. And then we do it all over again
If we don't look at our bank account balance, every week is a new great opportunity for buying all the things. It's not like you don't need clothes to survive. They're a human necessity, protecting you from elements cold and warm and from getting arrested for indecent exposure. Clothes are an extension of your personality, too - and you don't want people thinking you're someone you're not.
Now that we're done convincing ourselves that a weekly shopping habit is a good idea, let's see what's new in store this week.
Hundreds of new pieces have arrived on the high street this week, so narrowing it down to five is a hard, thankless job. But, there's a reason for us picking them; let us explain. And tell us what you think of our picks in the comments.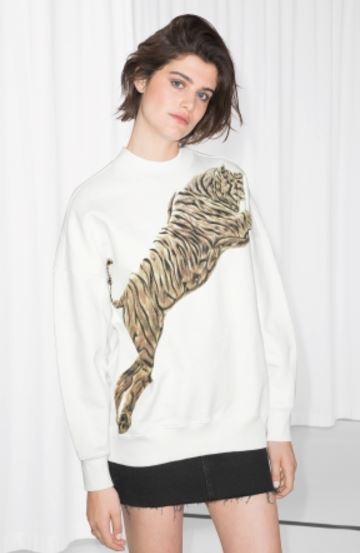 Eh, hello, this jumper has a tiger leaping across it? That's the best thing about it, obviously; but it's also a handy jumper to fling over your dress when it gets cool on those su-huh-mer nights.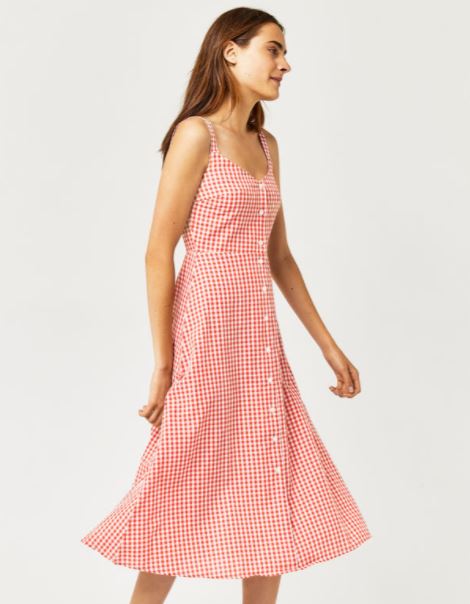 Advertised
Gingham is a popular summer print, that's particularly trendy this year. This is a handy summer number, and it's one that you can bring out in summers to come, too.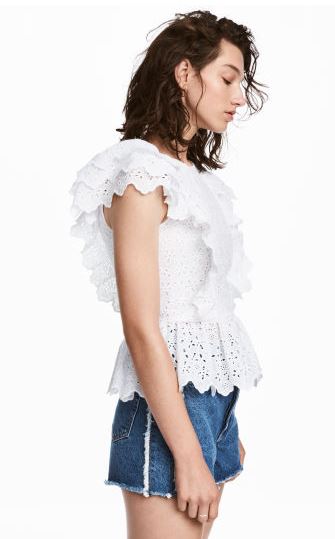 H&M is Penneys from Sweden, basically. Most of the pieces are pretty disposable. However, sometimes it comes up with these gems of pieces that look and feel more expensive than they really are. This is one of them, and though somewhat trendy, it's another keeper.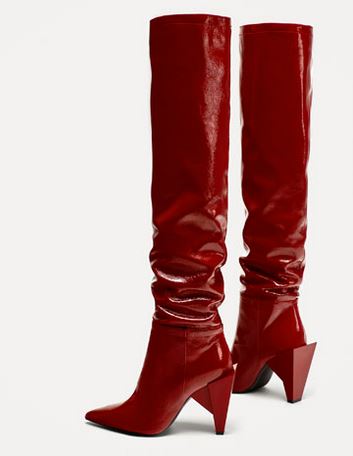 Fashion is having yet another '80s moment and this autumn it will be more fashion mag 80s than ever. Think Blade Runner meets Madonna. These boots symbolise the entire movement.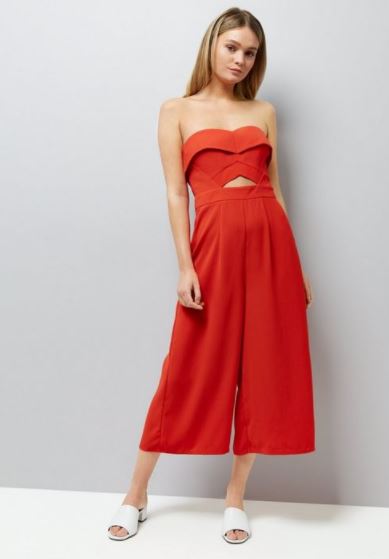 Advertised
Two trends that we thought would be long gone are the jumpsuit and the culotte, but neither are going nowhere, says this orange-red culotte jumpsuit. Wear it to your last wedding of the season.