 Inspired by one-off vintage finds, Rixo London is the affordable designer brand that is suddenly on every fashion editor's radar
Rixo London launched in September 2015, the brainchild of two London College of Fashion grads, Henrietta Rix and Orlagh McClosky. The idea behind the brand is vintage looking clothes. Their fashion management degrees taught them that there was a market for vintage clothes women didn't have to spend hours trying to find. The beauty of a vintage piece is its uniqueness; these clothes are for the woman who likes the look but not the trawl. It's also, obviously, for the woman who doesn't mind if the vintage-inspired piece they wear is not a one-off.
There is an underground, multi-seasonal, not especially trend driven market for this not-really-vintage movement, possibly directed from the 'French woman style' appeal; Jeanne Damas' Rouje is a similarly popular brand. Patterns and prints lead the charge, and East meets West in terms of cut and style.
Rixo London showed at SS18 London Fashion Week, and while the looks are quite 'now', you can tell they will still have a place in your wardrobe for a good few seasons to come. And they're definitely pieces you'll rediscover in a few years time if your taste changes in the time between.
Amy Huberman wore a gorgeous Rixo London dress to an event back in February, proving that it's the type of brand that can be dressed up or down. You can shop online, but selected pieces are also available in Brown Thomas.
Here are the three pieces I'd buy today if my budget could stretch to it.
Advertised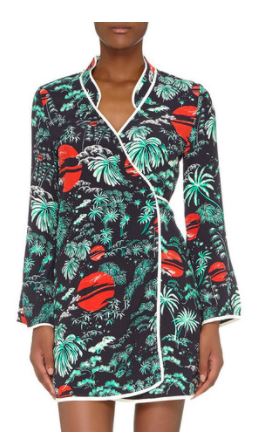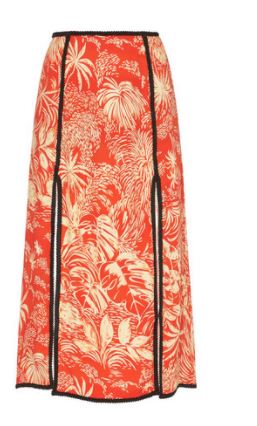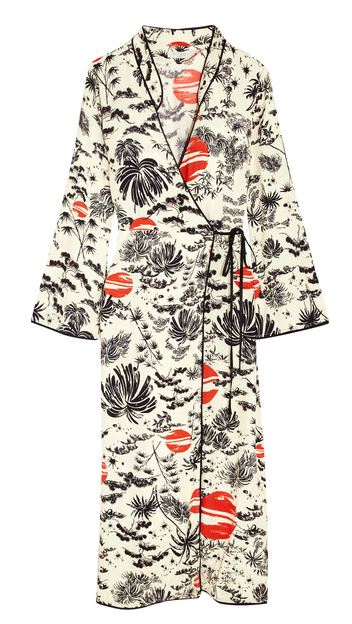 Advertised