 These nine pairs of ankle boots are for everyday dressing with an edge
I'm finding it increasingly difficult to get up in the morning. It's part laziness, part a self-diagnosis of SAD, and part I have nothing to wear. Once I force myself out of bed and into the clothes I laid out the night before, I feel better - being 'up' is never as bad as you think it will be. But I still hate my clothes. It's the curse of someone who has too many.
The solution, friends, is shoes. If you're sick of every item in your item and have accepted the 'black everything' life, shoes will make any outfit look less boring. Everyone has a go-to LBD or black trousers and top combo that a pair of hot pink sandals will save from that-person-who-always-wears-black boringness.
It's autumn/winter now, and everyone's wearing jeans and jumpers because it's autumn/winter. Jeans are good, jumpers are the best, and even if your wardrobe is a disaster area, at least these comfort clothes are totally in right now. But because jeans and jumpers are the new black, you will have to stand out from the crowd with a pair of really great ankle boots.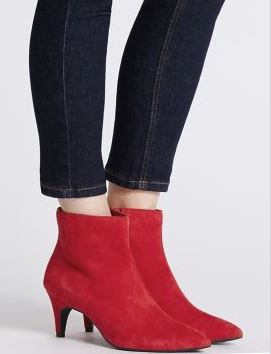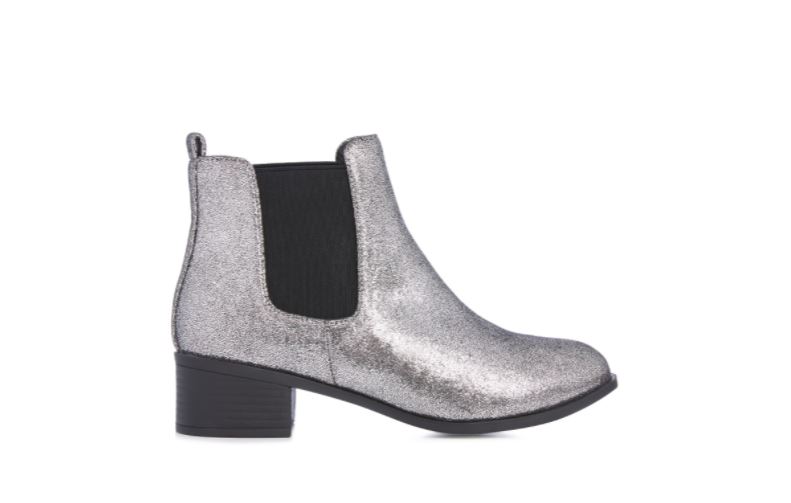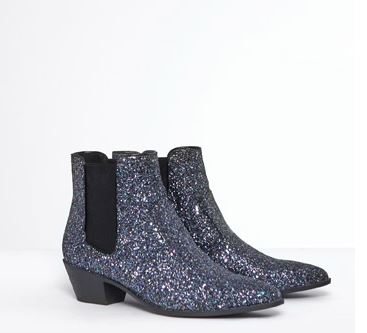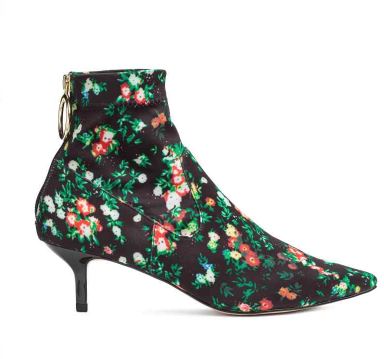 Advertised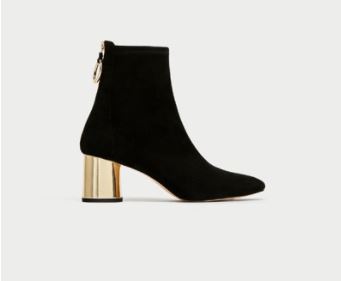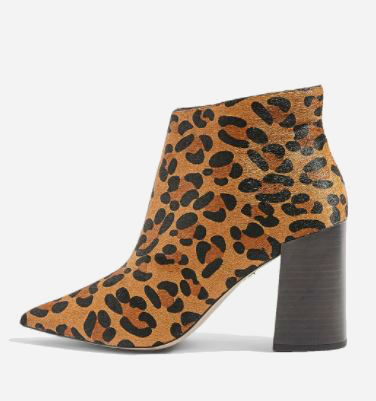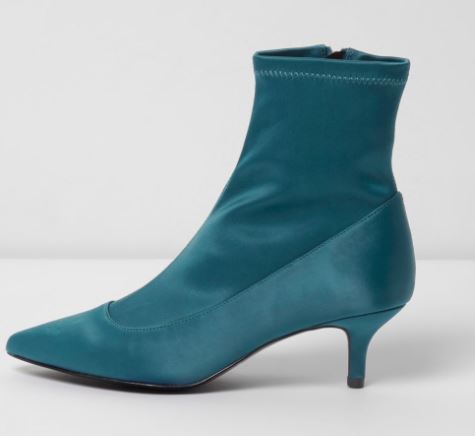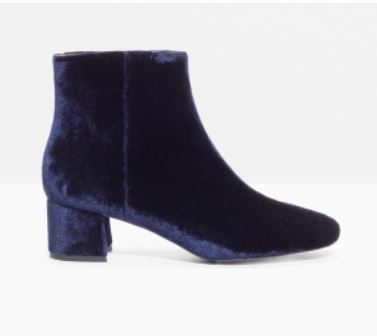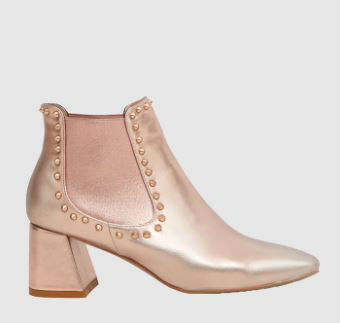 Advertised