 The only thing getting us through this dark day is the €16 Penneys shoes that will be adorning our feet as soon as we get to our local.
It really is the bluest week of the year. The joy of Christmas is ashes below our fireplace grate. That we have to clean. Along with everything else in the house. It's was the best of times, now it's the worst of times and we need some cheering up. And is there any better way to cheer yourself up than with a pair or two of new shoes? Especially when they're this cheap?!
These €16 Penneys shoes caught our eye for a number of reasons. The heel is a good height, the slingback style is classic and classy, and the point is en pointe. What's more, it comes in two patterns: red leopard and snake. Choose your fave or pick up a pair of both. We'll be wearing them in rotation for the rest of the month.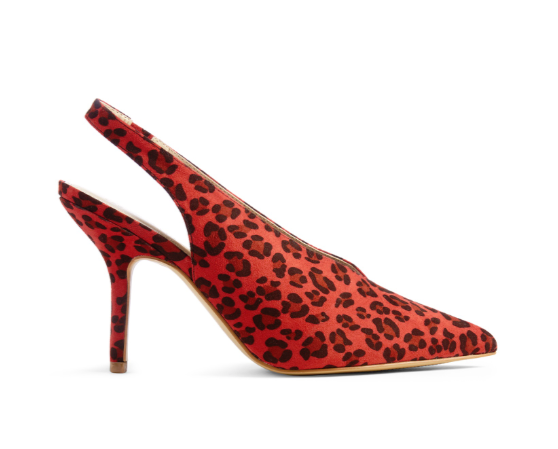 Red Leopard Sling Back Heel €16
We like the red leopard because it's the shoe version of the dress everyone was wearing over Christmas, and they'll add a bit of 'effort' when everything else you're wearing is black.
Advertised
The same goes for the snake print version, actually, but we'll wear these with straight leg jeans and a silk shirt, too.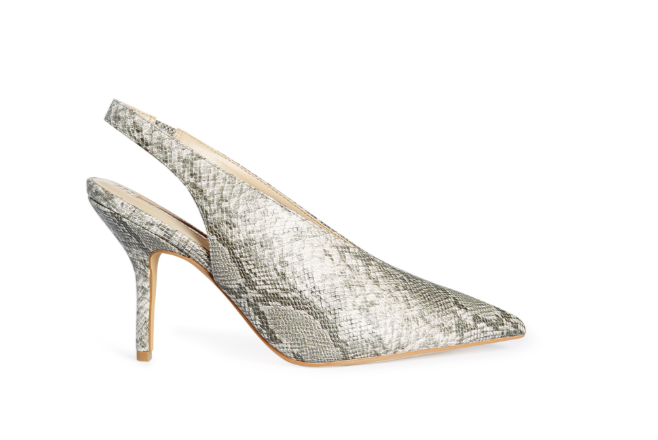 Snake Slingback Stiletto €16
We will be wearing these to work for sure - and not just because we have no plans for the foreseeable future and wearing nice shoes make us feel better.
How have you been faring today? Have the January blues taken you over or does that not happen to you? If not, please explain why and tell us how we can feel better about the worst month of the year without spending money. Thanks!