 The thing about wedding guest dresses is that they're all too often one-wear-only
Shopping for wedding guest dresses should be a pleasing experience; instead, it's a cold-sweat one. Even if you find one that you can wear again (to a different wedding with different people there, you know the drill), you'll probably get max three wears out of it. Combine that with the other costs that going into being a wedding guest - transport, accommodation, the present, etc. -  and that's just bad value for money.
I have a rail full of wedding guest dresses that I have only worn once. I'm one of those eejits who "has to" buy a new one for every wedding I attend. I complain about how much a yoga class costs, so I don't go, but my other hobby - shopping - is far more expensive, and way less satisfying. How often do I look at those dresses and say I'm going to wear them again some day? Never, because I usually end up hating them the day after the wedding.
What every Irish wedding guest with ten million weddings to go to this year needs is a dress or two (or five; it's so very hard to break habits) that you most certainly can wear again. And we've found five that fit that bill. Oh, and they all cost under €100.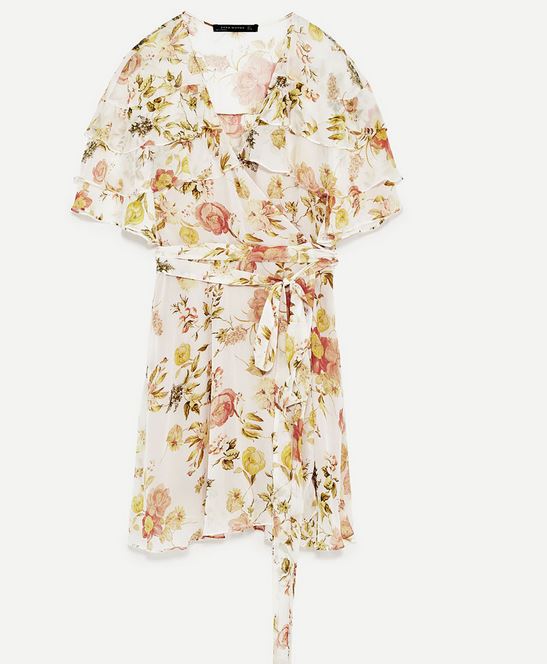 This cute summer dress can be worn to numerous occasions (including Day 2 of a wedding). Zara style it with a matching skirt (€59.95), an idea we love.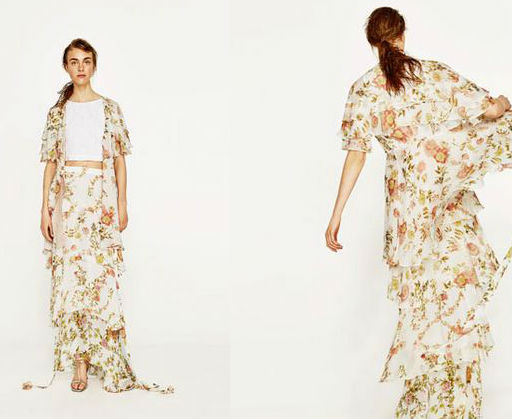 A whole new outfit! Pair that skirt with a different top, and you've got an entirely new wedding guest outfit.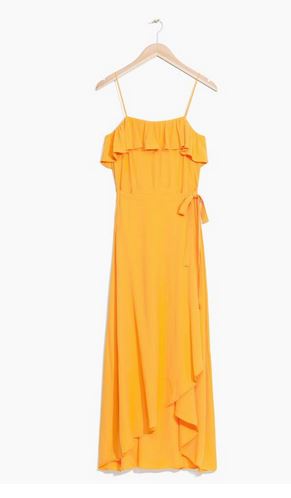 Advertised
It's simple but not if you know what I mean. The block yellow colour is the main draw, but the tie detail, ruffles and asymmetric hem are all little touches that make this as much as a wedding guest dress as a girly lunch gúna.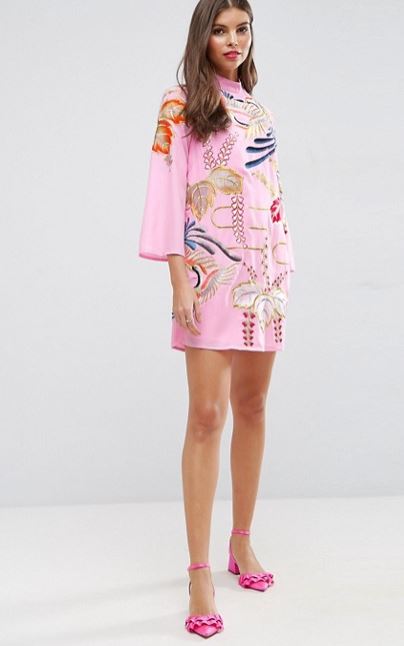 It's not your typical guest dress, and that's what's great about it.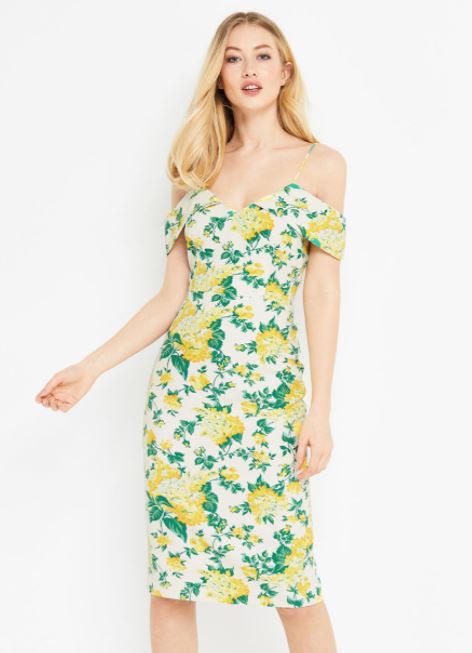 Take it from me, that shoulder style is the best for those you are upper arm insecure.
Wallis €55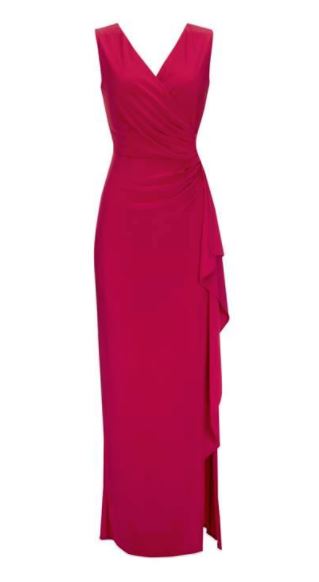 Eh, how is this only €55? Even if you don't wear this again, well, it was only €55!
Advertised