 It's pay week and we're oh, so excited. But we can't go and blow it all on a shopping spree, can we?
Well, yes, in theory, we can, but it's not a good idea. We don't want a repeat of a beans and toast month in February, after all. But we all deserve a treat this fine Friday, and we don't want anything from the dregs of the January sales. Instead, spend it on some quality, low-priced bling.
My absolute favourite place for accessories at the moment is & Other Stories, which opened its Dublin store in December (but almost everything is also available online). It houses two 'styles', from the Paris atelier and the Stockholm atelier, so whether your style is chic or minimalist (or both) there's a cool piece of jewellery to suit your taste.
Natural Gemstone Studs and Geometric Hoop Earrings - both €15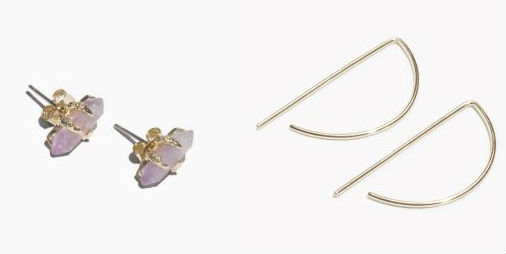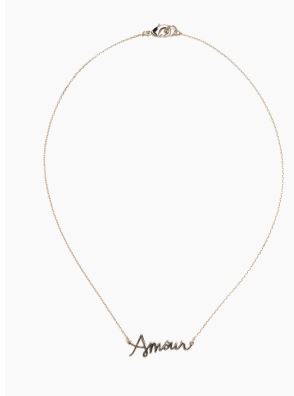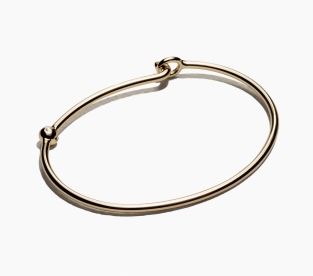 Parfois is an excellent trend-driven accessory store. The Portuguese brand had a store on Mary Street but it disappeared this January. It says it's moving, but there's been no indication where. Luckily, you can still buy online.
Dusty stone earrings €7.99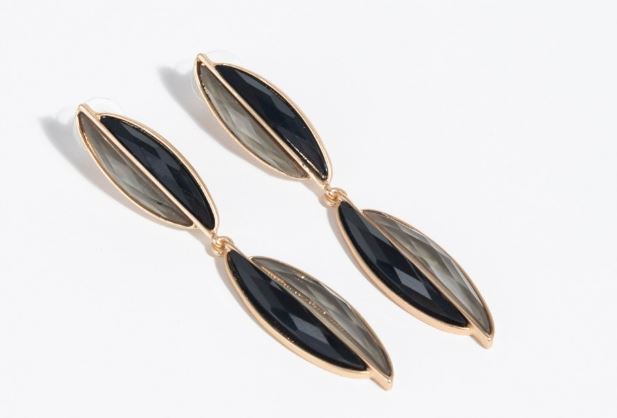 Dusty Stone Bracelet €6.99
Advertised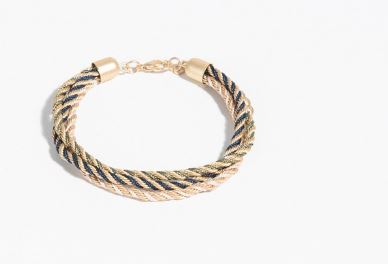 Blue Long Necklace €12.99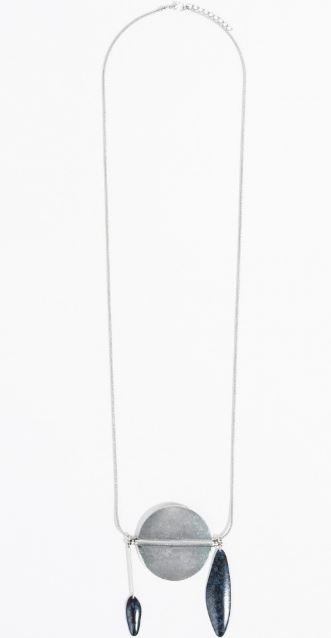 Like & Other Stories, COS is a member of the H&M family, and it's known for its Scandinavian aesthetic. There's a store on Dublin's Wicklow Street, and you can also buy online.
Irregular shape necklace €29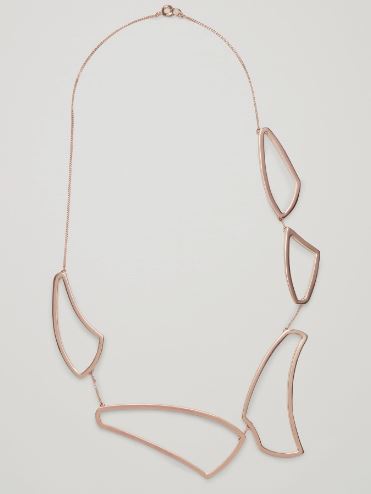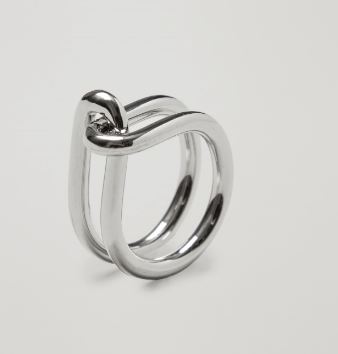 Necklace with frosted ball pendant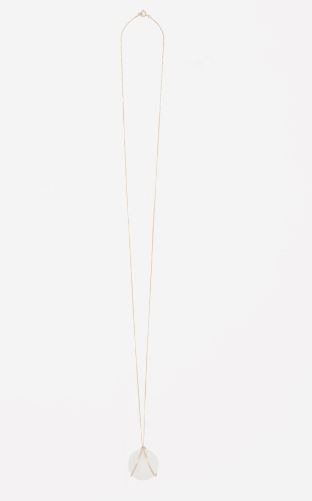 Advertised