 Everyone needs one of those 'pull-on over anything' jackets for that transitional time between seasons.
If we could, we'd have a new jacket for every day of the month. There's almost too much choice out there (just kidding! Lol), making it so hard to decide on just one. If you are like us, and you can't afford to buy anything new, but you are going to anyway, this handy jacket will cover a whole lot of bases.
It's a biker design but made from suedette material, not the traditional leather. The dark grey colour is also unusual for the almost always black style. A leather biker jacket is a wardrobe essential but because of this everyone has one. Mix it up a little.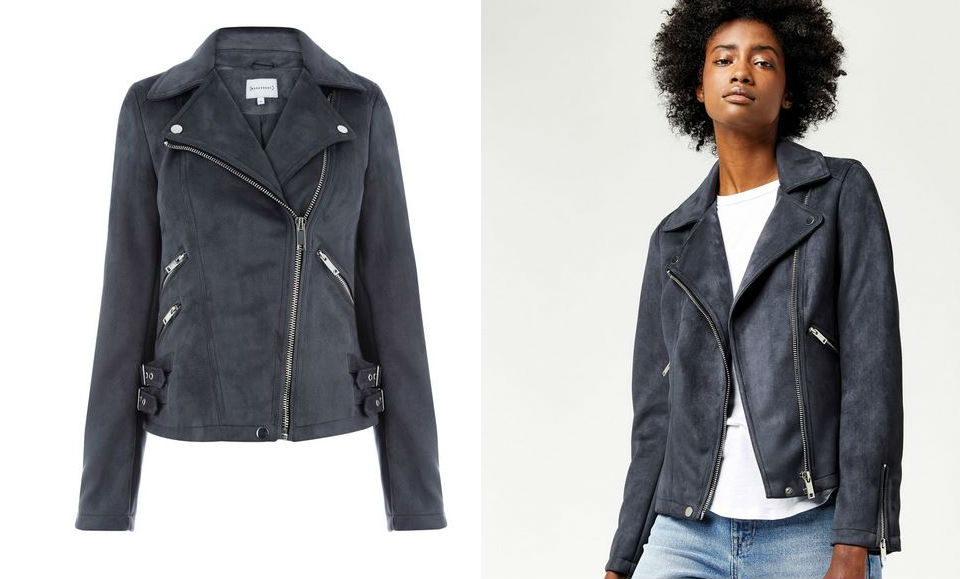 If you don't have a leather jacket but want one (but you don't want to spend big or on real leather) look to Zara. Every autumn, Zara invites loads of leather-style biker jackets onto their shop floors. I got one in the sales this time last year, and it's one of my best buys ever, but even at full price, they won't break the bank.
Advertised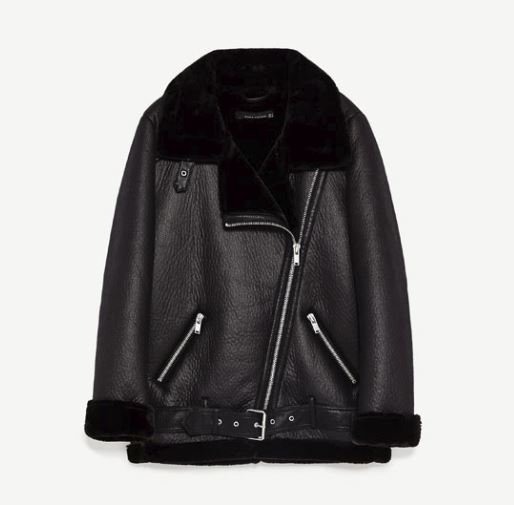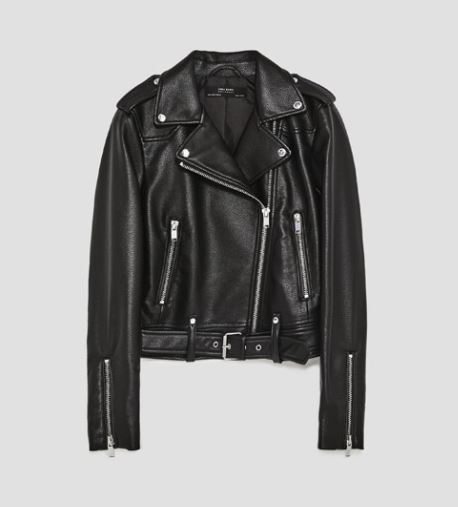 If you're just going to go for it, and buy a real biker jacket (in the fashion sense, not the motorbike riding sense), you can't go wrong at All Saints.
Advertised