 If it's an all-black outfit kinda day, dress it up with a statement bag, pair of shoes or earrings
You know those days when you literally have nothing to wear? The only possibility is the black dress or black jeans or black jumper. Only. I choose the next day's outfit the night before - it's the only organisational skill I have - and despite that, I still face a sartorial abyss occasionally.
Today I'm wearing black jeans and a black t-shirt. So far, so boring. But - because I have a foolproof solution to the all-black dilemma, I don't feel like I'm one novelty ear hairband away from dressing up like a cat for Halloween. That's because I'm wearing a pair of pink wedge espadrilles with a ribbon tie that I picked up in the Zara sale (of course).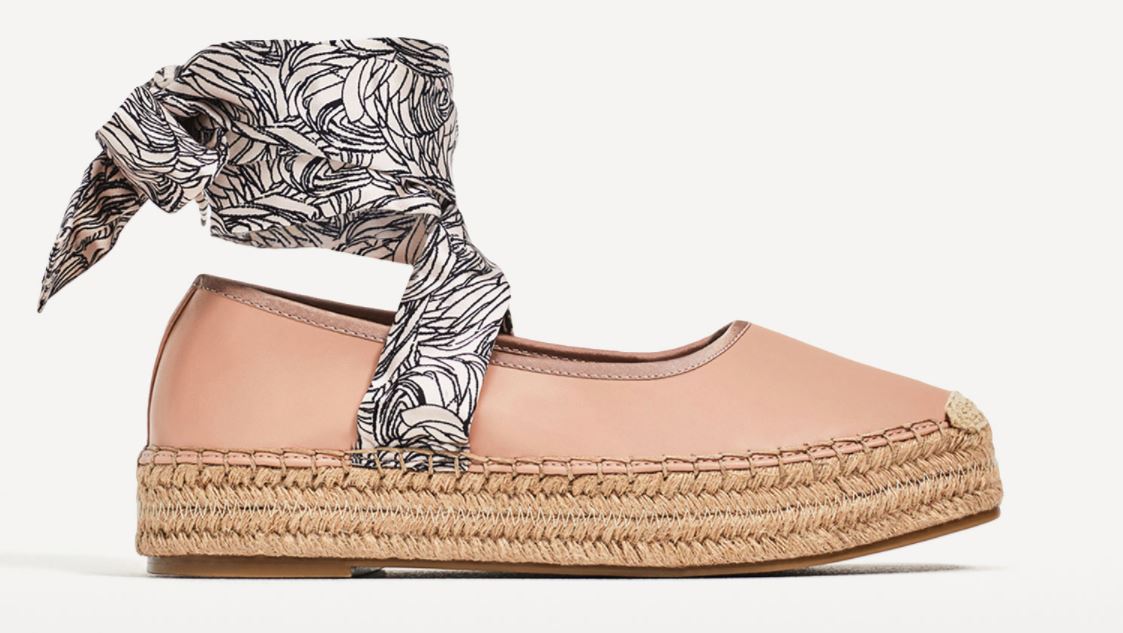 Speaking of statement shoes from Zara, I bought these babies in the sale too, and they've also been reduced to €7.99. I wore them last week with the simplest of simple black dresses - a t-shirt dress from ASOS - and got all the compliments.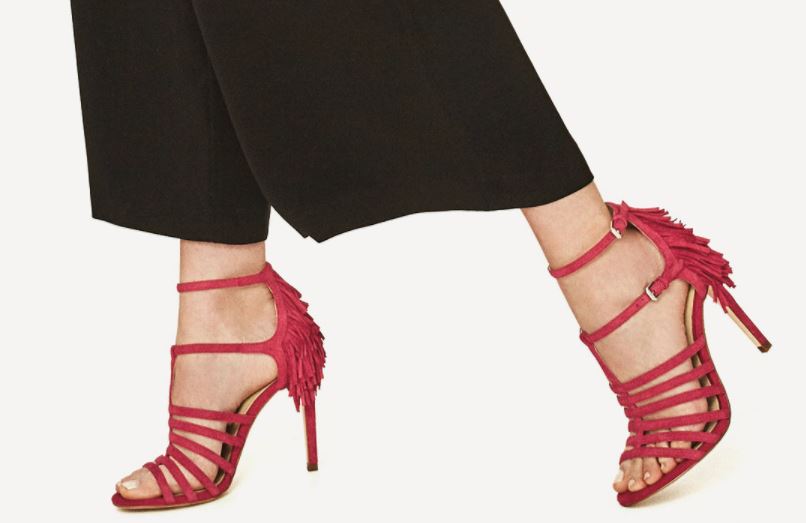 A statement bag or earrings also jazzes up a 'nothing-to-wear' outfit. I recommend stocking up on loads of funky earrings now before a/w gets them and we're back to minimalism and plain. Statement bags are a thing for the coming season, tbough, so you'll have your pick right up to the new year.
Advertised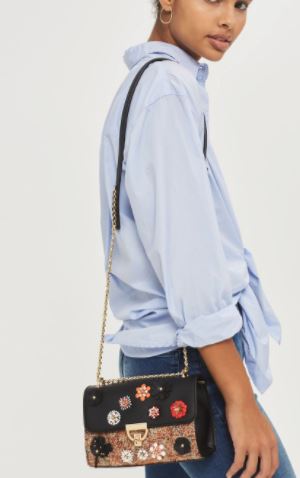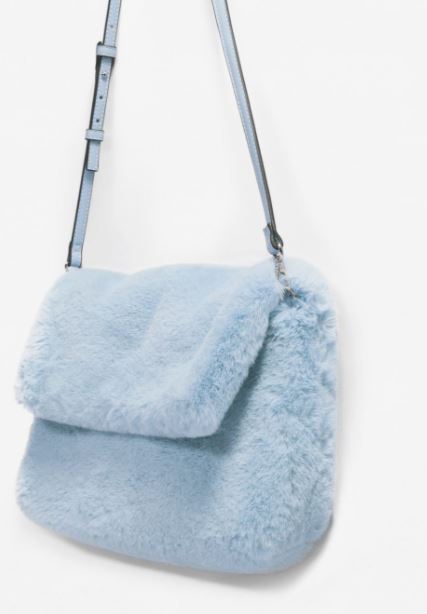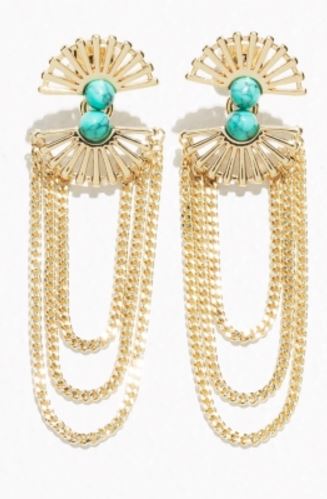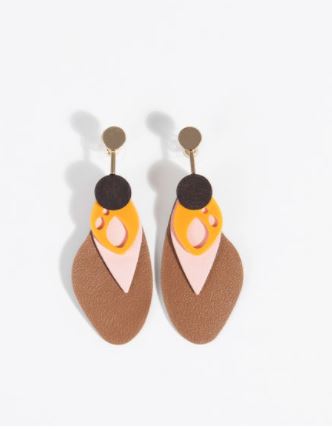 Advertised