 Denim is such a staple; I've lost count of how many pairs I have. The thing is, to date, it's been all about the skinny: that super, calf-hugging, tightly made cotton that can sometimes be hard to get into. But for 2016, things are getting a bit more laid back.
Think, less structure, more fabric and in essence, kind of sloppy (well maybe that's an exaggeration). There are three kinds of denim you need in your wardrobe this year, to keep you on trend. And you know we've found a bargain too.
Boyfriend/Girlfriend/Mom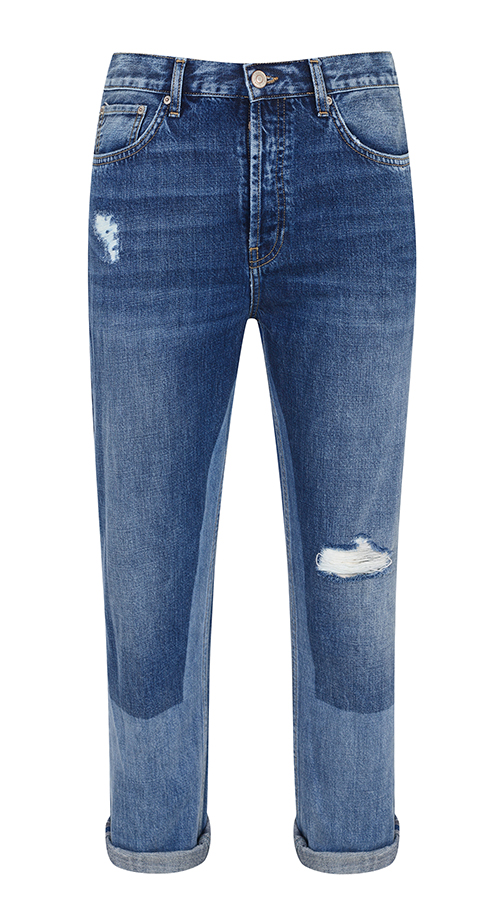 Probably named after Family Ties, the slouchy effect of these jeans is all over the street style blogs,  and if you happen to own a pair with loads of rips in them, well, you get extra fashion points for those. However, the tapered fit isn't for everyone, as it fits into a casual style that isn't right for every occasion.
The jeans need to stop around your ankles so you can wear runners or flats with them, but the odd chunky heel sandal looks ok too. Seek out light coloured denims for a summery effect.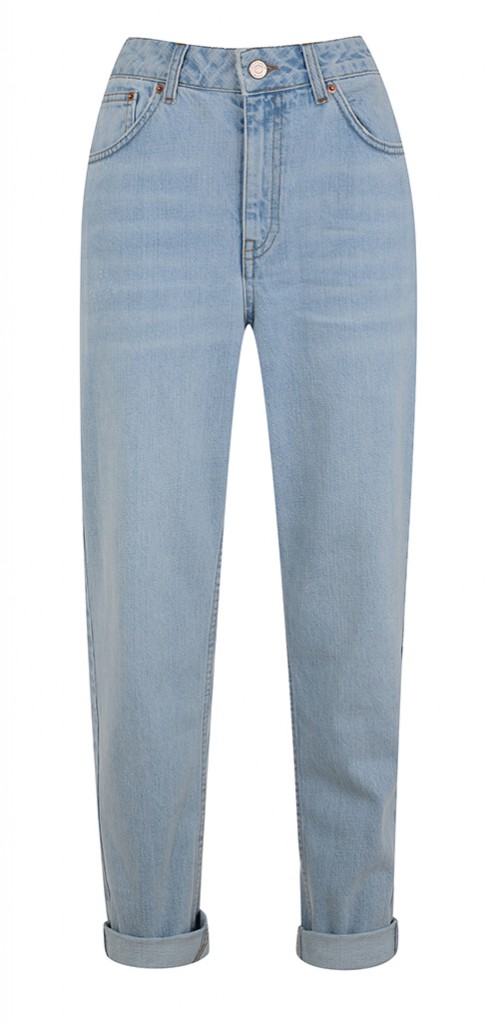 2. Midi denim skirt
Advertised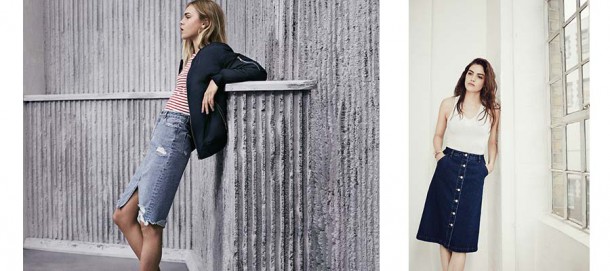 It's not all about the jeans you know. The midi denim skirt is in nearly every high street shop. Button downs are the key feature, and when wearing, make sure the bottom one is undone so when you walk you have a little flash of the leg.
Try this skirt on a night out for a change to your skinny jeans; they look great with shirts and ankle boots.
3. Denim jacket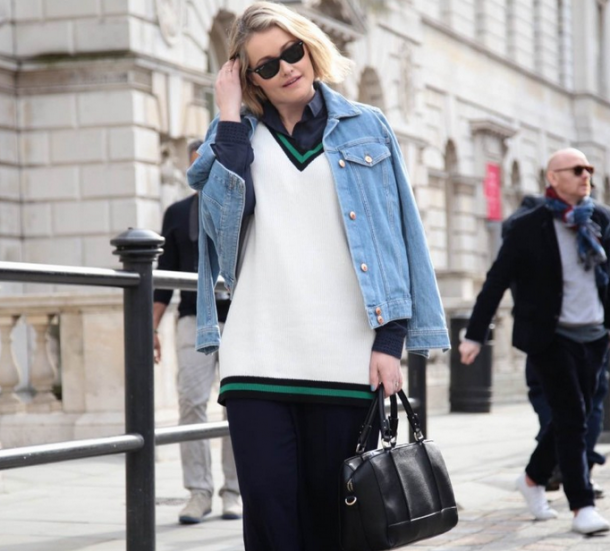 Very much a nineties trend, there are some really soft ones in the shops for summer. I've been trying mine instead of my favourite leather jacket for a bit of a change and I like the relaxed style.
You can opt for t-shirts and jogging bottoms to channel the fashion blogger look, or drape over your favourite night time dress when the weather gets a little warmer.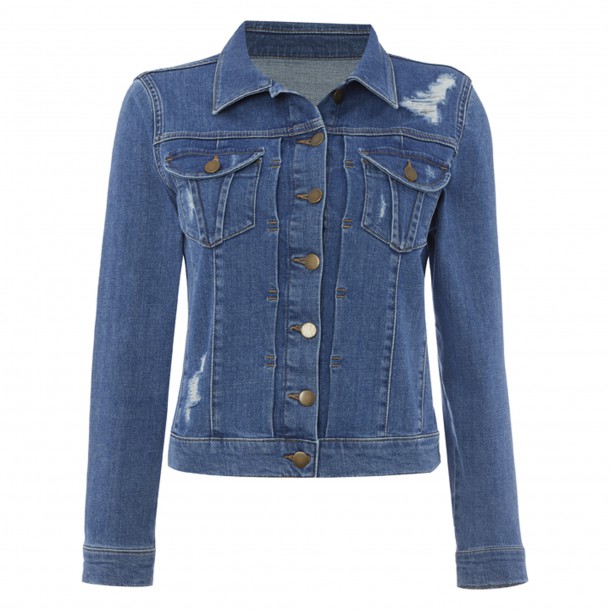 Advertised
What do you make of this year's denim trends? Will you be giving any of them a try?