 Today's ugly shoe is tomorrow's most desired sartorial item
When the cropped flared pants trend was introduced last year, I observed it with disgust. Then, six months later I was wearing them. It's funny what fashion makes you do.
This year, ugly shoes Ugg boots and Crocs both made appearances at different Fashion Weeks. American designer Thaddeus O'Neil used him as part of this SS17 lookbook, in an attempt to return them to their 'cool' roots, a the off-duty surfer shoe. And ok, I can see where he's going with that.
I can't, however, understand what possessed Christopher Kane to send models down his LFW catwalk two weeks ago in bedazzled Crocs. That can't ever happen. Or can it?
Last year, the ugliest shoe on the runway was Gucci's horse-bit detailed shearling-lined leather slipper. People went wild for them! Fur and leather, what an insightful combo. Right?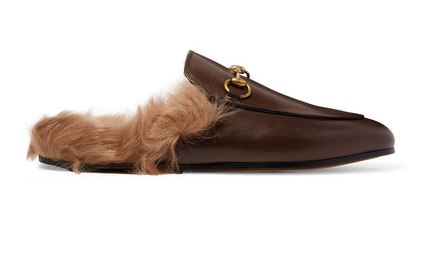 Advertised
While I still think they are absolutely unwearable, some of you may have already been hypnotised by the subliminal fashion messages and would only love to shuffle about in them.
I wouldn't wear them because of the rainy, muddy weather we get here in Ireland. They are indoor shoes, really, and I would not spend $995 (€888) on shoes I can't show off in the outer world.
If you have been won over by the style, though, but also don't want to spend nearly a grand, Topshop has its own version, available in stores now. (€76)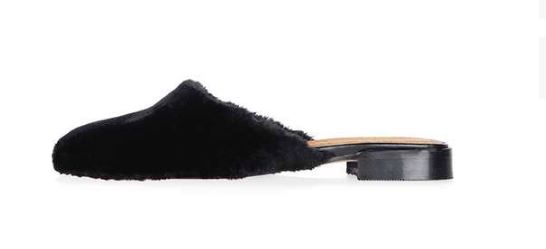 Now, it's not a carbon copy, but it's furry and mule-style. So, anyone in the fashion know would get the Gucci reference.
Advertised
Would you wear something like this? If your answer is no, do you think your mind might change?