 We've looked in the traditional work wardrobe stores and found that it's not all itchy material and ill-fitting jackets
There was a tv ad out in the dark ages  '90s for soup, or cold medicine or Xanax; I don't know, something comforting. The main character was an overworked and underappreciated working mother who had to go through all sorts of strife before putting her slippers on and settling down on a comfy chair to shoot up, or whatever.
After a long slog in the office, she had to pick a bold child up from school, she dropped important files all over the floor, her heel broke, and it was raining! What a disaster! (Until the sweet, sweet relief.) I wanted to be her.
As a ten-year-old, I ignored the dropped files and the crying kid and the not-so-existential crisis she was going through and focused on her blonde french roll, her trench coat, the heel that broke. I wanted to run with a newspaper over my head in the rain. A broken heel? Those shoes looked better without 'em. Those were the days when I would spend a good majority of my 'free' time pretending I wasn't free. I was a librarian, I was a newspaper editor, I was a teacher. I was a working girl with a french roll and a trench coat and heels that broke. They were the best of times. Because we know that adult life is pouring rain and dropped files, bold children and broken heels.
If you work, the silver lining, believe it or not, is your work wardrobe. As I dreamed of chic coats and high heels, so should you. And make those dreams a reality. The days of itchy black, slightly bootleg trousers are over. Your jacket doesn't have to be ill-fitting. You can wear a silk shirt, and wear it again to a dinner party (because we're adults, and that's what adults do).
So on that note, let's see some of the new 'work' clothes available now. For a lark, I've looked in all the typical workwear stores because we're in 2017 now, and workwear is homewear is drinkswear. To M&S!

Advertised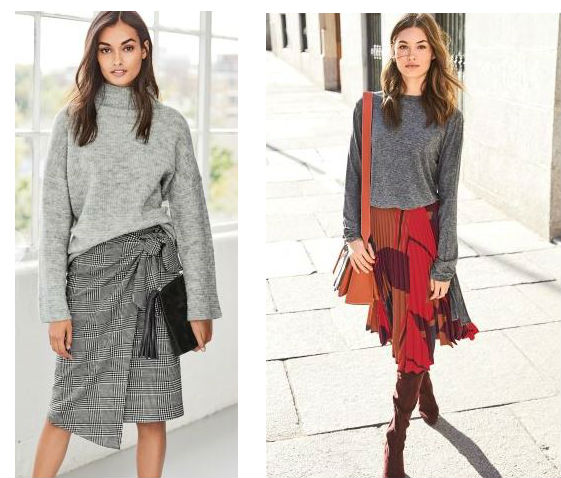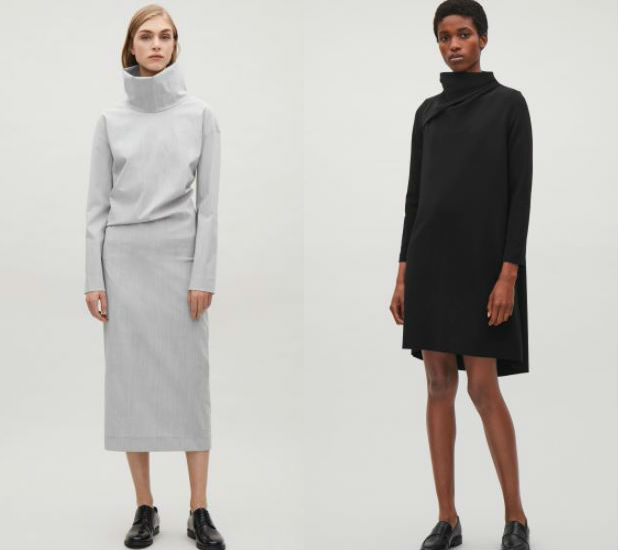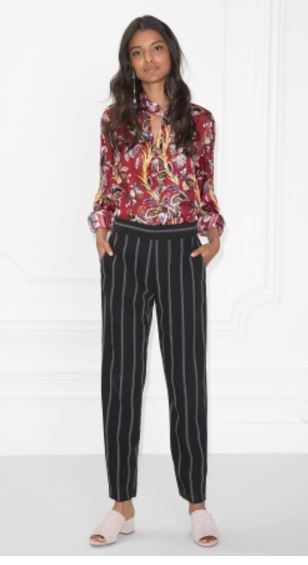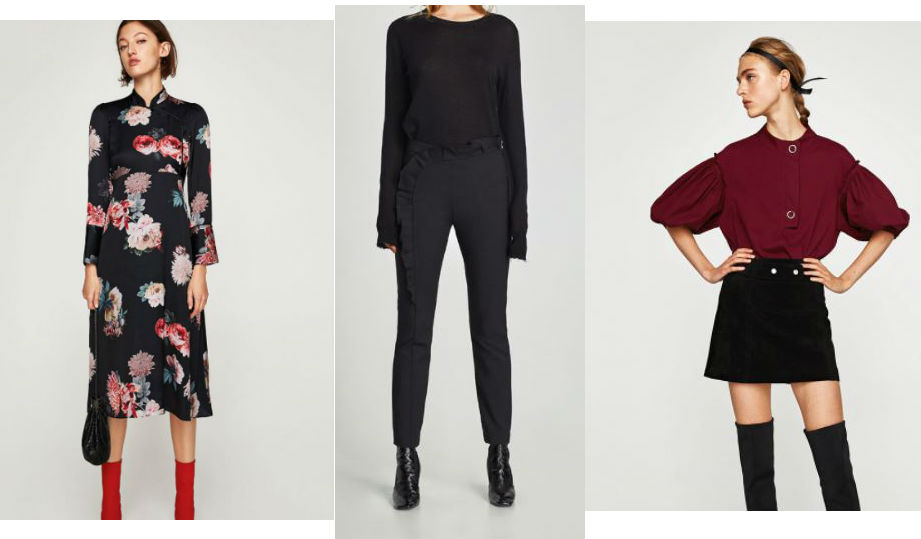 Advertised